Following GM and Ford, the American brand Ram (owned by Stellantis Corporation) introduced its new product in the heavy pickup segment this week. The Ram 2500 Heavy Duty Rebel is geared towards off-road riding and is available with an inline 6-cylinder 6.7-litre Cummins turbodiesel producing a maximum of 375 hp. and 1152 Nm.
The Rebel version, which means "rebel" in English, was previously the prerogative of the Ram 1500 light pickup, it is considered off-road, although it can be ordered with rear-wheel drive, at the top of the line is the truly extreme Ram 1500 TRX with a supercharged gasoline V8 (712 hp) for fast driving on dunes and gullies.
The heavy pickup Ram Heavy Duty (the current generation has been produced since 2019) has a strictly all-wheel drive version of the Power Wagon oriented off-road, but it is offered only with a gasoline naturally aspirated 6.4-liter V8 HEMI (415 hp, 581 Nm) paired with 8-speed "automatic". But the freshly introduced Ram 2500 Heavy Duty Rebel is available with two engines to choose from – a 6.4-liter V8 HEMI and a 6.7-liter Cummins turbodiesel in its most powerful version with a maximum output of 375 hp. and 1152 Nm. The diesel is paired not with an 8-speed TorqueFlite automatic, but with a 6-speed Aisin.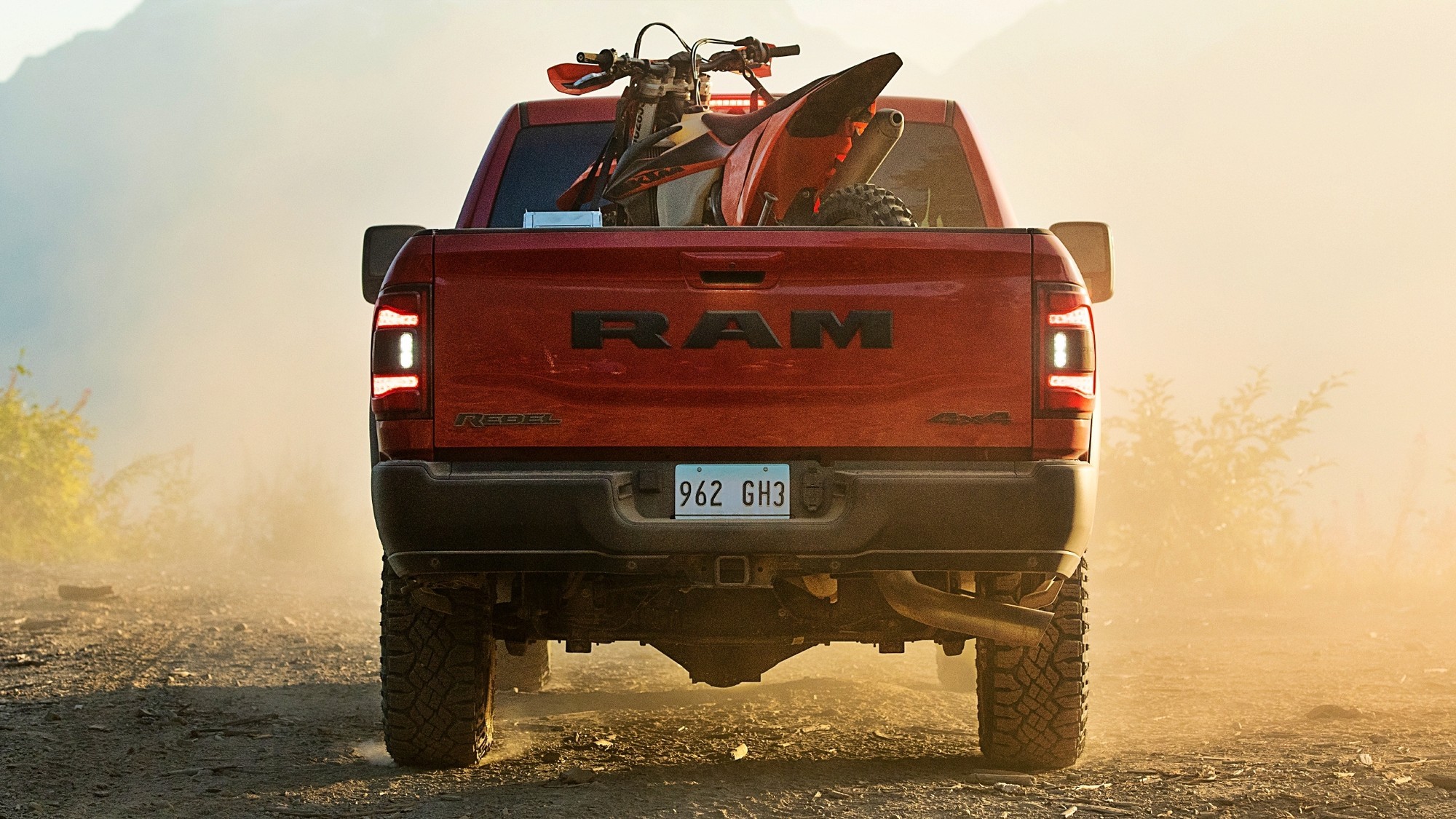 The arrival of the heavy diesel Rebel pickup looks especially timely because the light Ram 1500 Rebel will soon lose its diesel version with a 3.0-liter V6 (263 hp, 650 Nm). That is, those who want to buy a diesel off-road Ram pickup will now simply have no choice – they will have to take the heavy Heavy Duty Rebel.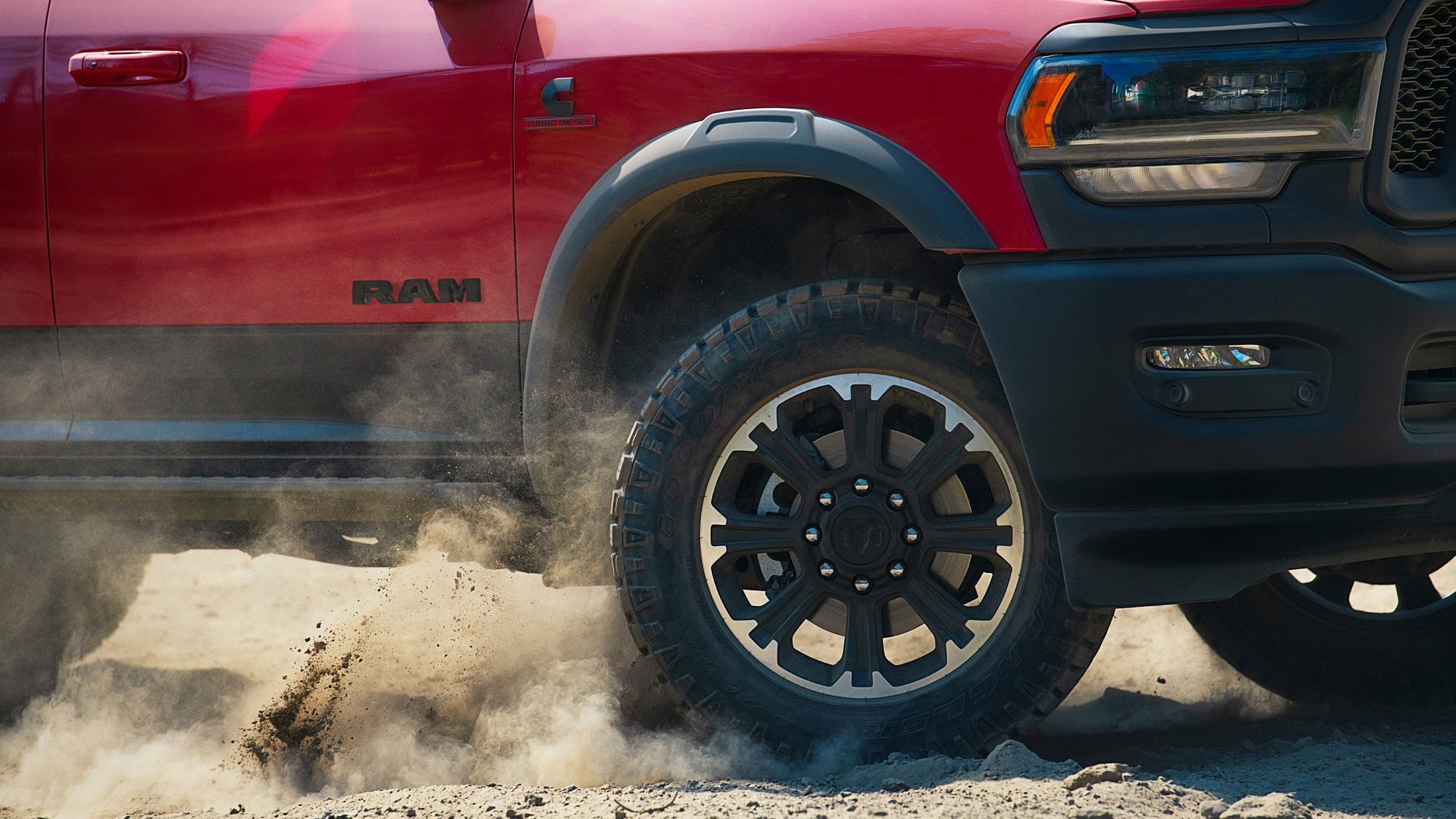 Heavy "rebel" will stand one step below the technically more sophisticated version of the Power Wagon. Heavy Duty Rebel features include a sporty Mopar hood with air intake, reinforced suspension, self-locking rear axle differential, 20-inch alloy wheels on 33-inch off-road tires, underbody protection in the area of ​​​​the fuel tank and transfer case, Warn Zeon 12 winch in the front bumper with a pulling force of 5.4 t. Air bellows are available as an option for the rear axle. The load capacity of the pickup truck is 1424 kg, the permissible weight of the towed trailer is 7652 kg.
The Ram 2500 Heavy Duty Rebel will start at $67,045 (another $1,895 for shipping) and will be available in US dealers before the end of this year.