The Japanese tuning studio Liberty Walk, which is known for its outrageous aerodynamic body kits for various car models, has presented another version of the Lamborghini Aventador sports car, which is already preparing to leave the stage and give way to its successor in the market. This time, the already looking extremely impressive car was made even more severe and aggressive in appearance. True, the technical component of the model remained untouched.
The coupe was equipped with a new front bumper with a massive splitter, extended wheel arches with aerodynamic shutters, as well as developed sills.
In combination with non-standard wheels, a radically redesigned exterior was obtained. Complementing the listed details is a new rear bumper with a large diffuser, as well as an aerodynamic crest on the hood cover. But the engine remained intact.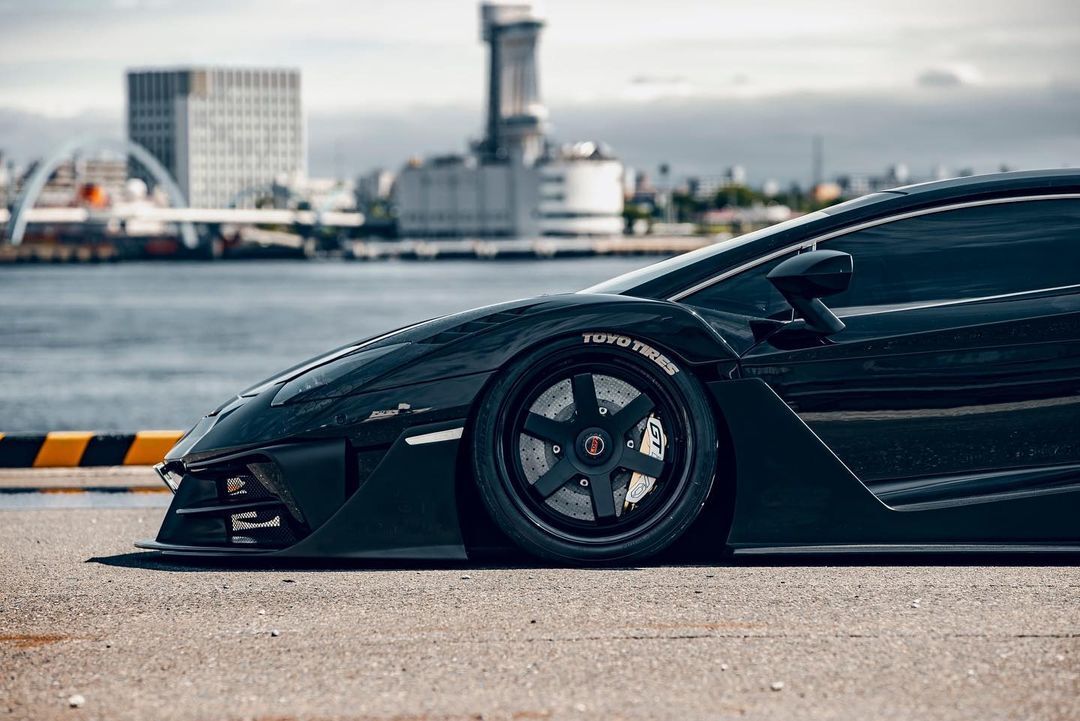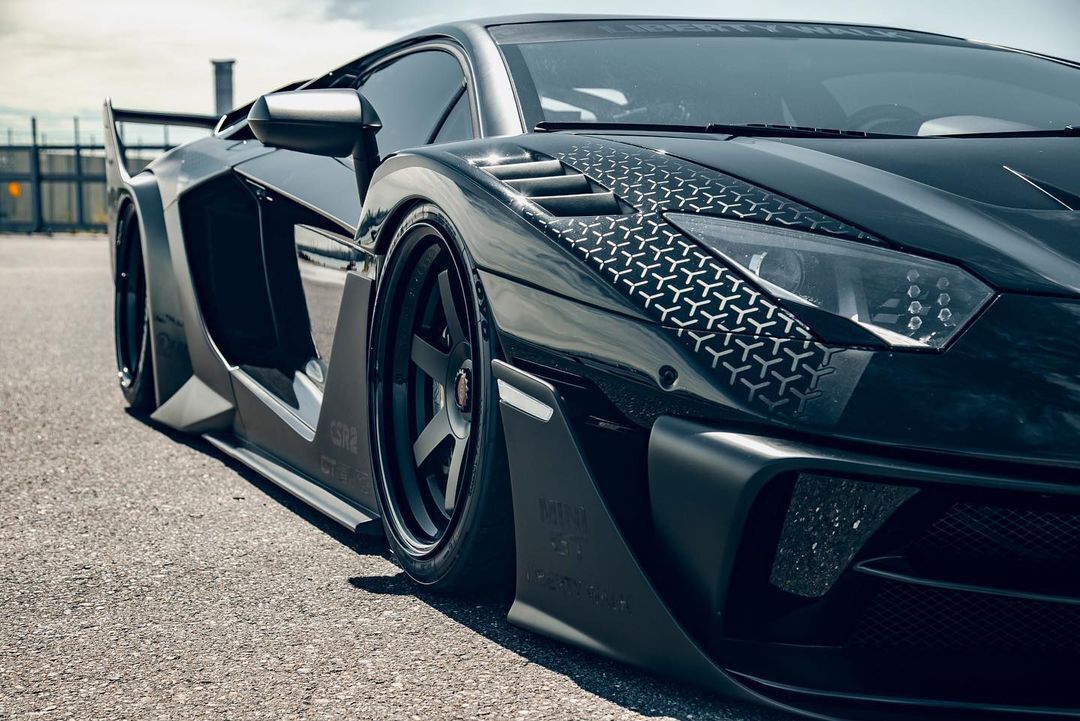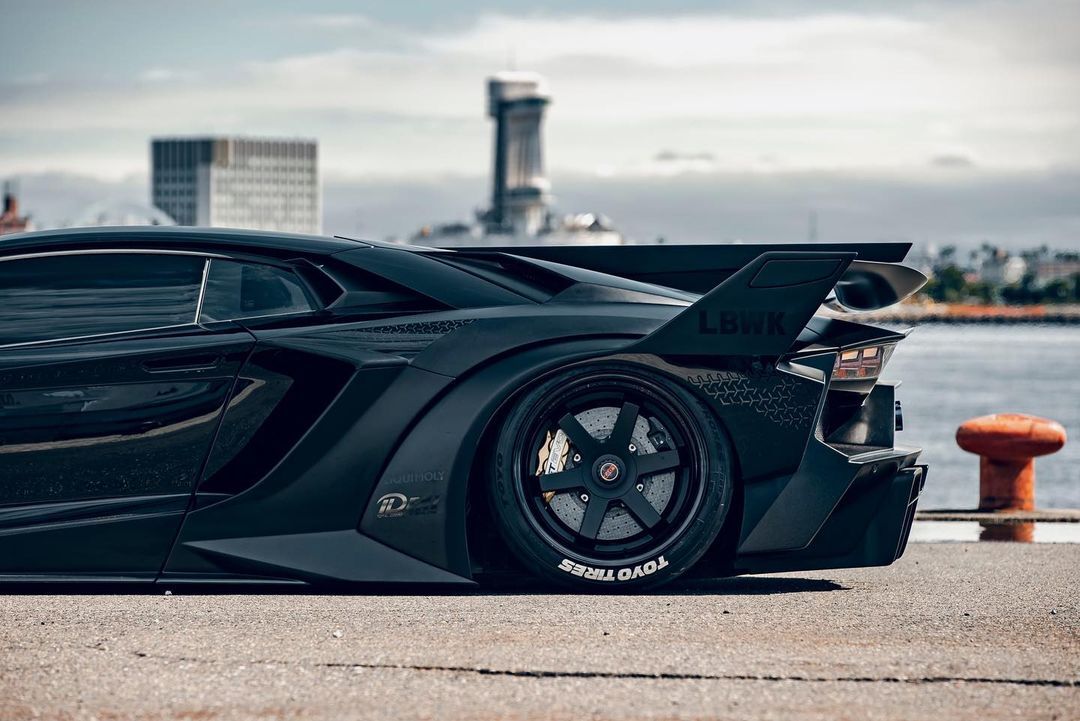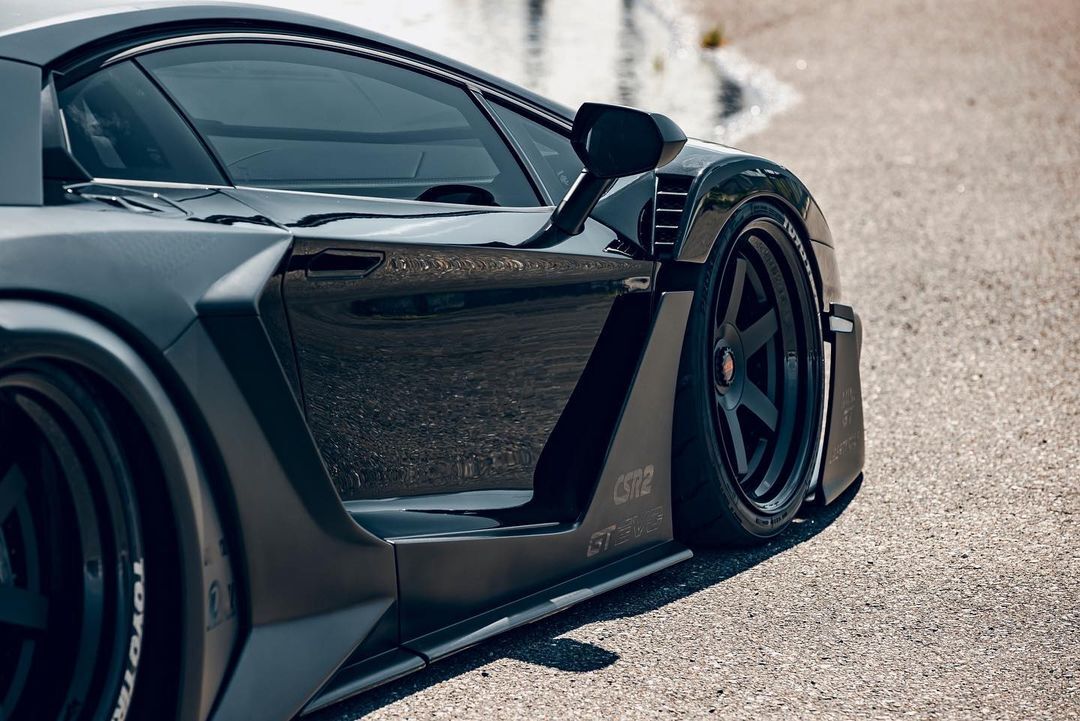 Depending on the modification, we can talk about an atmospheric 6.5-liter V12 with a capacity of 770 horsepower and a torque of 720 Nm, which is installed on the Lamborghini Aventador SVJ version.
Lamborghini Aventador: Farewell Road Trip in Italy