Owned by outrageous businessman Lapo Elkann, the youngest grandson of the former Fiat shareholder Gianni Agnelli, and now the owner of his own business projects, tuning studio Garage Italia Customs has announced a new project. The specialists of the Italian company took as a basis the new Porsche 911 Turbo S with an open top, which they turned into a car referring to the history of the British capital. The model was inspired by the London Borough of Kensington.
One of the prestigious districts in the western part of central London is known for its museums and expensive real estate, but Garage Italia Customs specialists were impressed first of all by the history of this part of the UK capital.
"The area has a strong Victorian aesthetic and a predominance of light hues in warm tones contrasting with the many green areas. This pattern is also found in many interiors of houses, and now in a car," the tuners revealed the idea of ​​the project.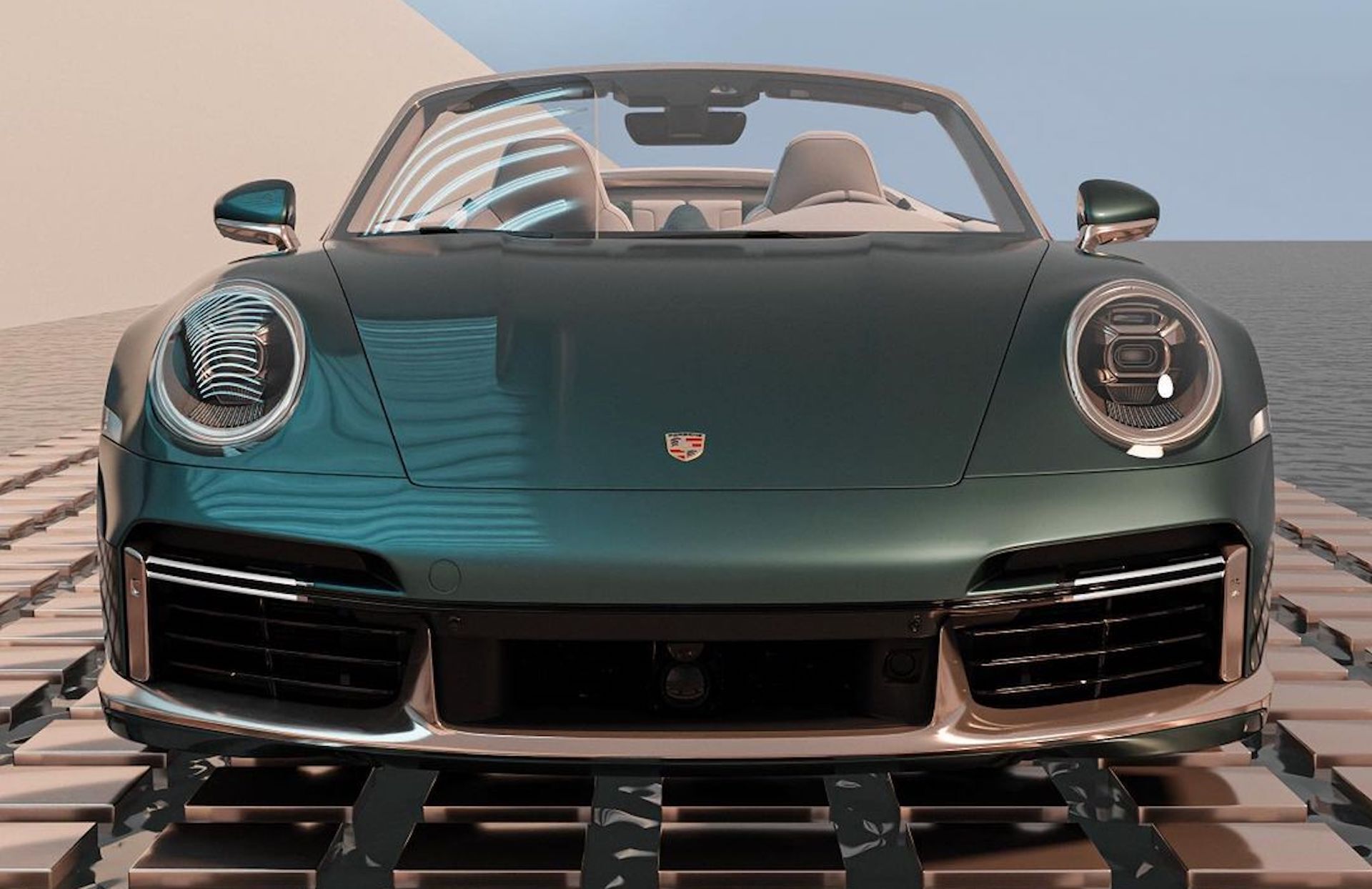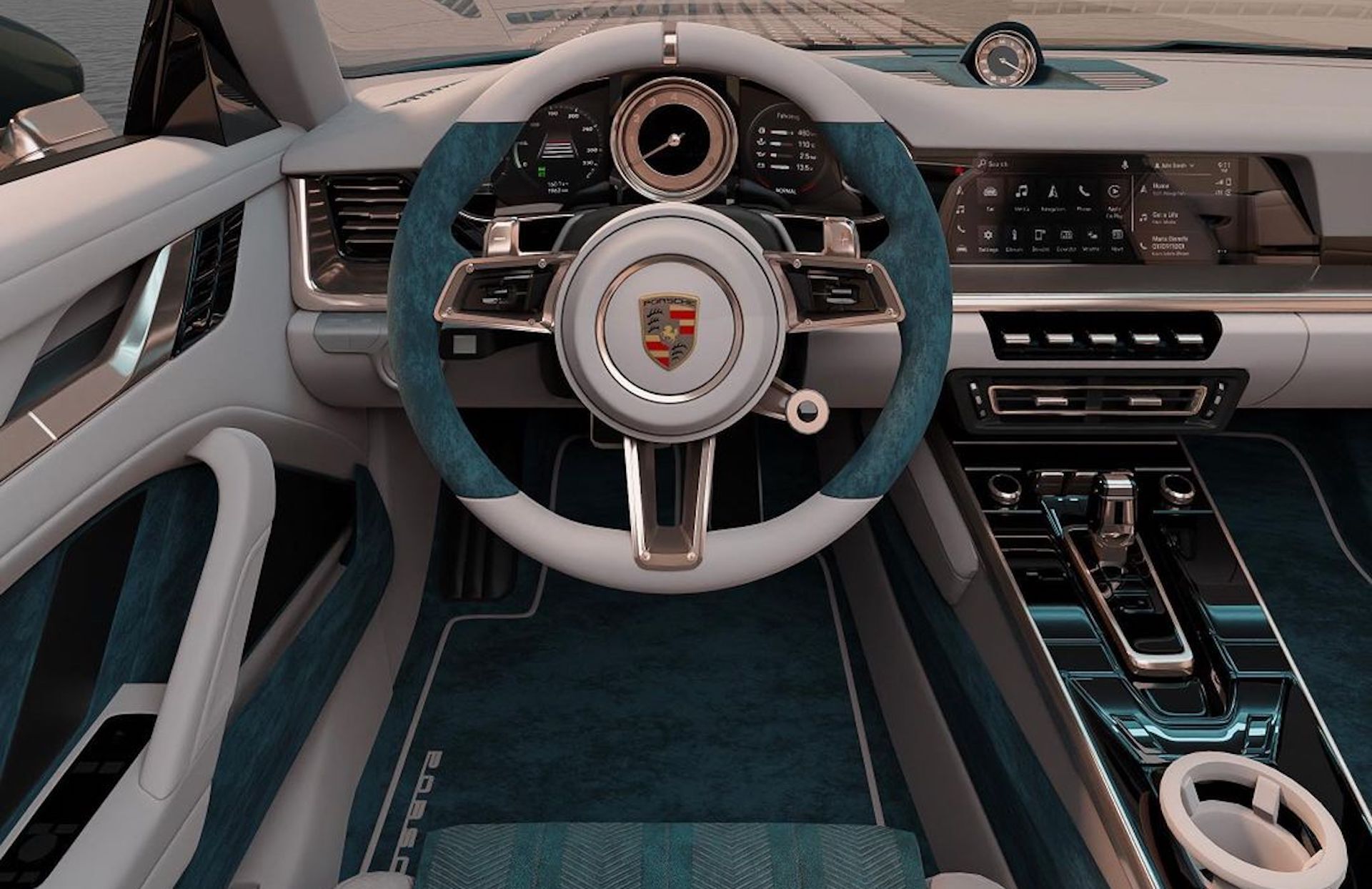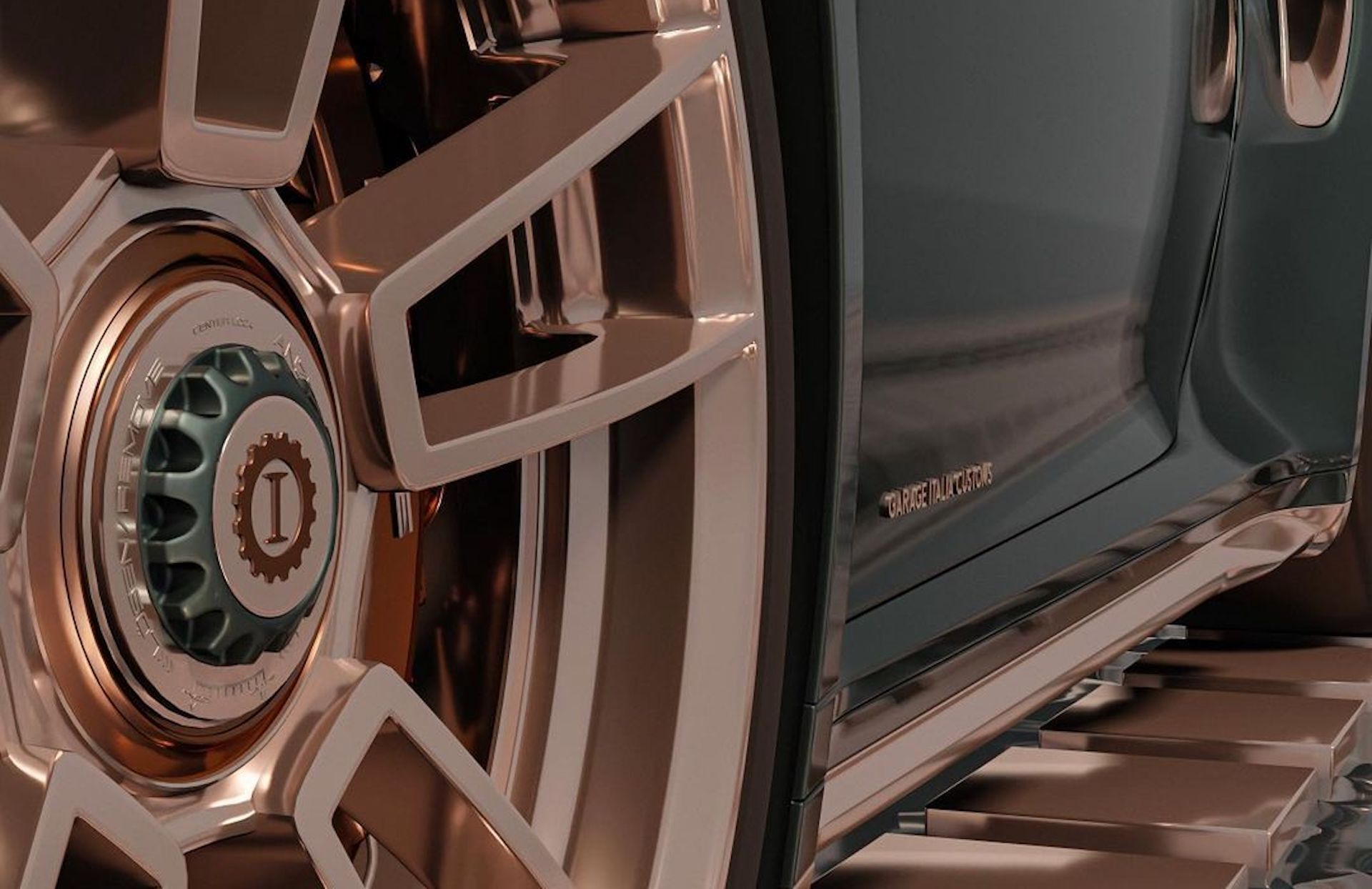 Especially for the car, an exclusive shade of green was developed, which was complemented by rose gold-colored elements and details in a bronze hue. The result is a 992 generation Porsche 911 Turbo S Cabrio with a unique décor but standard interiors.
Not every day you see: rare Porsches for sale