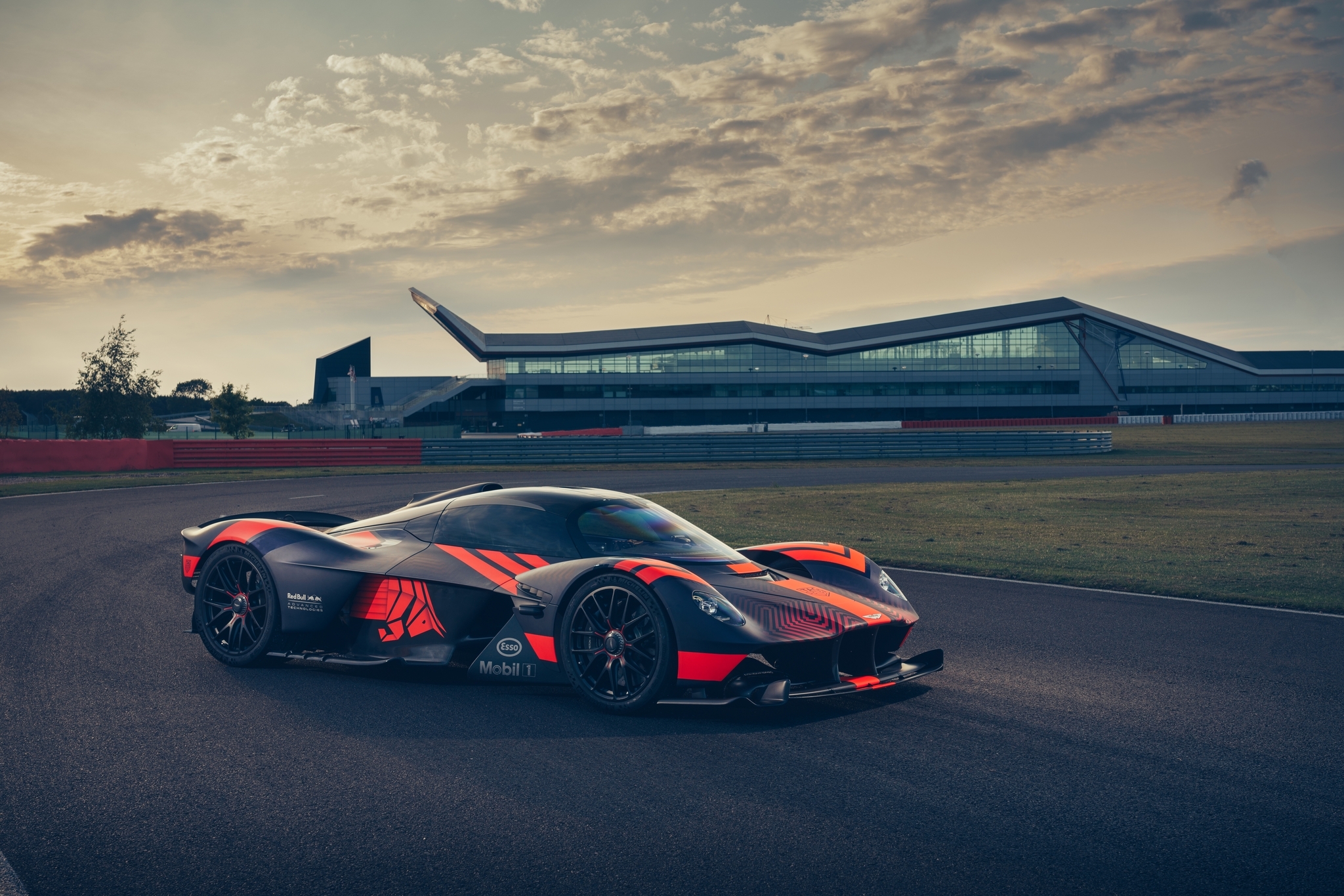 The Aston Martin Valkyrie hypercar introduced a few years ago has not yet been received by all customers, but a scandal has already erupted around the model. It turned out that in addition to the technical assistance of Red Bull Advanced Technologies and the brilliant designer of Formula 1 Adrian Newey, two car dealers also participated in the project, which helped with the financing of the model. And now businessmen want to receive compensation from the company for their investments.
The lawsuit against Aston Martin was filed by Swiss businessmen Andreas Benziger and Florian Kamelger. Their dealership was doing so well, and their ties to wealthy clients were so close, that in 2016 they partially funded the creation of the Valkyrie, the Valhalla, and a third car.
In exchange, they were promised guaranteed royalty payments of three percent, which is about $170 million. At the same time, the machines that needed funding, as a result, either already appeared, or are at the final stage of development and refinement.
The Swiss, however, have not yet received the promised payments from Aston Martin. As a result, a lawsuit was filed with the court, which is now at an early stage of consideration.
Supercars that owe their birth to Formula 1