Up to 12 months (maybe more) one will have to wait to get a new car! Demand and shortage of semiconductors are deteriorating day by day…
The biggest problem facing anyone who wants to buy a new car is Delivery time. In practice this means that it can orders today a new vehicle and even pick it up a year later…
It can be heard unbelievable but it is beyond true as all factories face problems with productions because of her high demand but also her lack semiconductors. The problem concerns almost all models and brands.
The popular models are the ones that have the longest delays which creates huge issues in the dealerships, the importing companies but also in the customers.
For the Toyota Yaris one can wait up to 12 months
The delivery time of the Peugeot 2008 reaches up to 6 months
A few ready deliveries otherwise… wait
Furthermore, the increase at prices which seems to have no stopping, creates even greater demand and so on problem is deteriorating. Because we have heard so much, we decided to do the following simple experiment. We contacted ten random delegations per Hellas and we asked to know the delivery times of an equal number of models.
We found that if the customer wants one special order will wait up to a year, but there are cases that companies have ready-made vehicles. These are cars that some delegations have ordered themselves so that they can cover them Needs of their customers.
You can see them below months that one has to wait to receive the specific models. In any case o number is indicative as it can change from day to day, something that also applies to the prices of new cars.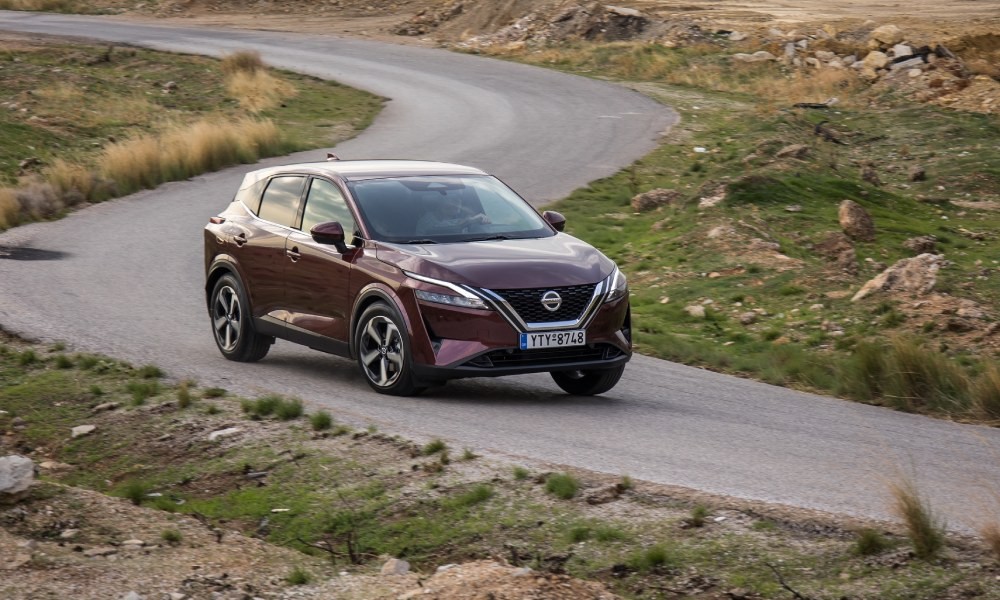 Delivery time of new models
Toyota Yaris: 12 months
Peugeot 2008: 3 to 6 months
Nissan Qashqai: 4 months
VW Golf: 8 months
Ford Puma: 10 months
Hyundai Tucson: 5 months
Mercedes AMG A 45 S: 7 months
Dacia Duster: 4 months
Opel Mokka: 5 months
Skoda Fabia: 2 months
See the relevant video to know what applies to them delivery times new cars.

READ MORE:
The Top-10 of best-sellers around the world!
What will be the damage for VW from the burning ship?
"Ships" for Greece from old imported used vehicles

See ALL the latest news happening at newsauto