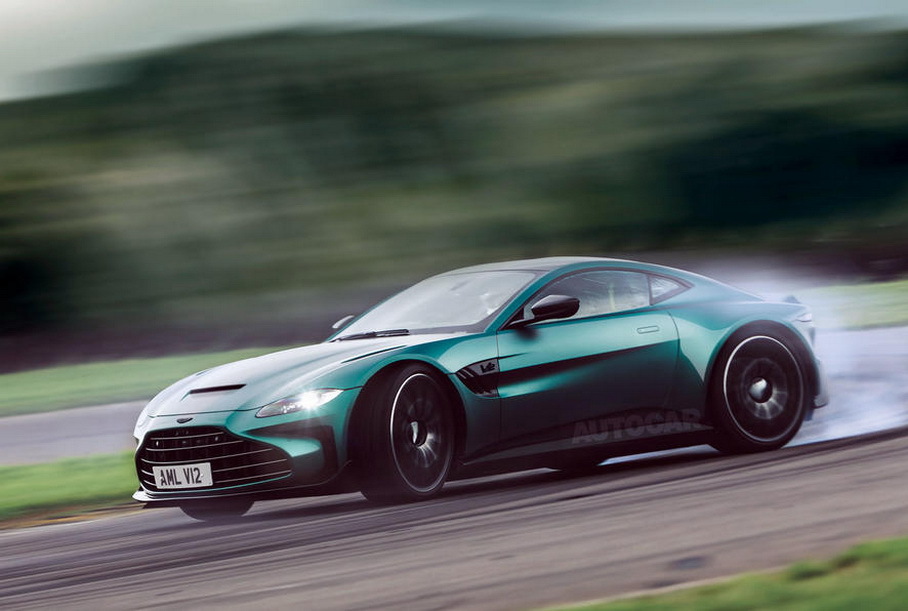 It was not without reason that Autocar journalists asked about the possibility of installing the E Performance hybrid system on future Aston Martin novelties.
The fact is that the "younger" version of the gasoline-electric power plant based on the 2.0-liter M 139 turbo engine will receive new generations of "charged" Mercedes-AMG models, and we are talking not only about the C-Class, but also about the E-Class .
On Aston Martin supercars, the E Performance system, if it appears, will be in the top version with a 4.0-liter biturbo-eight. However, the British brand will not rush to switch to the V8: Moers said that under the hood of the front-engined models, the 5.2-liter V12 will not be replaced by the 707-horsepower version of the Mercedes-AMG engine.