The head of the Ministry of Industry and Trade announced a new date for the appearance in Russia of the first domestic electric car. The serial version should appear before the end of 2022, but what will be the firstborn of a new industry for the country is not completely clear. The tiny urban electric car Urbis from Concordia may be the first to go on sale, and then it will be accompanied by a certain utility vehicle and a small bus from the same company.
All three models will be built on a single platform, and all equipment – up to LED optics – will be domestically produced, Drom reports. Urbis will get a double cabin with sealed doors and two electric motors with a capacity of 7.5 kilowatts (10.2 horsepower) each.
The Urbis is expected to have a range of 50 to 200 kilometers on a full battery charge, depending on the volume chosen. The maximum speed will be limited to 70 kilometers per hour. This year, Concordia plans to release the first batch of 100 copies of Urbis, which they hope to find application in car-sharing and municipal services.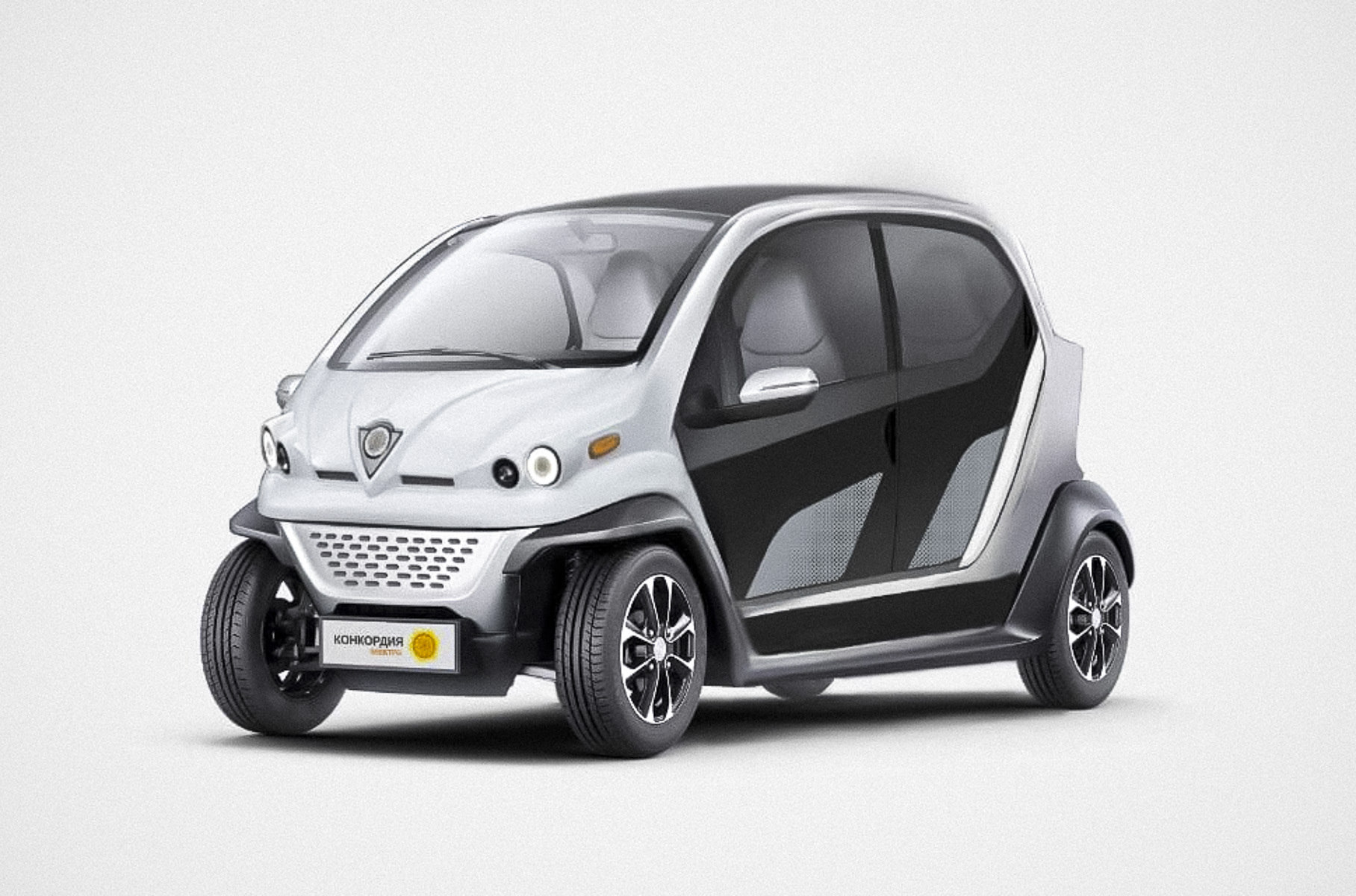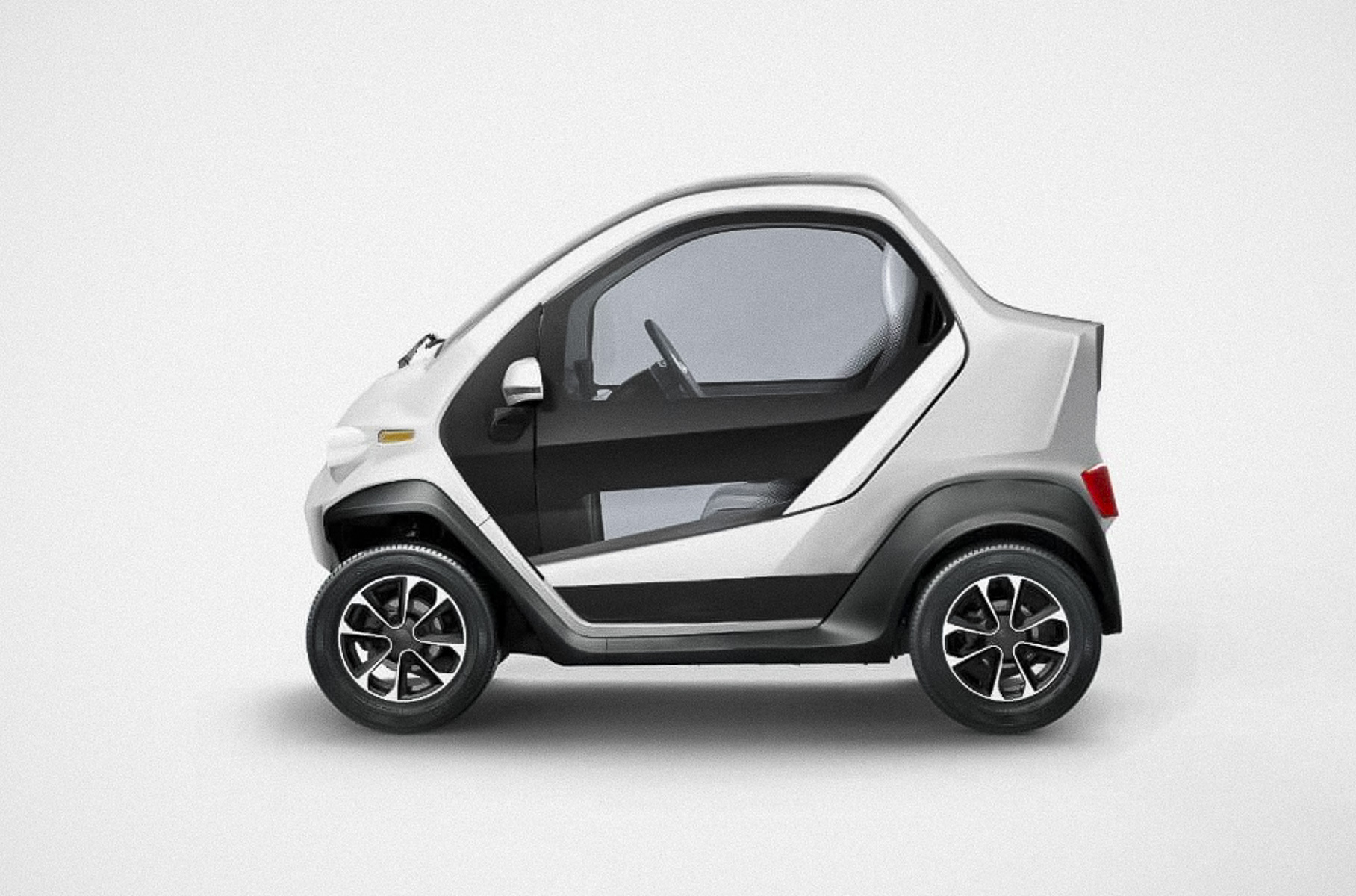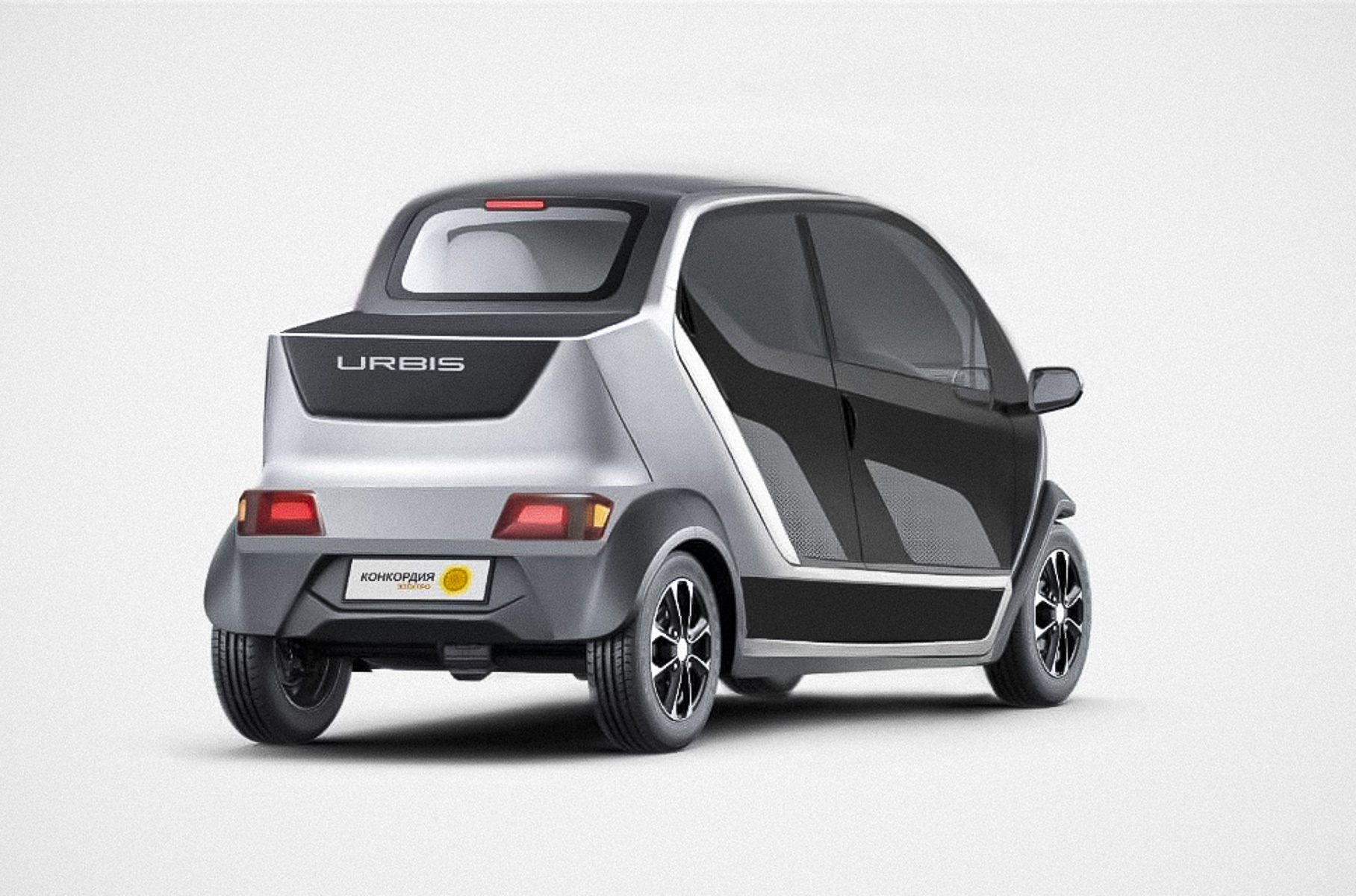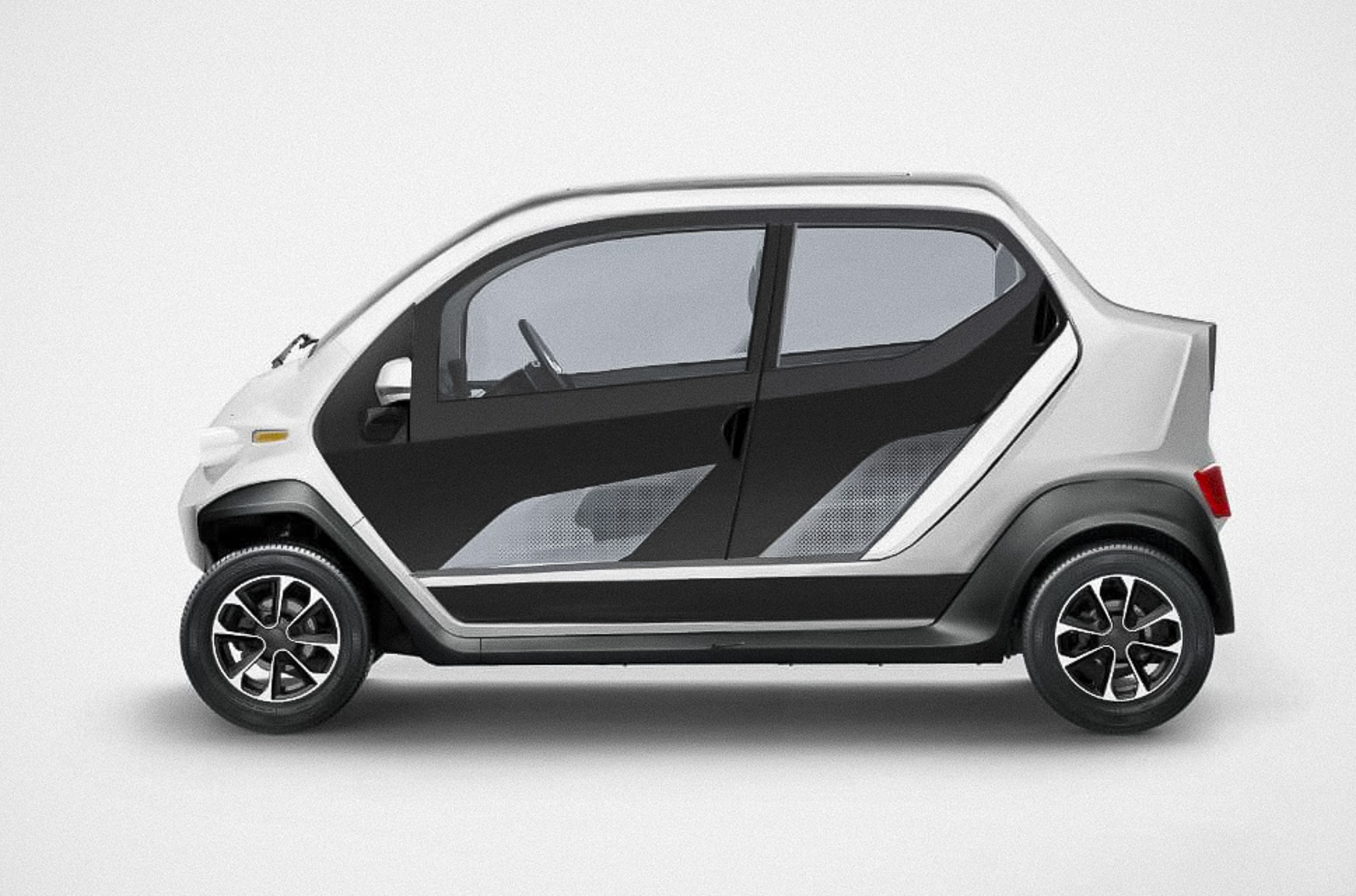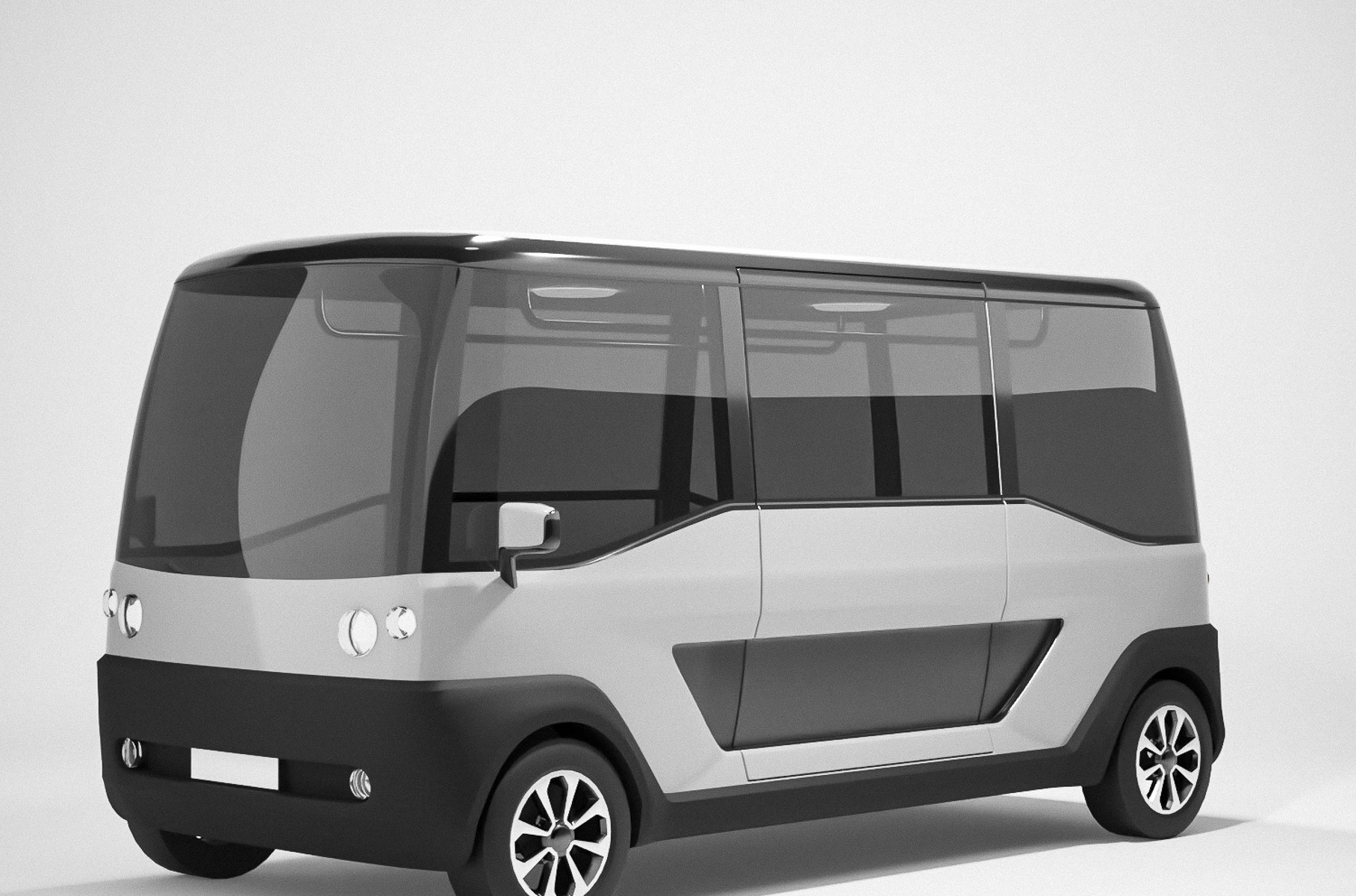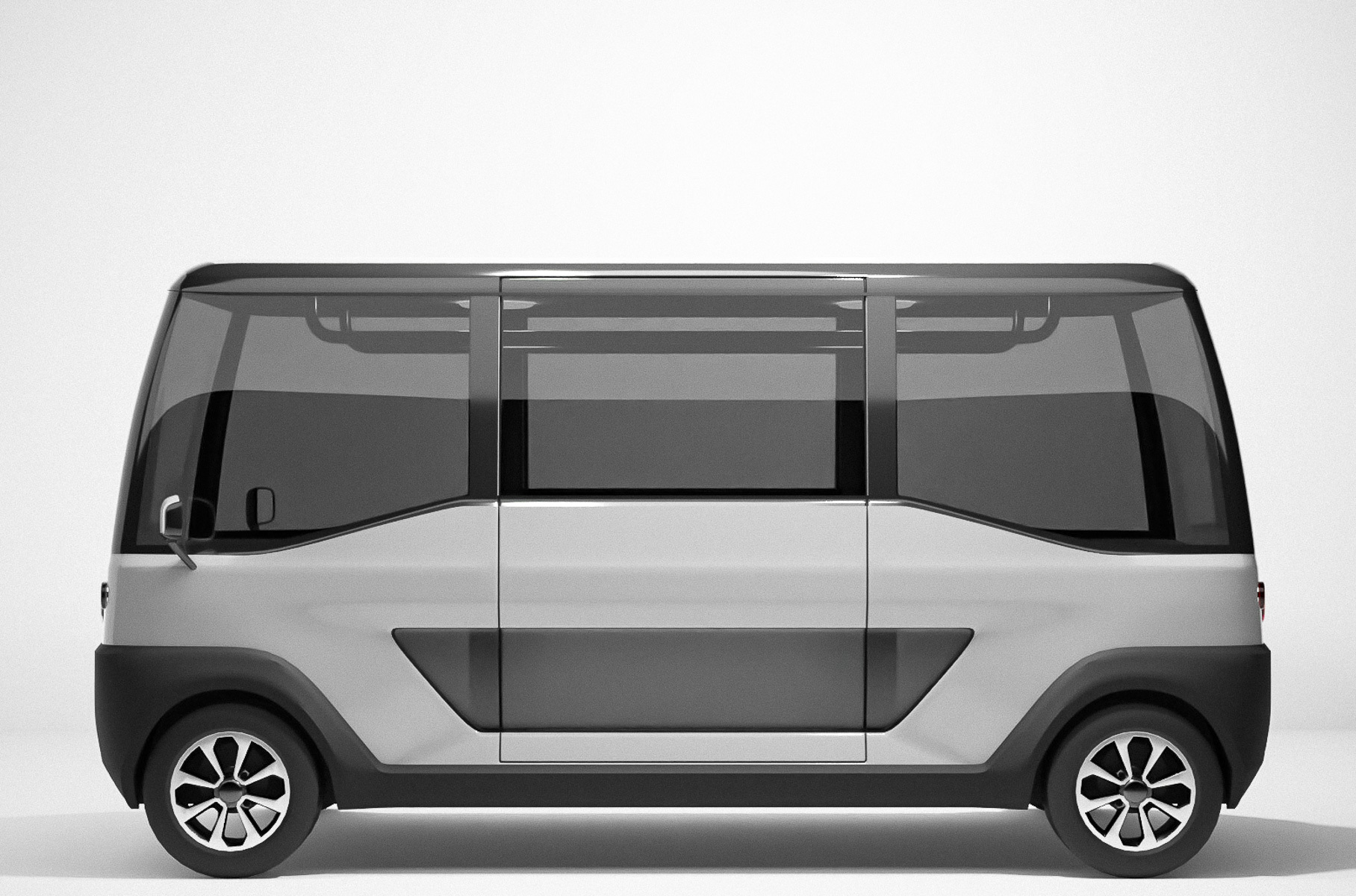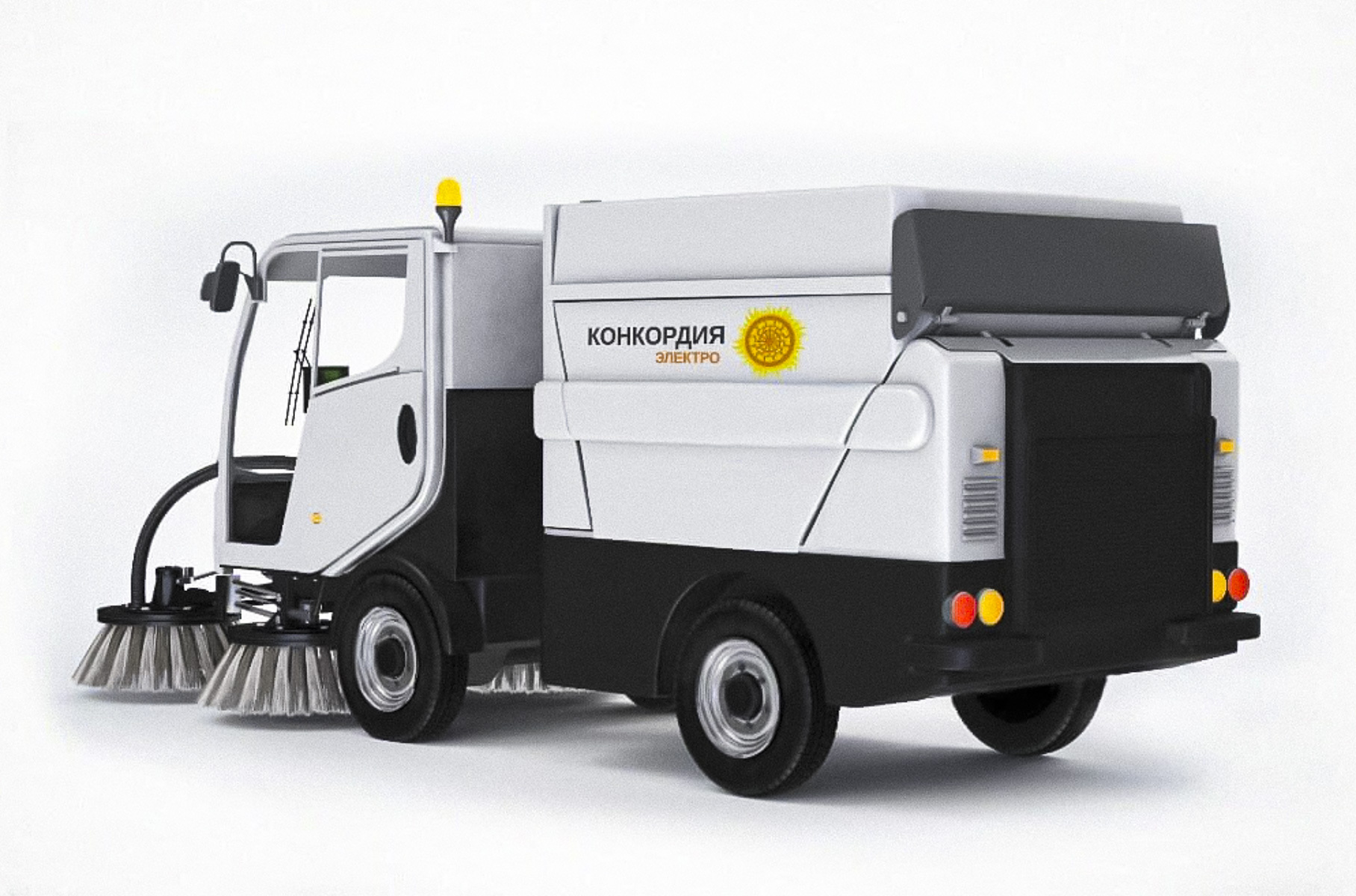 However, Concordia did not apply for participation in SPIC 2.0 on electric vehicles. The winners of the competition for the right to conclude a contract were two other companies – Motorinvest from Lipetsk and Electric Vehicles Manufacturing Rus LLC. Earlier it was reported that Motorinvest will produce 3,000 electric cars in 2022, and will double production in a year.
As for Electric Vehicles Manufacturing Rus, by the end of the year the company is going to present a domestic electric truck EVM PRO. It is planned to be produced in Moscow, and the project of a production site with a capacity of one thousand copies per year is already ready for implementation.
"Electric train" Kia for Russia and other battery-powered cars