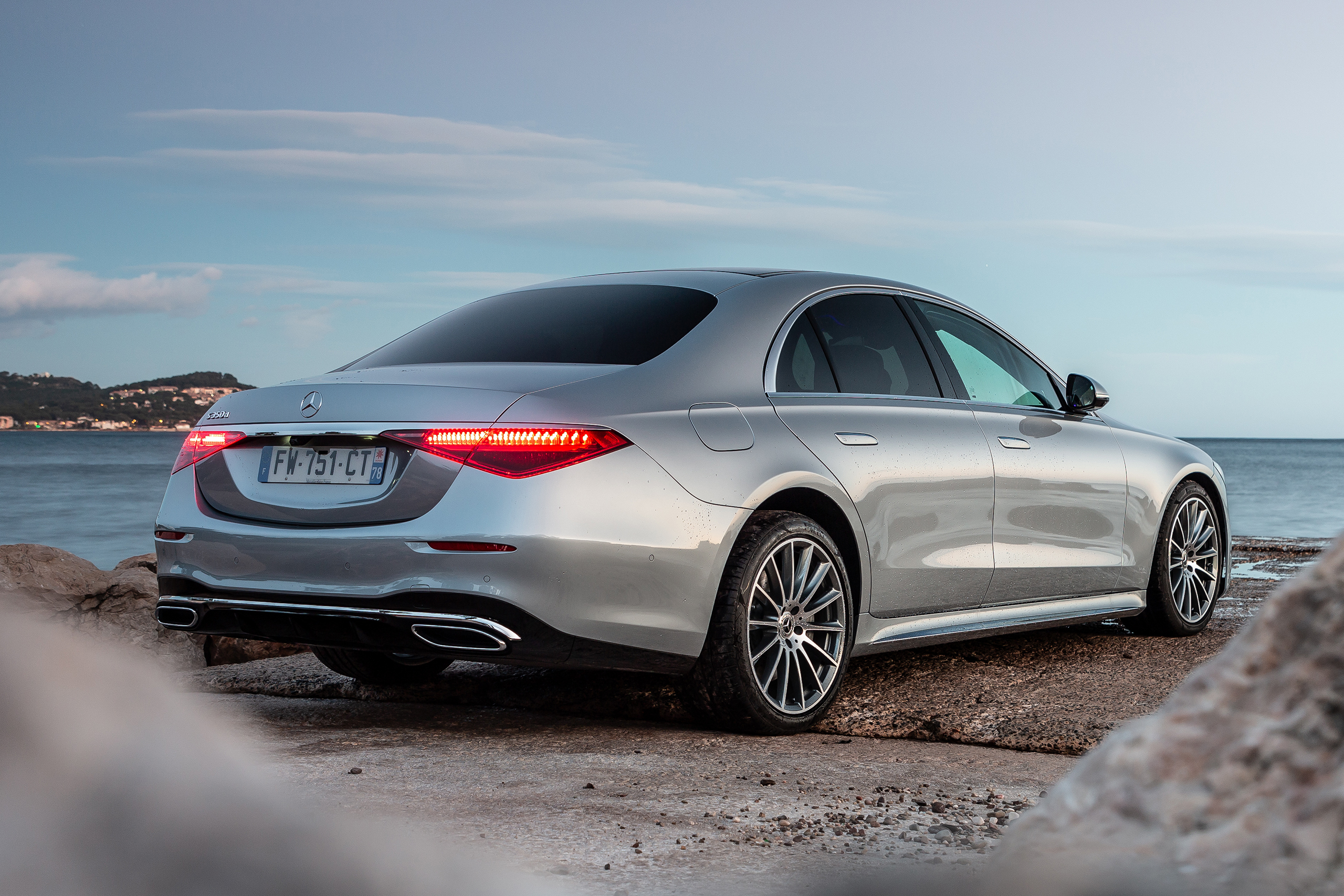 The German automaker Mercedes-Benz has announced a large-scale recall campaign in Russia, which will affect more than 11.5 thousand vehicles. Problems were discovered immediately in six models – both crossovers and sedans of the company will be sent for compulsory repairs. We are talking about both new cars that were released last year 2021, and older models of at least 2018.
In total, the service campaign will affect 11,673 vehicles. Among them are the CLS coupe, the E-Class sedan, the GLC, GLE, GLS crossovers, and the flagship S-Class sedans. All cars found the same problem in the cooling system: a leak between the cooling circuit and the vacuum circuit.
Owners of all defective vehicles will be informed of the problem and taken to the nearest Mercedes-Benz Service Center where they will update the coolant pump software and replace the electrical changeover valve.
The last time the German manufacturer announced a recall was exactly a month ago, on January 22. Then the defect was found in half of the flagship S-Class sold. Over 1,000 vehicles have failed to deploy their front passenger airbag due to a software mismatch for the vehicle.
Results of the year: the largest car reviews in Russia