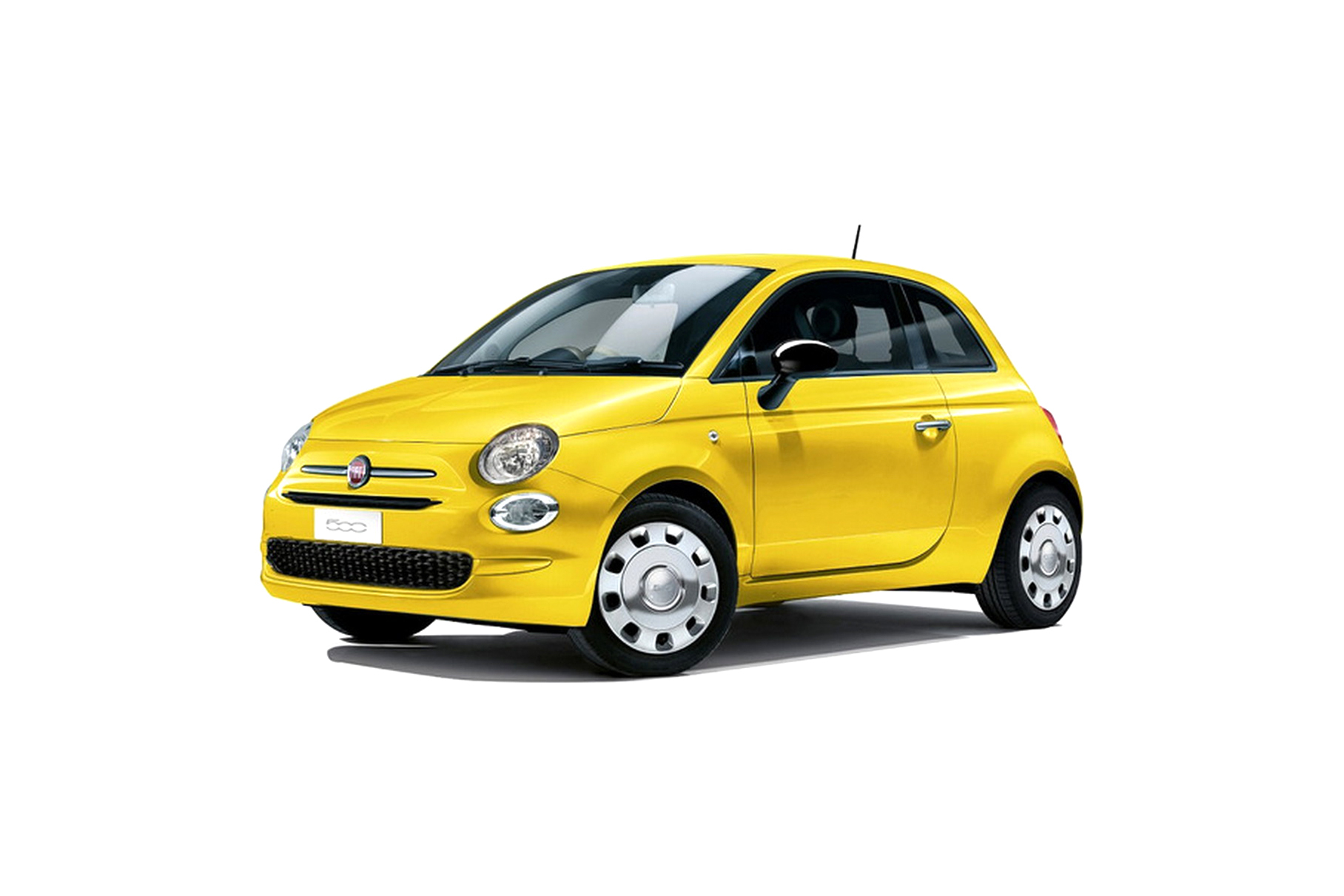 The yellow color of the exterior is echoed by the design of the dashboard in the same color, on which the seven-inch touchscreen of the Uconnect multimedia system and the traditional round "tidy" are located. The seats are upholstered in dark blue fabric. Also included in the equipment are a pair of USB ports and as many as seven airbags.
Under the hood – a 1.2-liter naturally aspirated "four", developing 69 horsepower and 102 Nm of torque, which is equipped with a 500 in Japan. The motor is aggregated with a five-speed automatic through which the thrust is transmitted to the front axle.
The Fiat 500 Giallissima will enter the Japanese market on March 5 and will be offered at a price of 2,330,000 yen (1.6 million rubles at the current exchange rate).