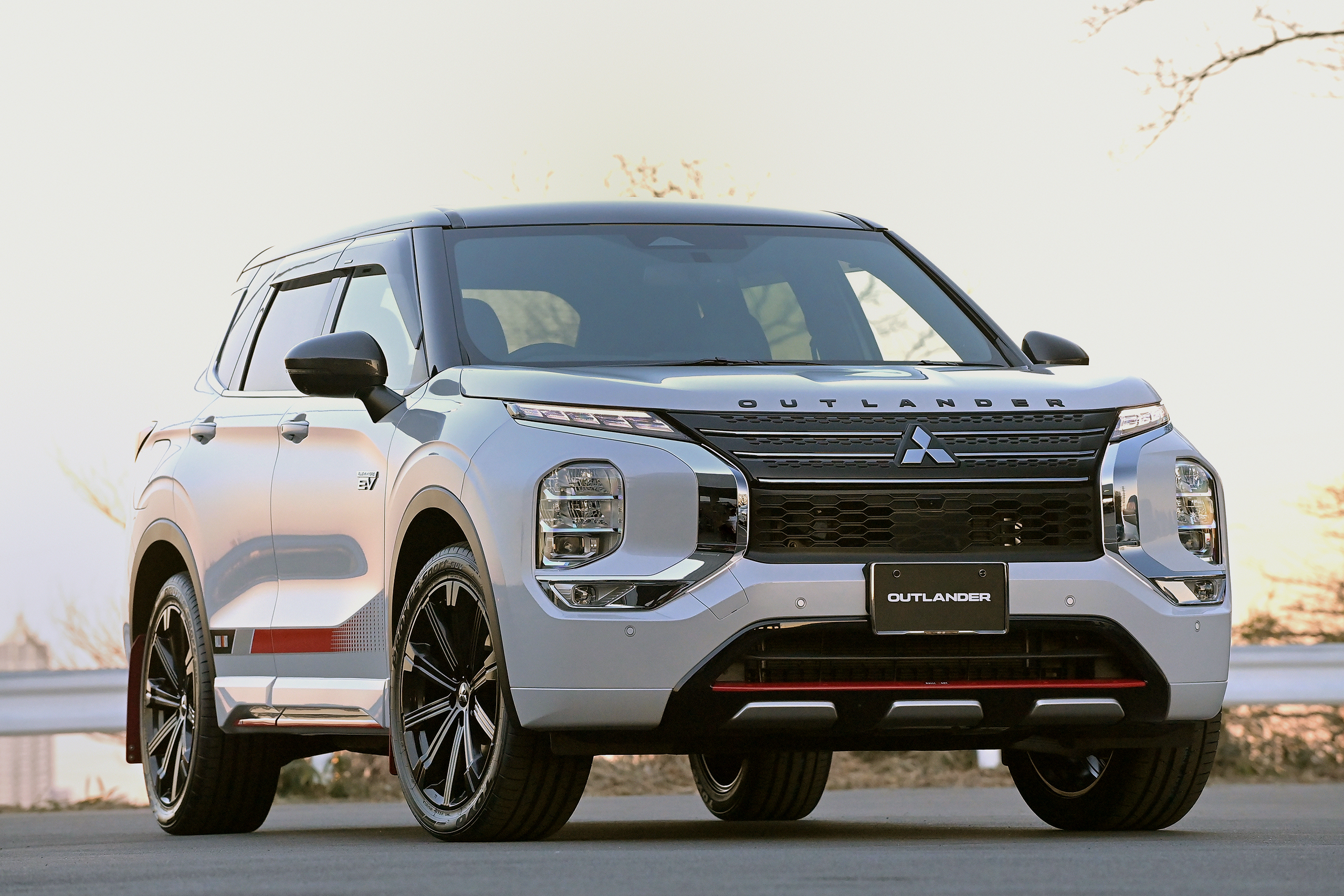 The delays with the launch of the model in Russia are associated with the localization of production – this is a complex process that requires a lot of time, especially given the current market situation. The timing of the appearance of new items on sale is not announced. So far, Mitsubishi is confident only that the Kaluga PSMA Rus will become the production site, and the Nissan plant in St. Petersburg, where the production of the X-Trail platform is being organized, is not even considered as an assembly site.
Hybrids and electric vehicles
At one time, Mitsubishi became the first brand in Russia that decided to bring a rechargeable hybrid to the market: in 2014, the Outlander PHEV went on sale, the first certified hybrid in our country. However, it never became popular: two years later, this modification was excluded from the line due to "underdeveloped infrastructure". The all-electric i-MiEV did not fire either – its sales were curtailed in 2016 for the same reason.
It is logical that, having such experience behind them, Mitsubishi is cautious in answering questions about the prospects for the appearance of "green" cars in Russia, including the new generation hybrid Outlander. "We are following the initiatives of the Russian government regarding the support of electric transport," said Osamu Iwaba, President and CEO of MMS Rus LLC, "but so far we are talking only about electric vehicles, not plug-in hybrids, which are our priority."
Increasing sales and dealer cheats
Currently, Mitsubishi is represented on the Russian market by five models: ASX, which has been in production for 12 years, and underwent an update in 2020 – as of the end of February, it costs from 1,872,000 rubles, which makes it the most affordable car in the range; Outlander, which remains the brand's bestseller in the country, the compact Eclipse Cross (from 2,528,000 rubles), Pajero Sport and the L200 pickup truck (from 2,939,000 rubles).