THE VW had withdrawn from its range the e-up! at the end of 2020 due to its. popularity. And now it is bringing it back to the market as its own financial proposal for an urban electric car.
Strange as it may seem, nowadays, with the problems that exist in production, a model that is popular and sells well is rather a headache for a company. Especially a model like the electric e-up! which obviously did not leave much profit margin in VW.
The German company decided to stop its production at the end of 2020 as the delivery time reached 16 months. But he decides to bring it back to the exhibitions in 2022, as it seems that small and cheap electrics are now a very dynamic part of the market in this type of car.
The e-up! will again be the car that introduces consumers to the company's electric range and will obviously be below the much larger ID.3. To date, over 80,000 e-ups have been sold! worldwide.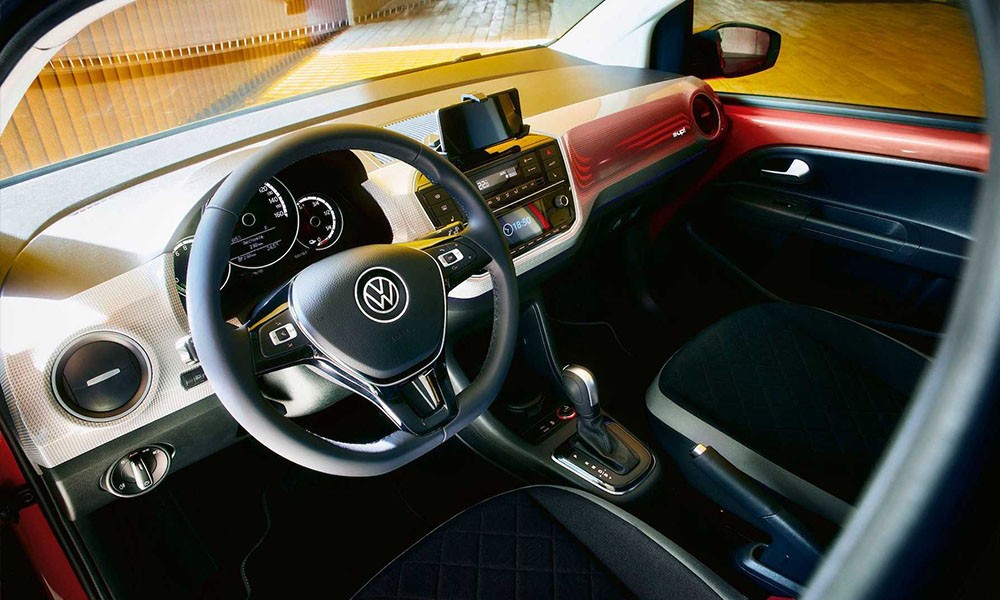 The version sold in Germany is at the Style Plus equipment level and costs 26,895 euros. In Germany there is also a purchase benefit of 9,570 euros, which lowers its price well below the psychological threshold of 20,000 euros.
The limit of 20,000 euros is the main goal of the return of the e-up! in all European markets and obviously in Greece as wellwhere the small VW wants to be the first choice for a cheap introduction to the world of urban electric transport.
This is the company's goal for the rest of the European markets, wanting to compete with models like the Dacia Spring which has proven to be very popular and successful in several major European markets, having sold more than 46,000 units.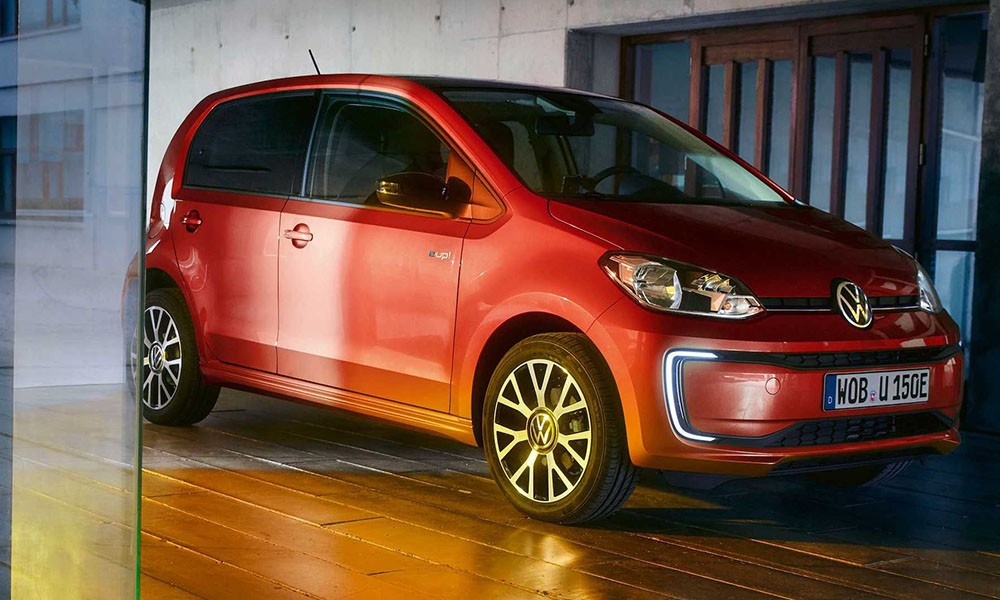 The small electric e-up! is equipped with a 32.2 kWh batterywith maximum autonomy based on the WLTP standard reaching 260 km. In a 40 kW DC charger it takes about 60 minutes to reach 80% of its capacity.
Anyway the e-up! is an intermediate solution for VW as it is already known is preparing a small electric of the ID family which will present until 2024.
READ ALSO:
Which cheap electric model returns to the market?
With a youthful appearance and comfortable interior, the new VW e-up!
VW e-up with more autonomy and lower price!
See ALL the latest news happening at newsauto