Kia has announced the launch of the Russian production of the fifth generation Sportage. Like the crossover of the previous generation, the novelty will be assembled at the facilities of Avtotor in the Kaliningrad region. The all-terrain vehicle, which has grown in size, will be offered to the Russians with two gasoline engines – the former 150-horsepower "four" 2.0, as well as with a 2.5-liter unit with a capacity of 190 forces, "mechanics" or automatic. The starting price will be 2,329,900 rubles if it is not corrected before the start of sales.
Kia Sportage NQ5 in the basic version will receive diode headlights, a rearview camera, rear parking sensors and 17-inch alloy wheels. The cabin has a multimedia system with an eight-inch display, "friendly" with smartphones, and dual-zone climate control. Also for the crossover, a package of Drive Wise security systems and Kia Connect telematics are announced.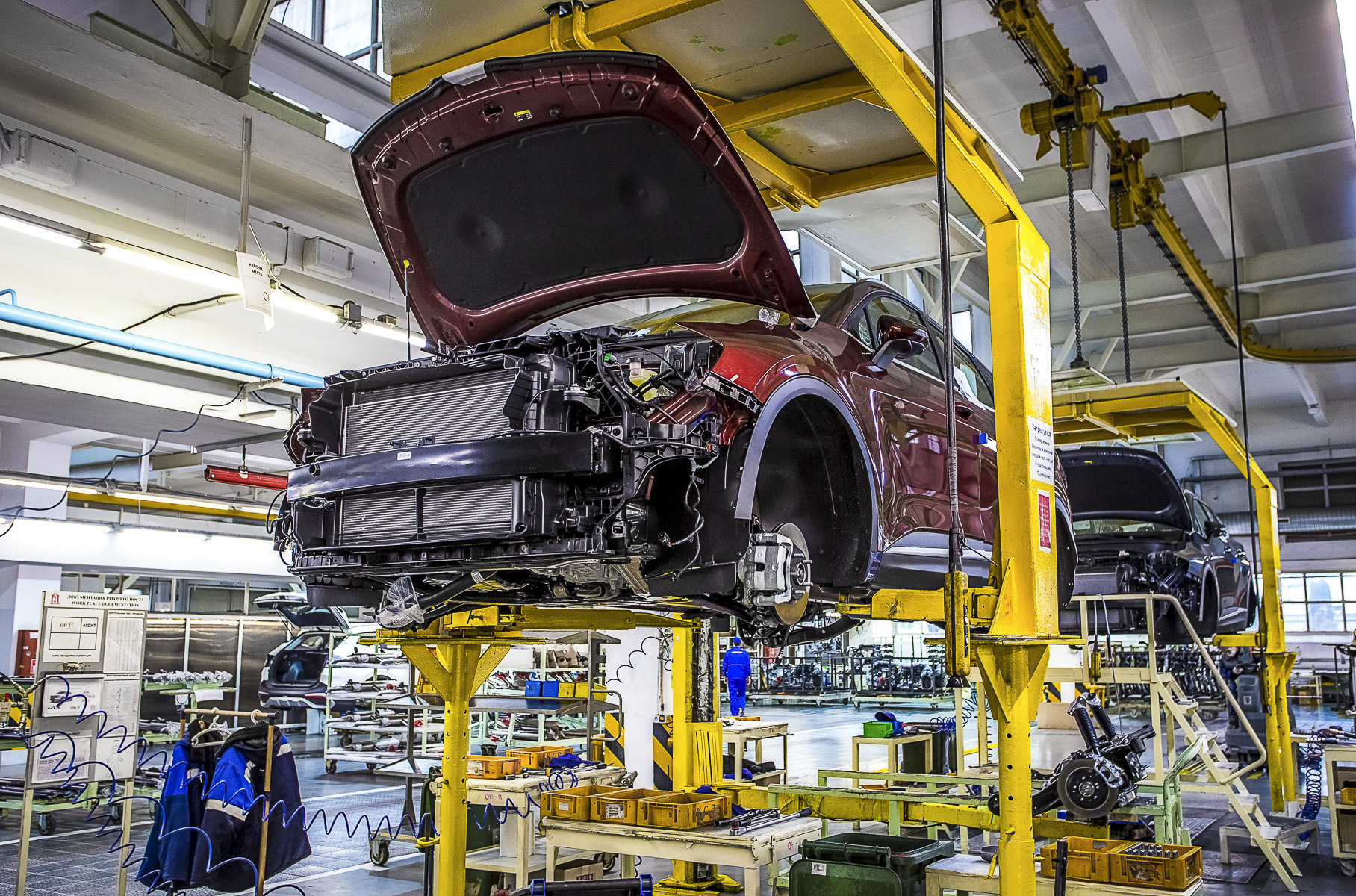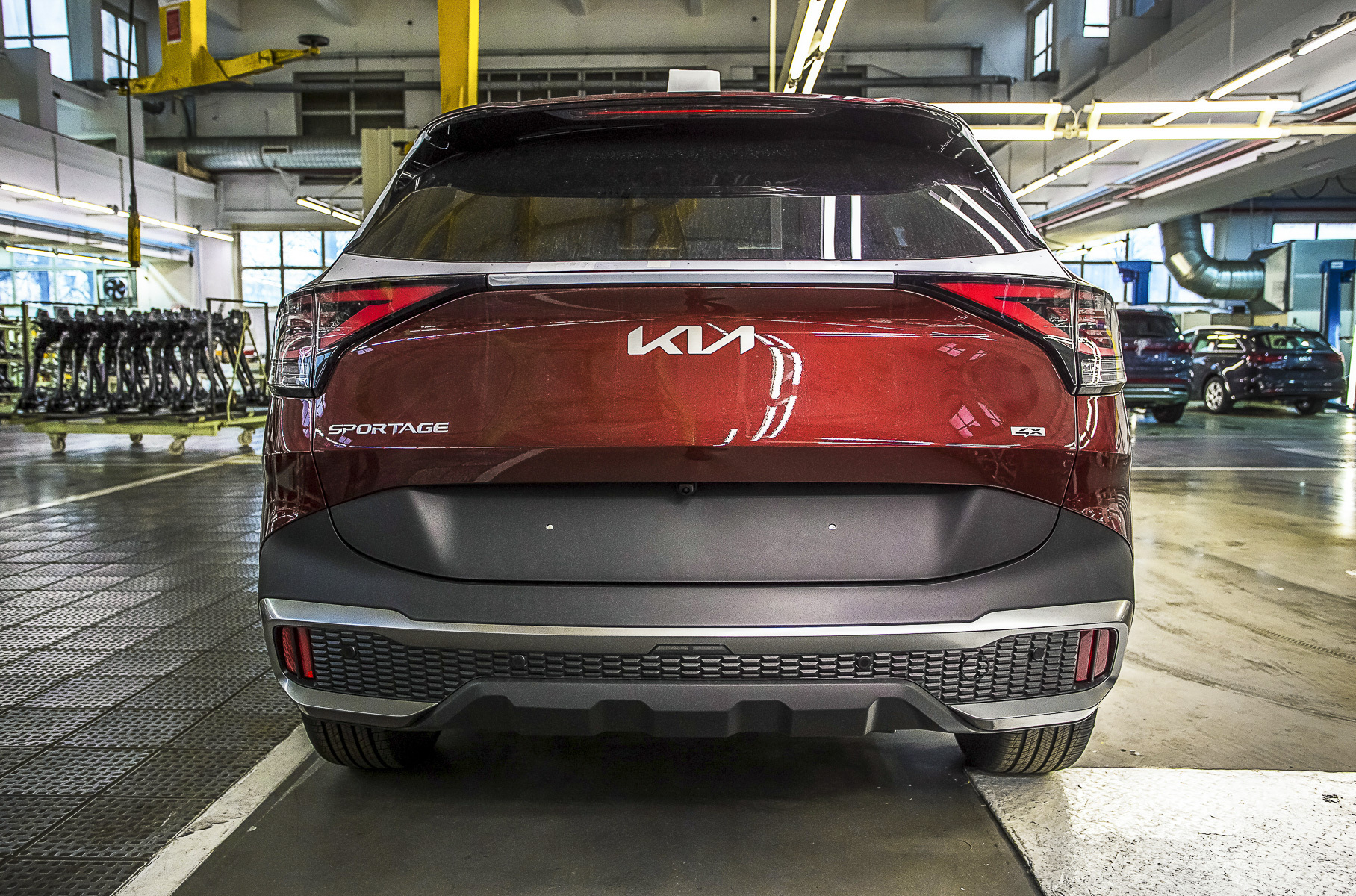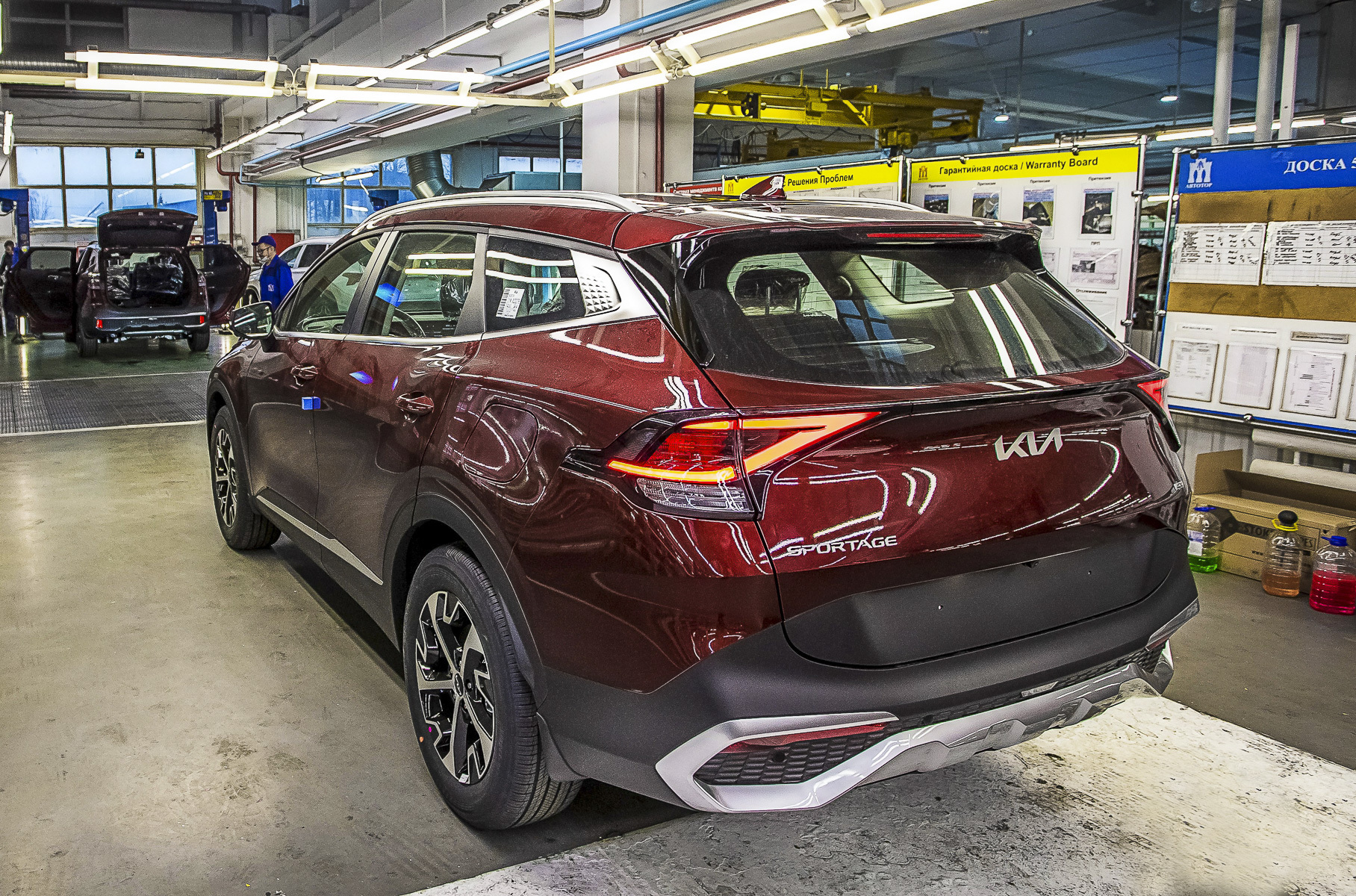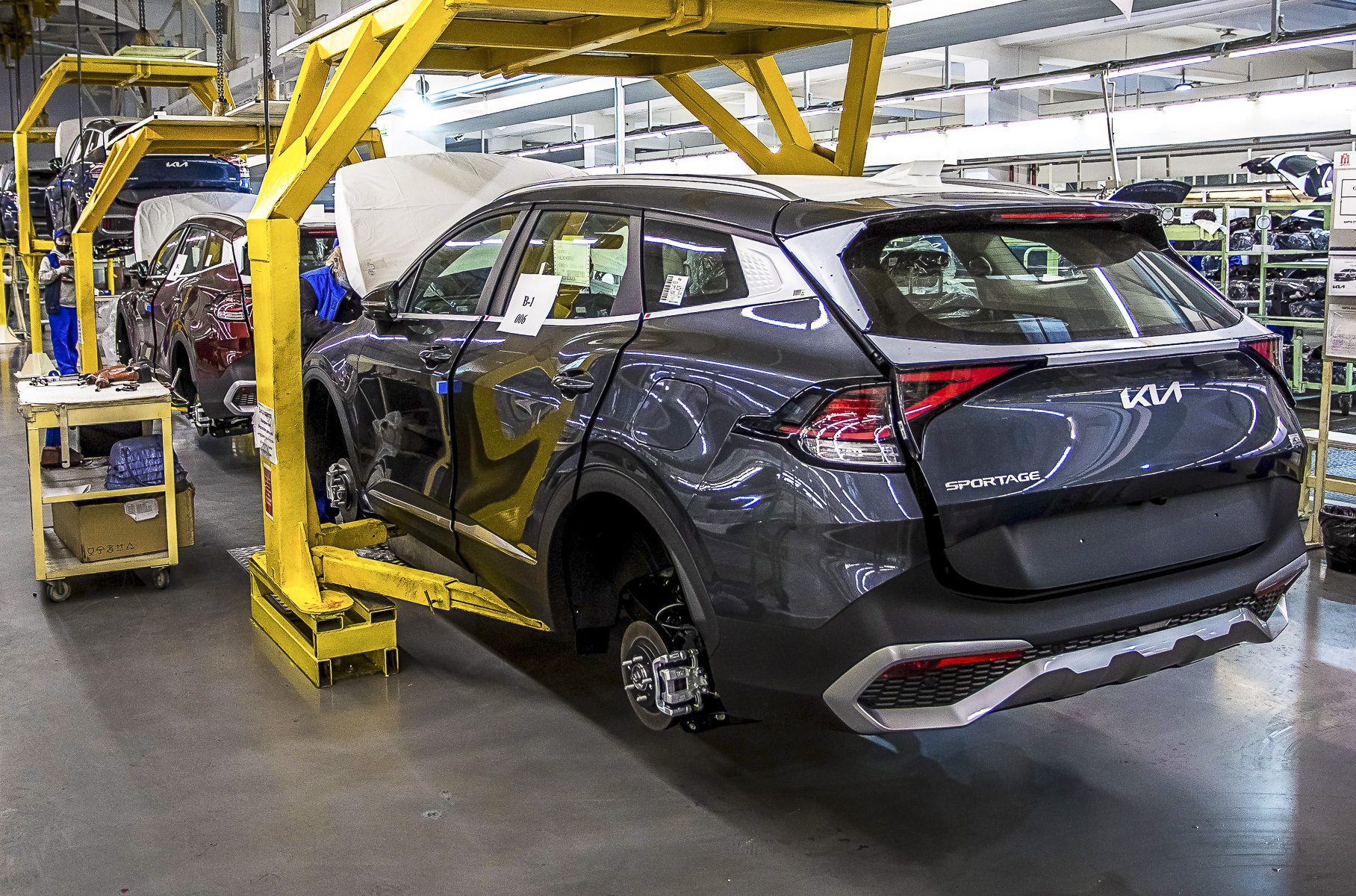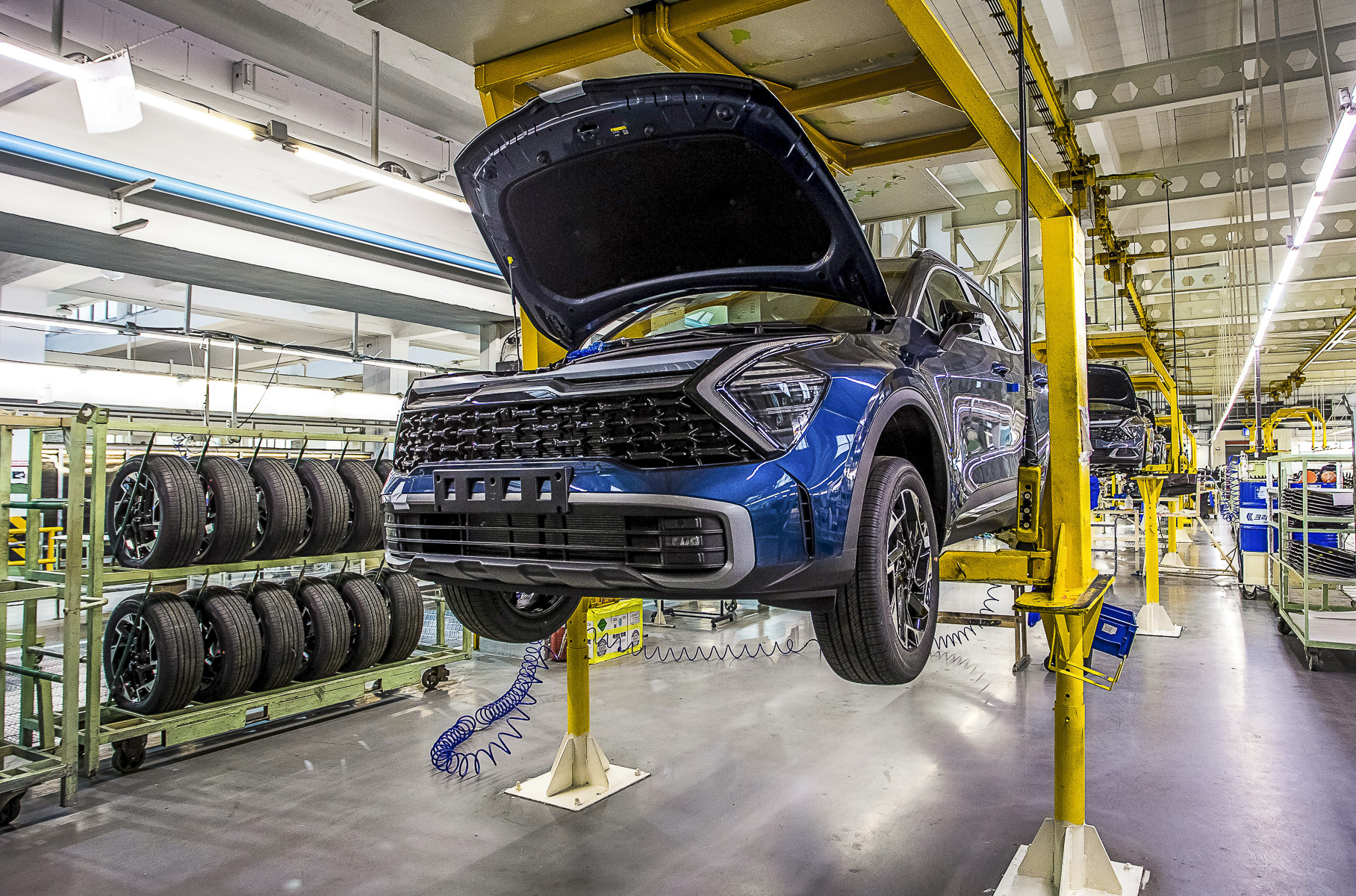 Sportage will be sold with different wheelbases in different markets, and Avtotor began assembling a crossover with an increased distance between the axles – 2755 millimeters. In length, the novelty surpassed its predecessor by 175 millimeters, stretching to 4660 millimeters. In addition to the usual one, the "off-road" version will also reach the Russian market – it will probably differ in redesigned bumpers, 19-inch rims and increased roof rails.
The premiere of the new Sportage in Russia is scheduled for the second quarter of this year. In the meantime, sales of a restyled version of the fourth generation continue, which is offered with a 2.0-liter engine with 150 horsepower and a 184-horsepower 2.4 unit. The price ranges from 2,149,900 to 2,844,900 rubles.
Rating: what crossovers the Russians moved to in January