The British engineering company RML, known for its racing cars, showed a pre-production version of the Short Wheelbase model, as the company called the car of its own design, which is stylized as the classic Ferrari 250 GT SWB. At the heart of the modern restomod is the chassis of the long-discontinued sports car Ferrari 550 Maranello, which is dressed in a completely new body and has an exclusive interior designed specifically for the new model.
The Short Wheelbase received a carbon-fiber body with a retro design, new optics and a four-pipe exhaust system. Especially for the novelty, RML has developed exclusive 18-inch wheels, stylized as spokes, which are shod with Pirelli P-Zero Rosso tires and hide ventilated brake discs behind them. The interior of the new car has not been revealed, but the company promises that their "no-plastic mantra" has ensured that "everything you can see and touch in the cabin is machined aluminium, glass or leather." RML head of design Jonathan Bowen added that the firm has moved away from off-the-shelf components – every switch, button and clock is designed in-house by RML and made to order by suppliers.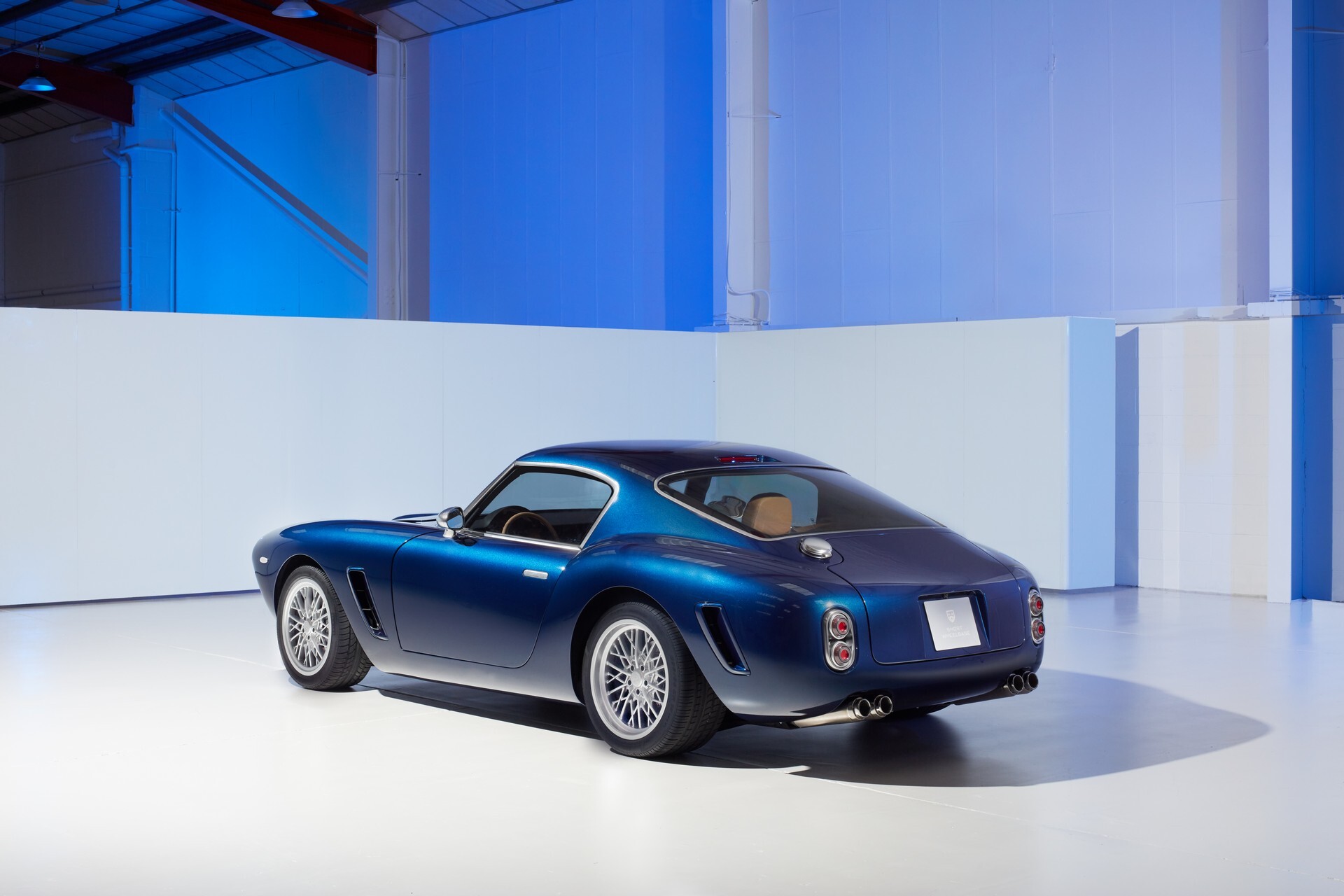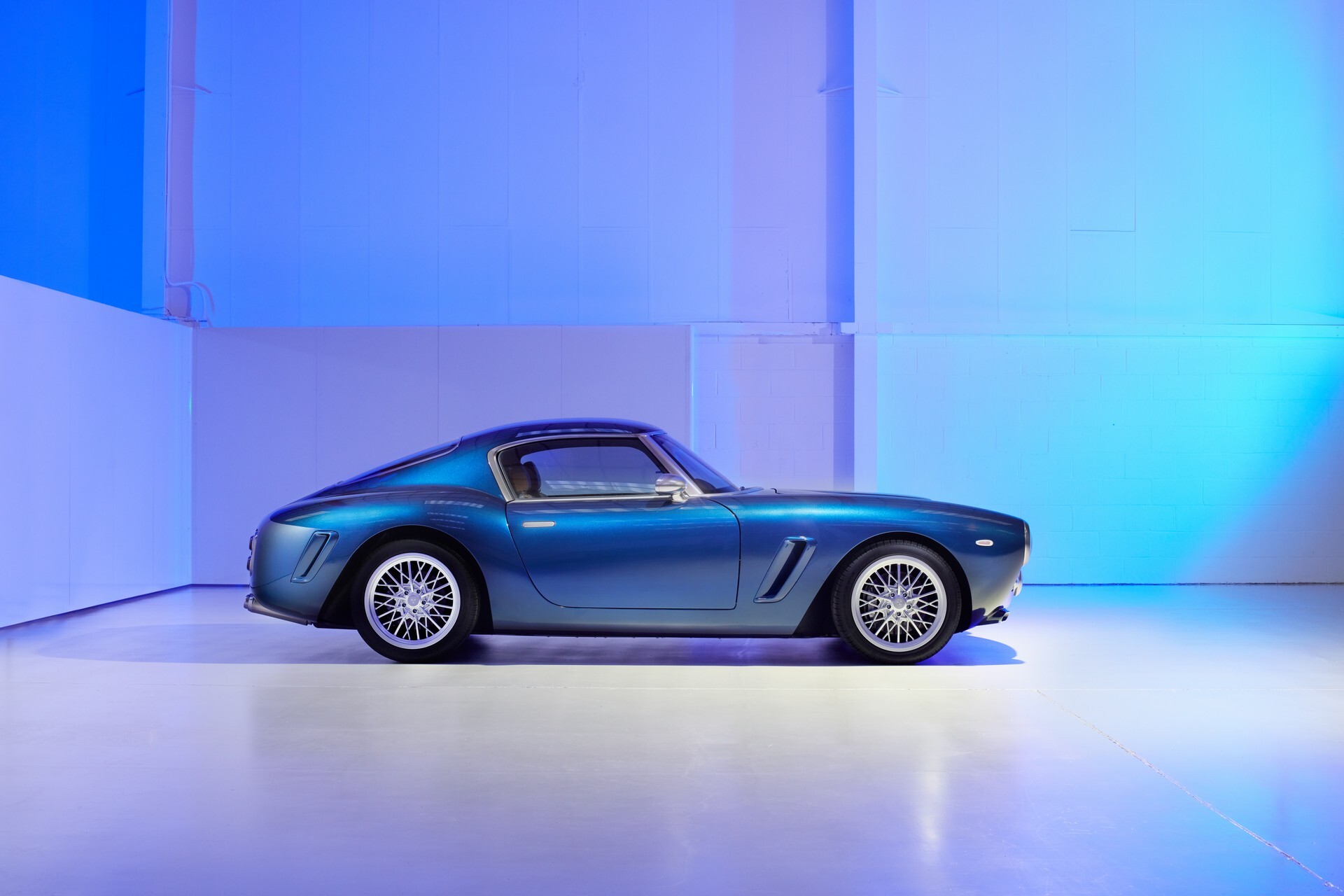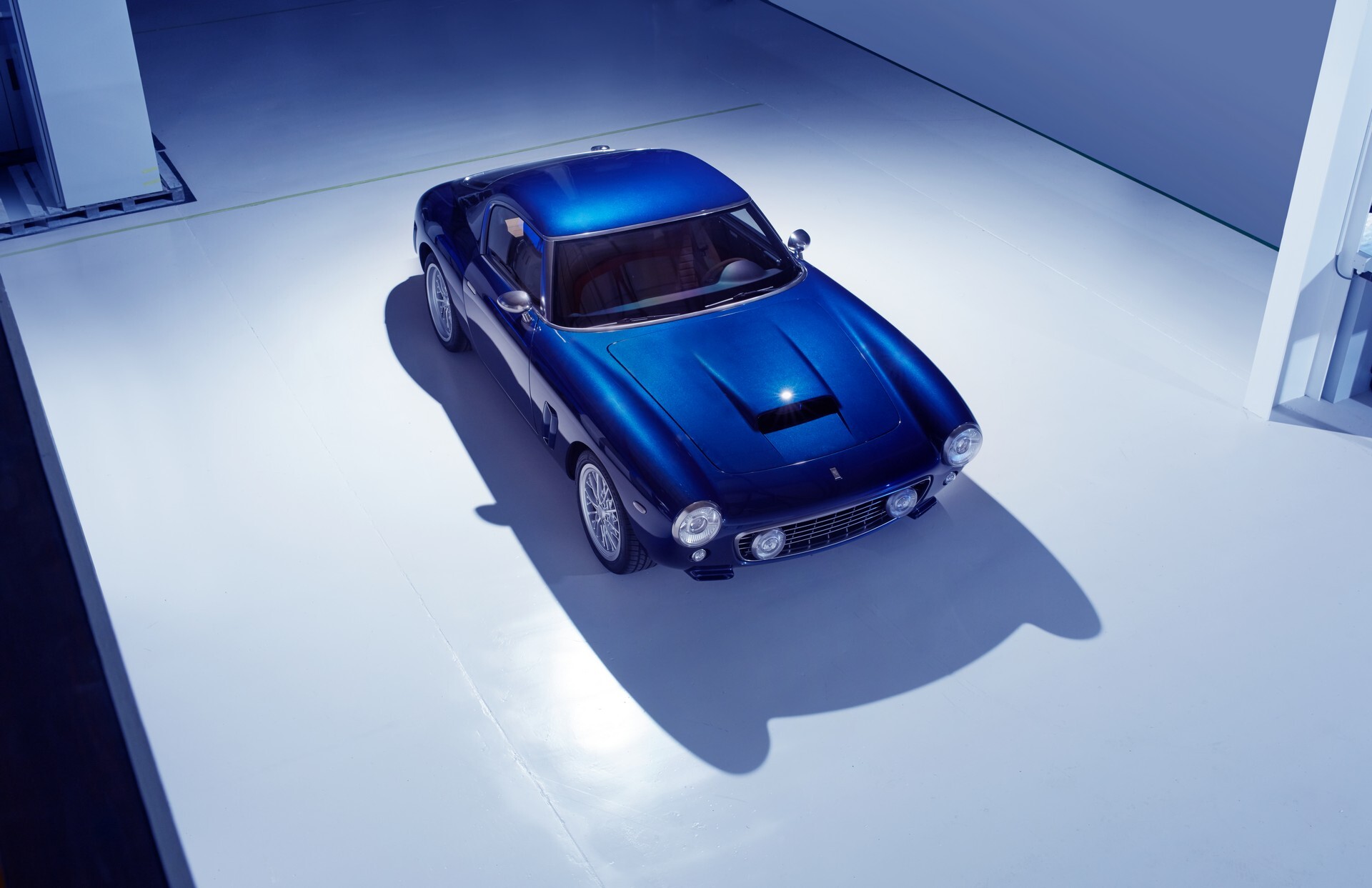 The equipment will include air conditioning, power seats, cup holders and an infotainment system with a movable screen that can be hidden when not needed. The 485 horsepower 5.5-liter naturally aspirated V12 from the base Ferrari 550 Maranello remains unchanged. The motor of the rear-wheel drive sports car is combined with a 6-speed manual transmission, and a self-locking differential is installed on the rear axle.
The novelty received Ohlins shock absorbers created specifically for it, a thicker anti-roll bar and springs with a modified stiffness. RML promises that each engine will be completely overhauled and tested on a dyno before being installed on the Short Wheelbase, and the new intake, cooling, oil and exhaust systems will allow you to fully realize the potential of the car and easily spend time even in traffic jams in Dubai at air temperatures up to +50 degrees Celsius. The circulation of Short Wheelbase will be about 30 cars, each of which will be assembled for about six months. The sports car is already available for order at a price of 1.35 million pounds before taxes.
Loneliness