Rare 1954 Jaguar XK120 SE up for auction at Bonhams auction house The coupe has a difficult fate: in the early 1970s, an abandoned Jaguar was found in a field in the northeastern United States, until the mid-2010s, the two-door was conserved in a private collection, and the restoration process began only in 2015. The restoration took 6275 man-hours, but the work was carried out at the highest level, and the estimated price of the lot is from 0.9 to 1.3 million dollars.
The exceptional work of the Classic Motor Cars (CMC) restoration shop was recognized at the 2017 Pebble Beach Elegance Competition. The specialists of the CMC studio managed to keep the original units and achieve an authentic appearance, having hardly learned about the original specification.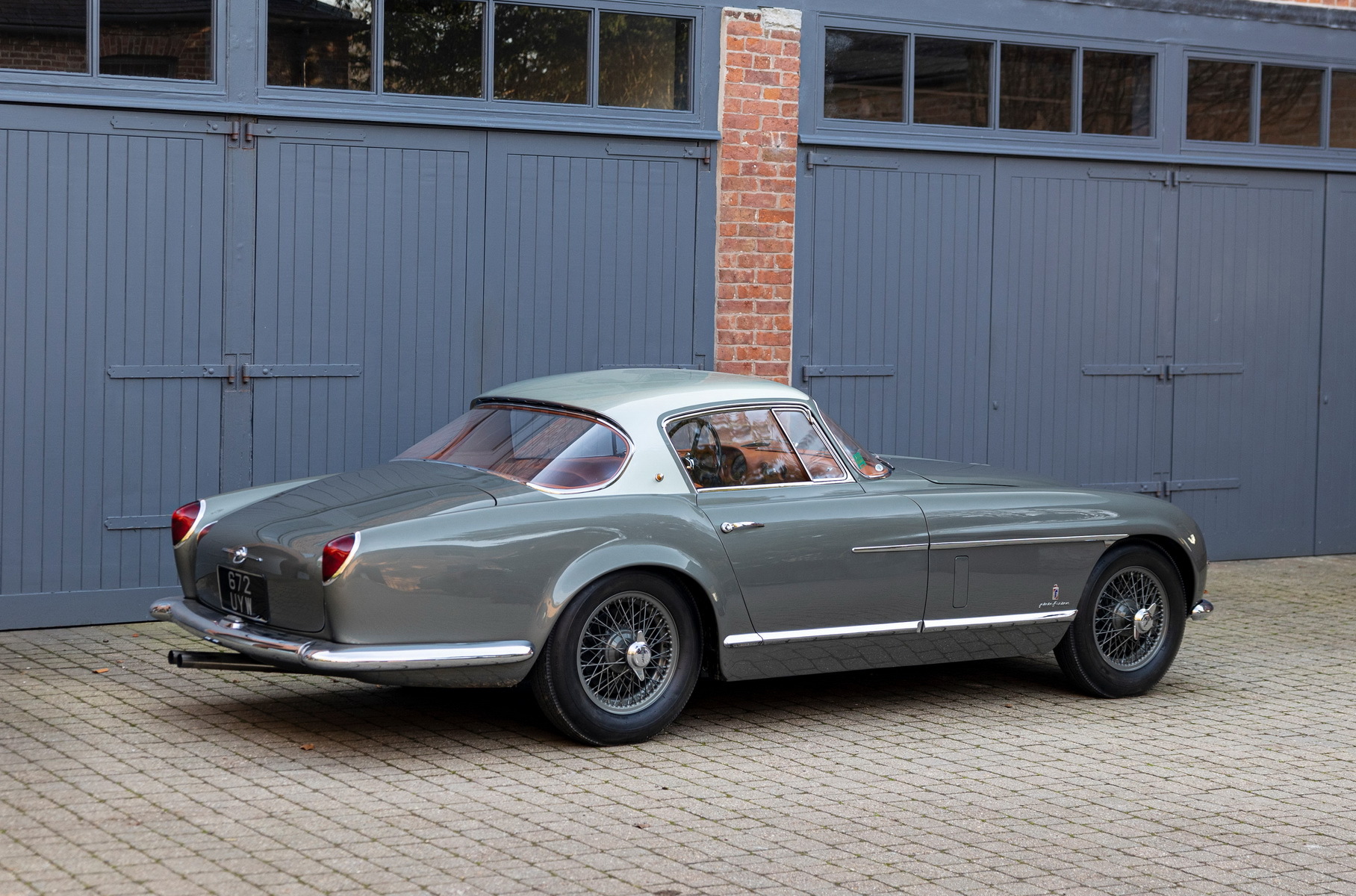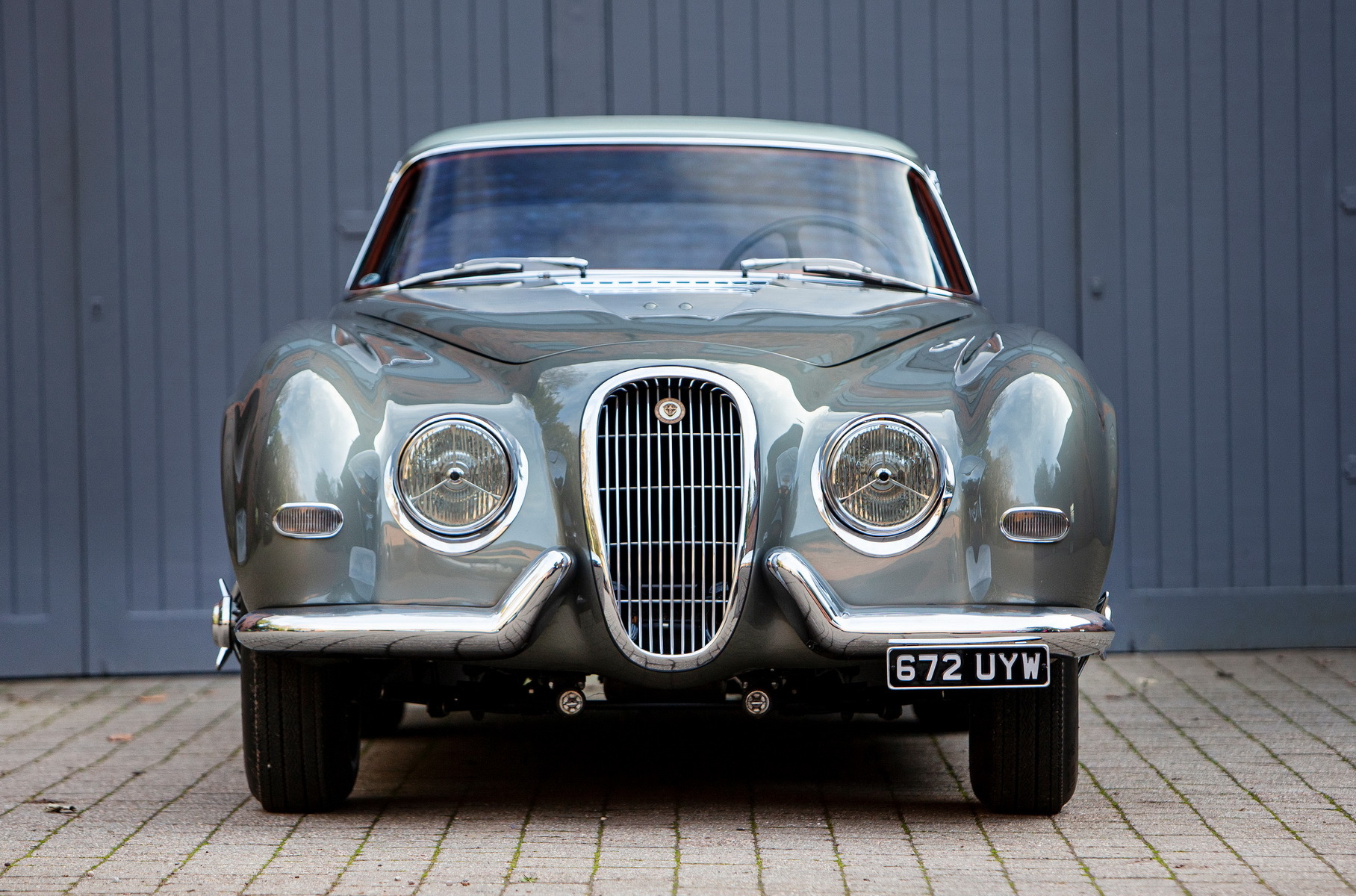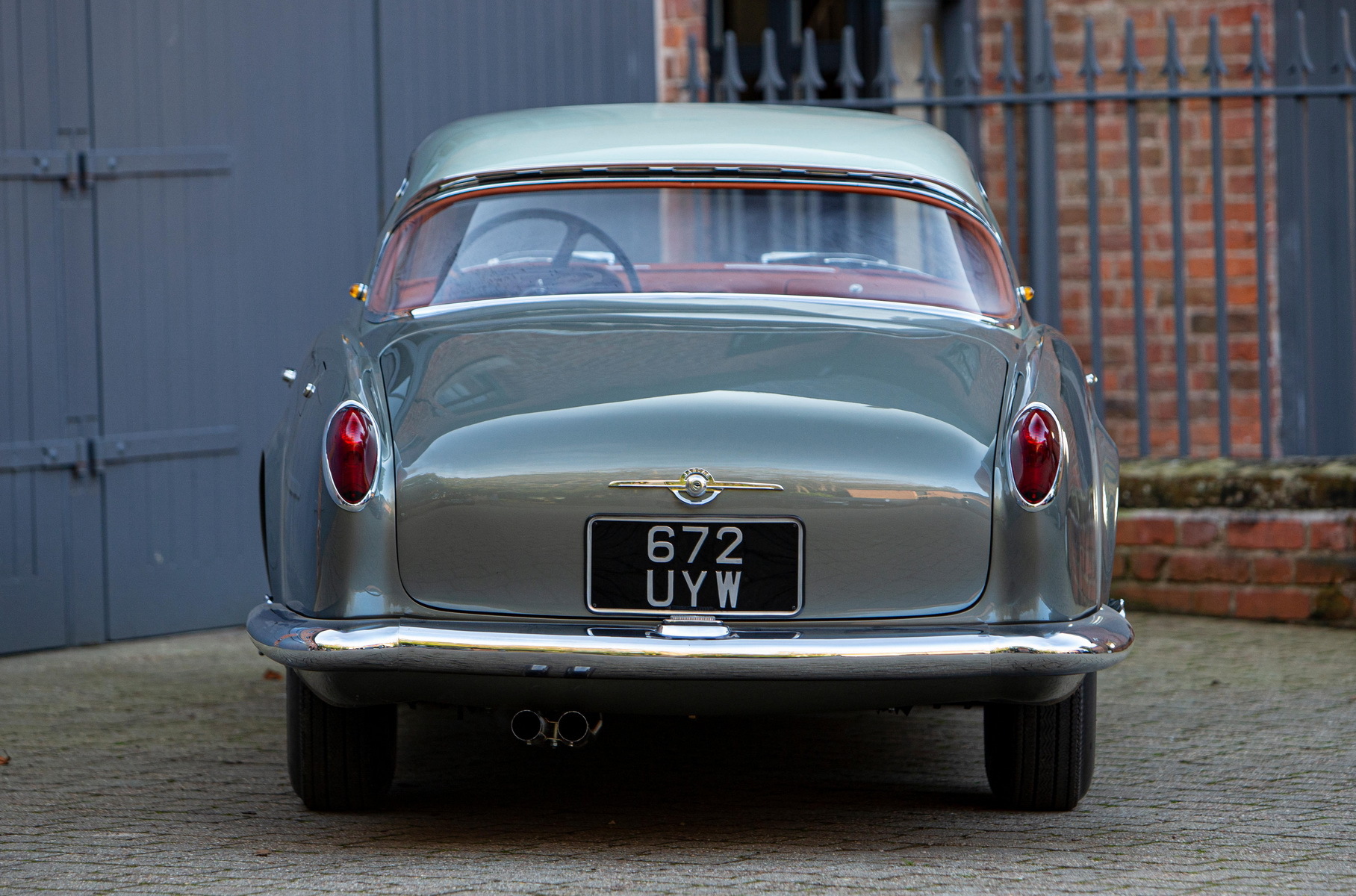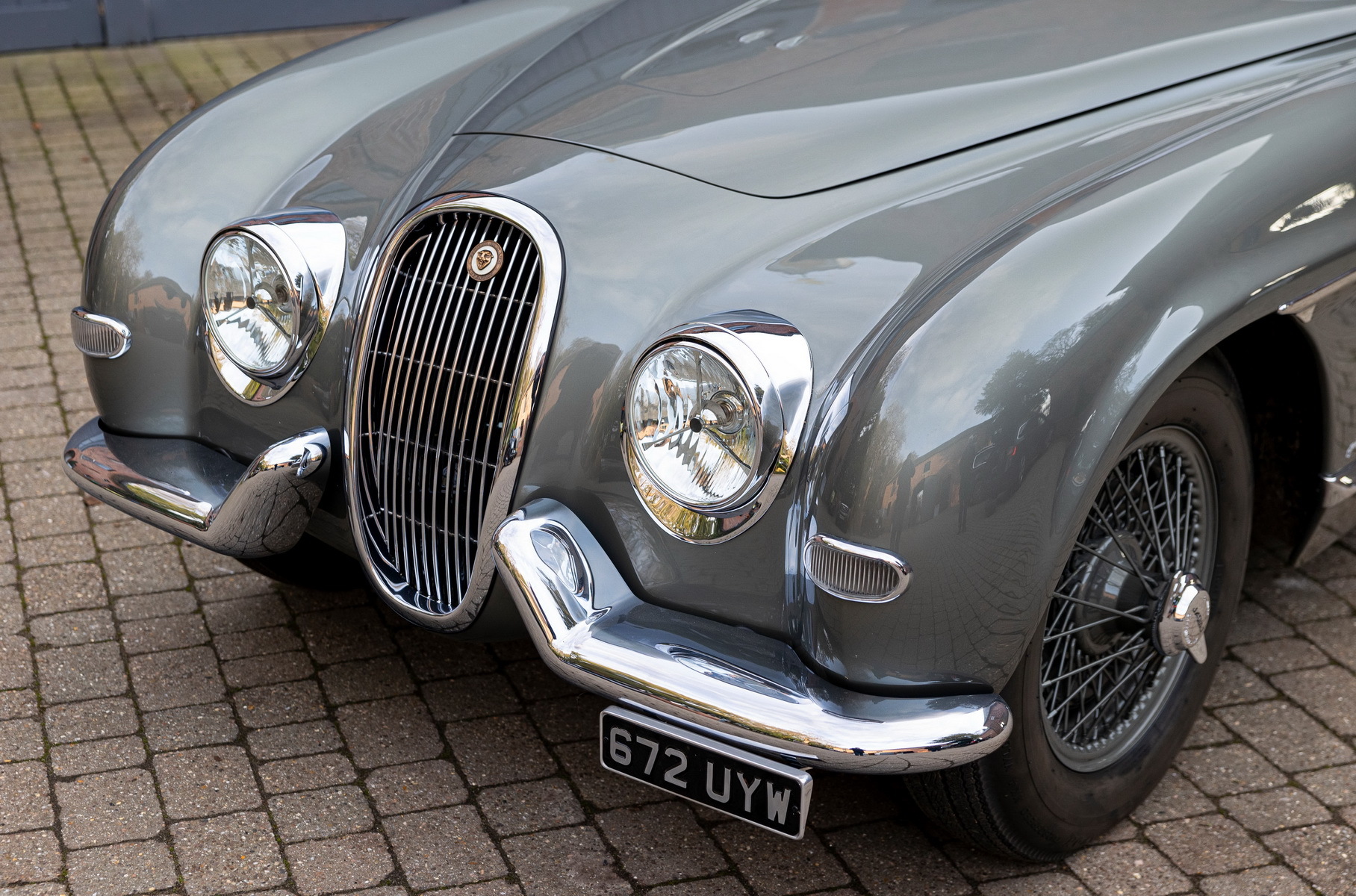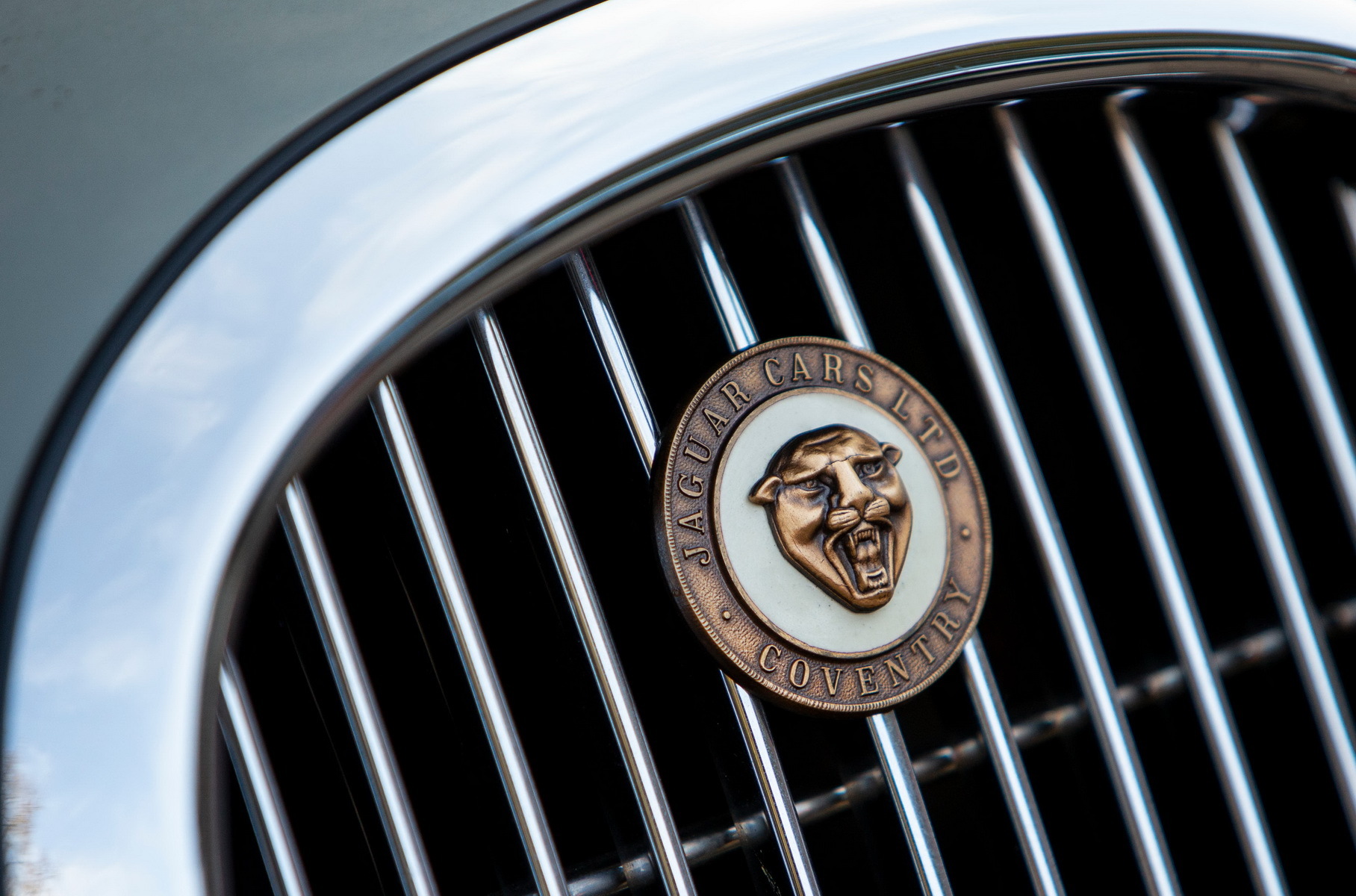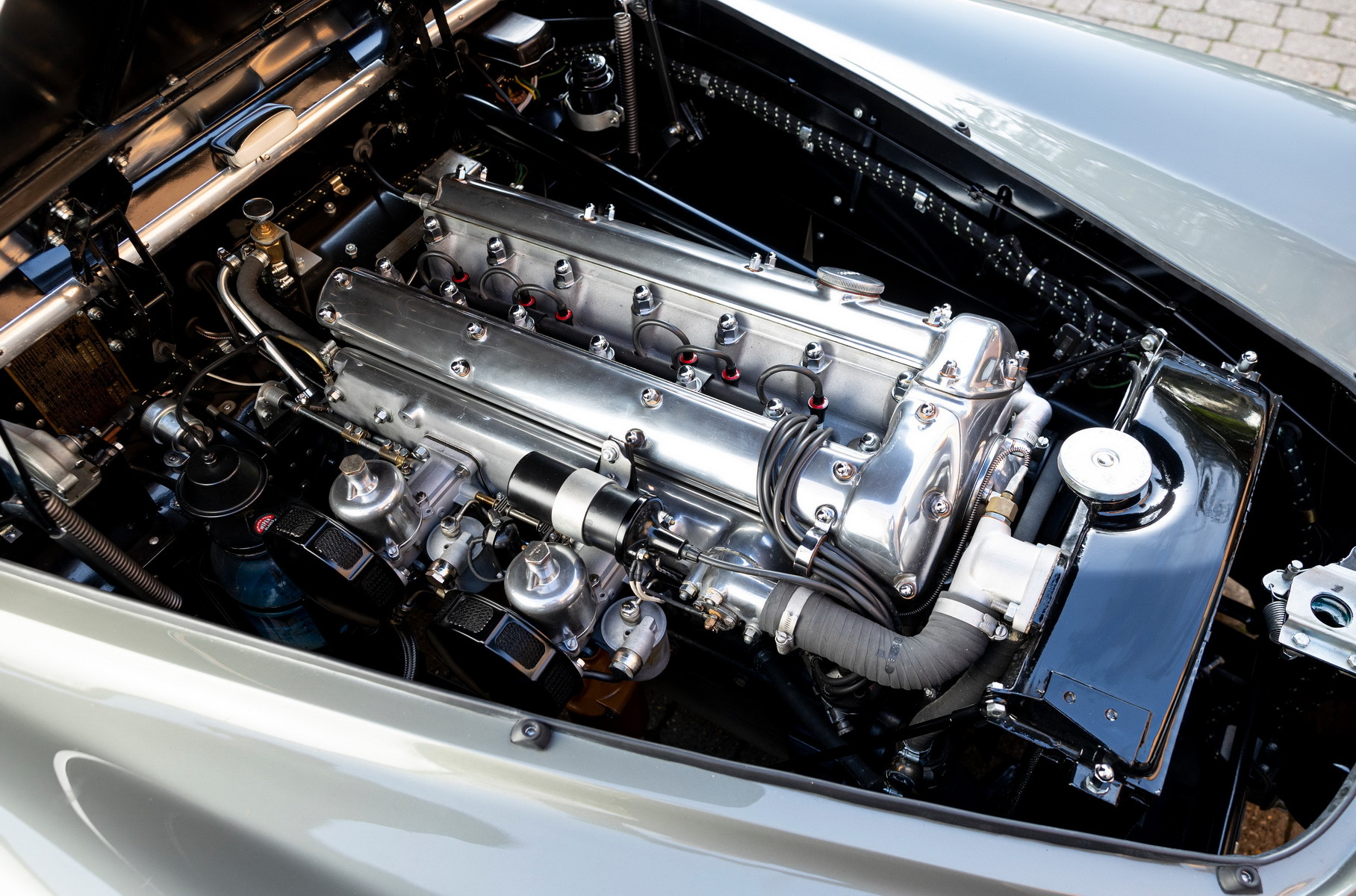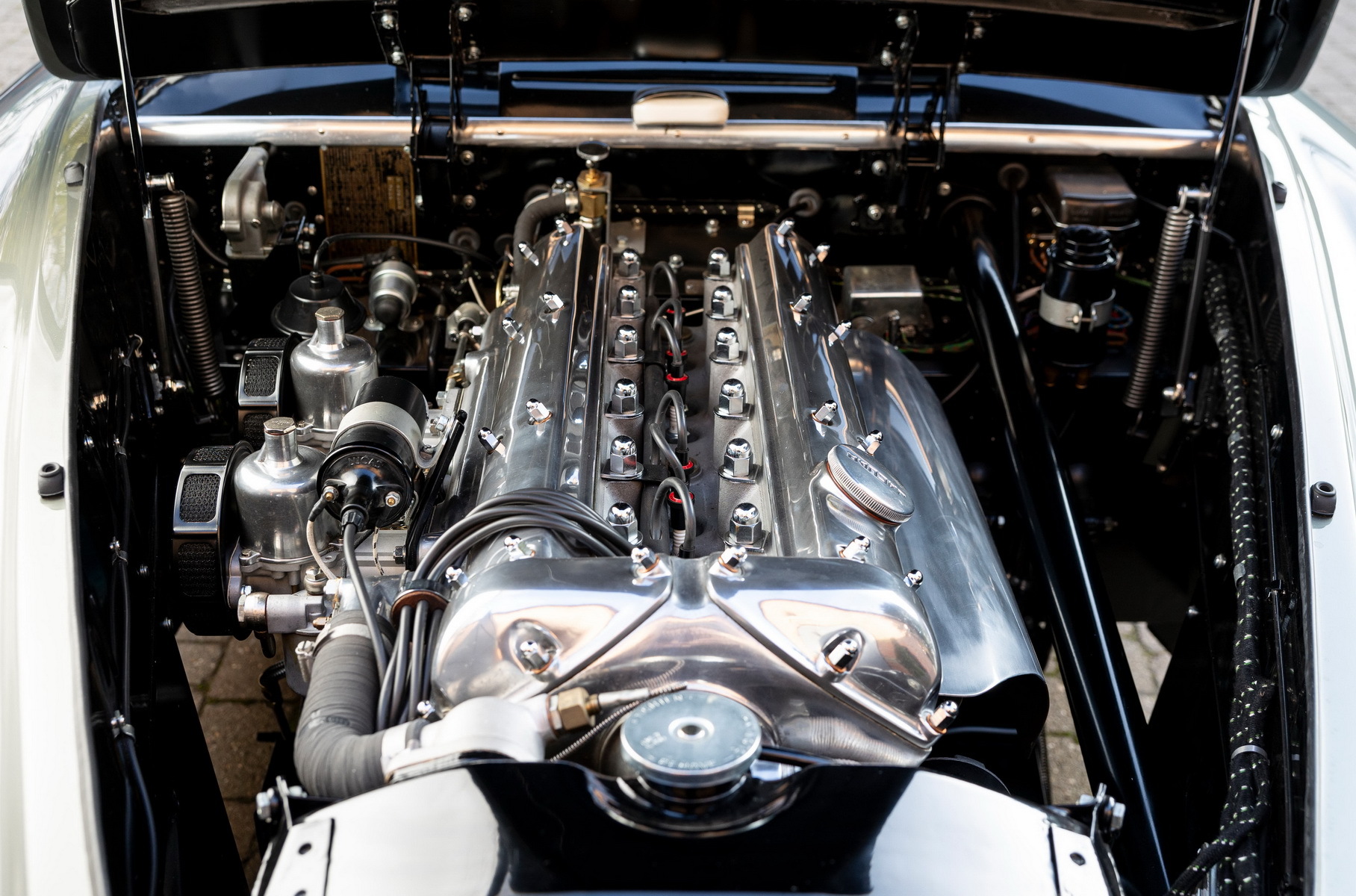 There were some difficulties – some of the parts (for example, headlight mock-ups and rear window) had to be made using additive printing. The situation was complicated by the fact that color photographs of the original car could not be found, and in the late 1950s, the owner of the Jaguar completely repainted both the body and the roof.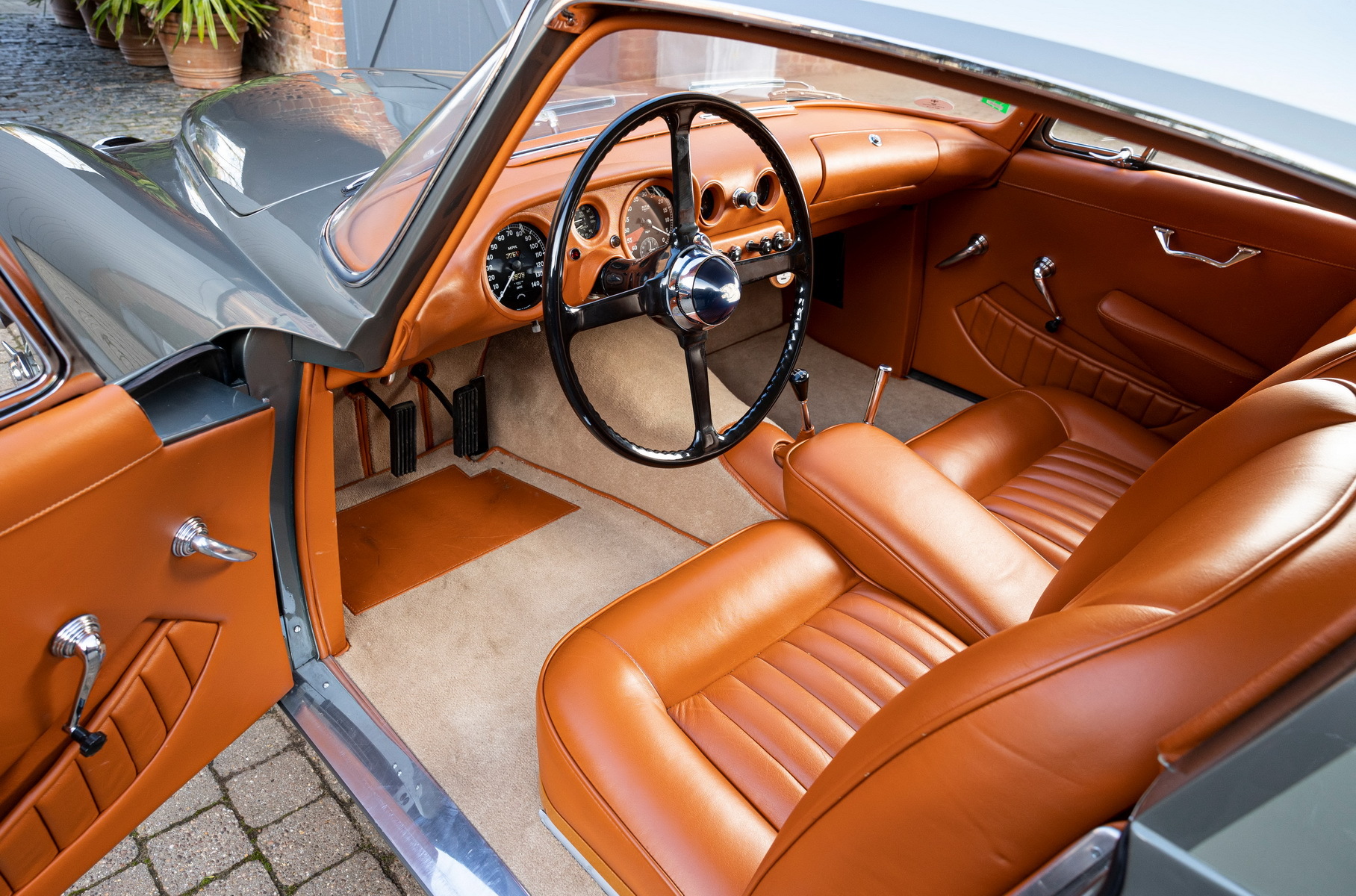 Under the hood, an in-line six-cylinder 162-horsepower 3.4-liter engine with two camshafts has been preserved. Traction is transmitted to the rear axle through a 4-speed manual gearbox. The interior is trimmed with light brown leather and velor.
The bidding will take place on March 3, and according to Bonhams, the restored Jaguar XK120 SE with a Pinin Farina body will be able to fetch about a million dollars (77 million rubles at the current exchange rate).
Time machines: Jaguar revived the E-type coupe and roadster of the 60s