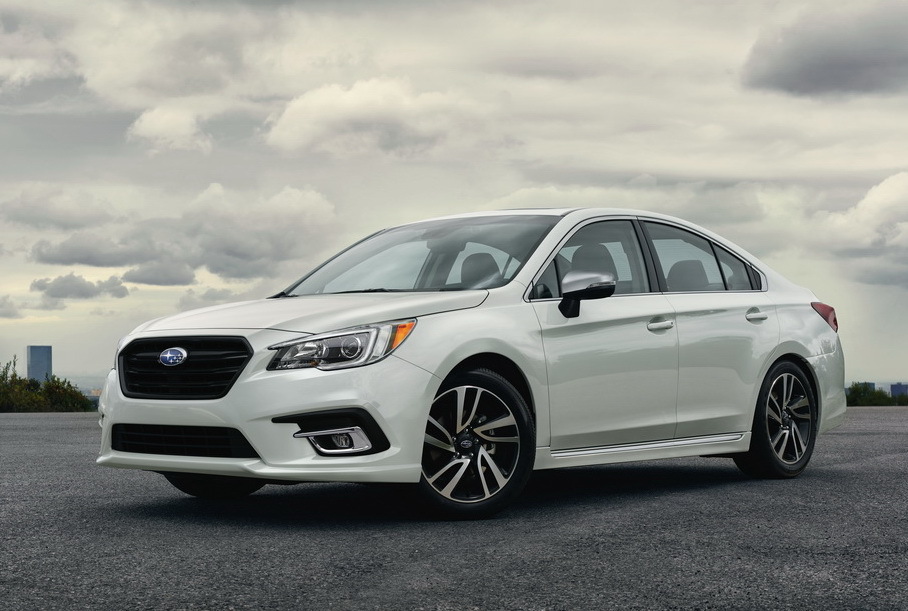 The final score (on a scale of 100 points) from Consumer Reports is formed according to four criteria – experts evaluate reliability, owner satisfaction, safety and road test results.
Analysts do not hide the fact that they rely on both objective (results of crash tests, the number of malfunctions) and subjective (surveys of car owners) data. However, the annual Consumer Reports rating takes into account scores of auto brands on dozens of criteria and allows you to determine the brand with the most balanced cars.
Buick was the best among American brands (72 points), while Tesla ranked 23rd out of 32, earning the same 60 points as Chevrolet and Mercedes-Benz. Consumer Reports admitted that Tesla's result could have been much higher if Elon Musk's company hadn't decided to use the controversial steering wheel on production models.