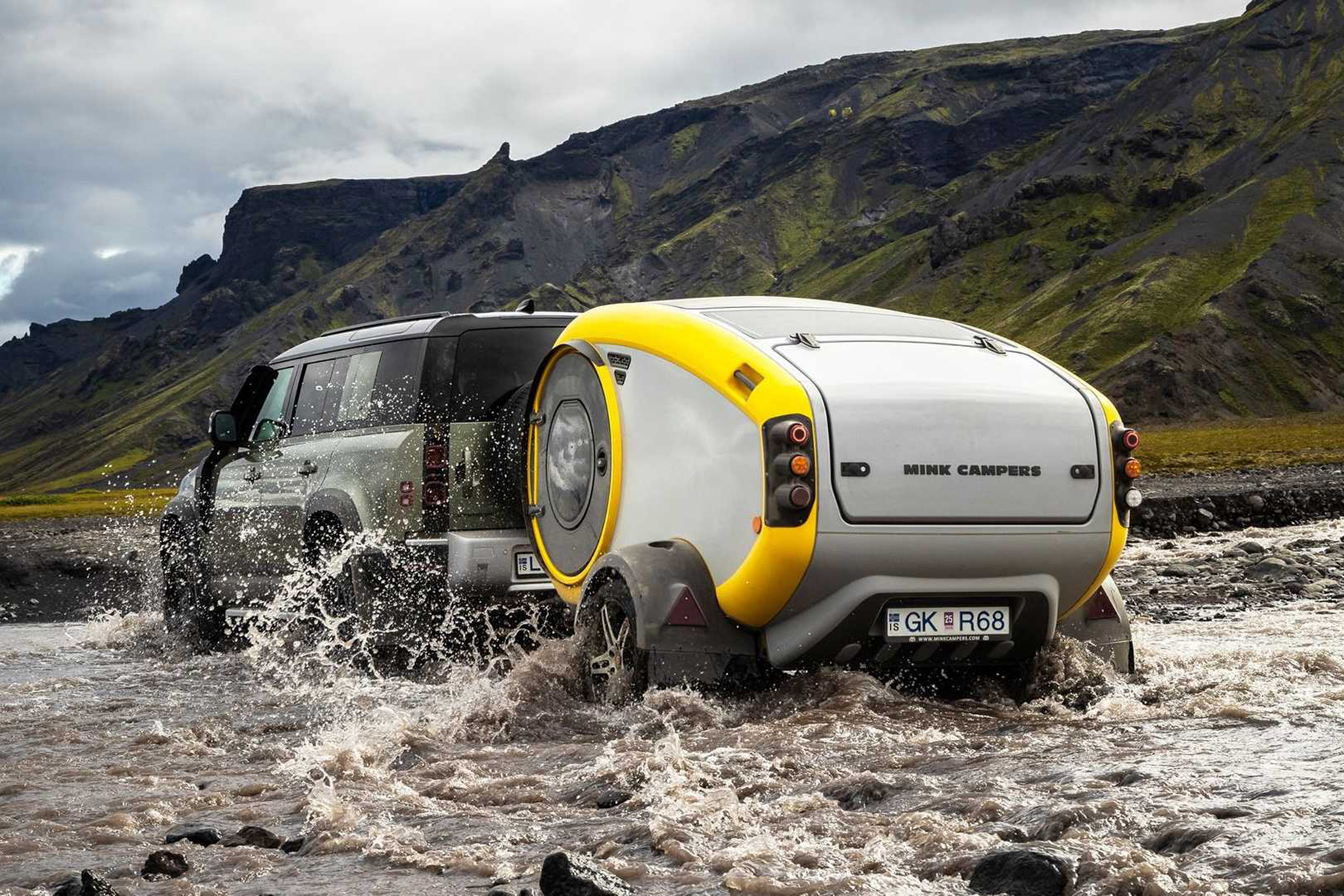 At the back of the mini-house there is a hinged door that hides a kitchen area with a 36-liter refrigerator, a 12-volt outlet and drawers.
A wide range of optional equipment is available for Mink: for example, you can add a 105-watt solar panel, a heating system, a Bluetooth speaker and a gas stove with a pair of burners. Icelanders also offer down and woolen blankets, dishes and cutlery created specifically for the camper.
The price of such a motorhome starts from 16,460 euros, which is equal to 1.4 million rubles at the current exchange rate.