The German studio Mansory decorated the updated Bentley Bentayga Speed ​​with a wild carbon fiber body kit. In addition, the minders managed to increase the output of the 6.0-liter W12 by more than 40 percent – the engine was pumped up to 900 horsepower and 1250 Nm of torque! After the intervention of Mansory, acceleration from standstill to 100 kilometers per hour decreased to 3.5 seconds, and the maximum speed of the crossover reaches 323 kilometers per hour.
The sophisticated aerodynamic body kit from Mansory includes new bumpers, a different grille and hood, custom side skirts, wheel arch covers, air intakes and mirrors, carbon fiber roof rails, spoilers and a diffuser.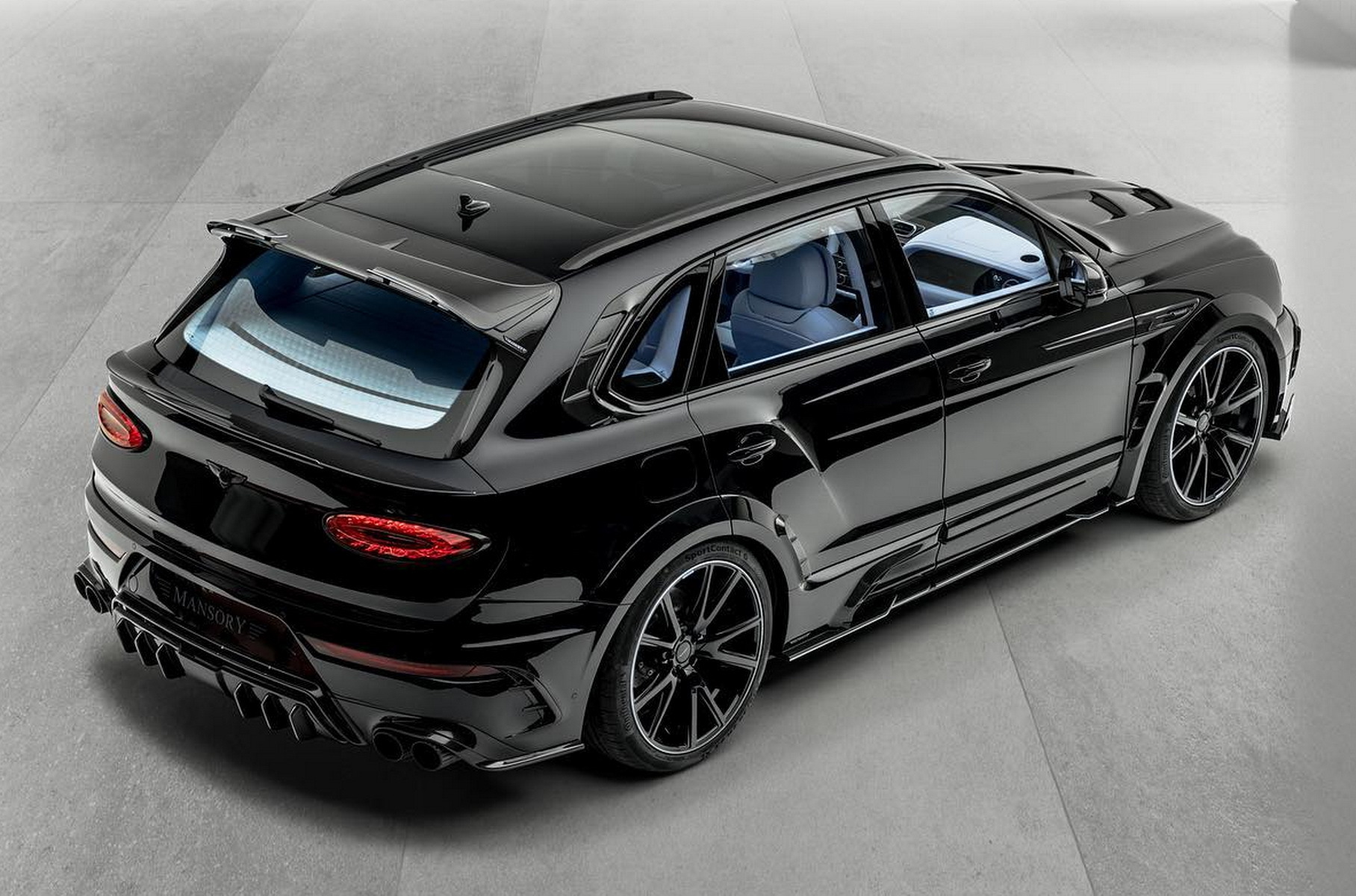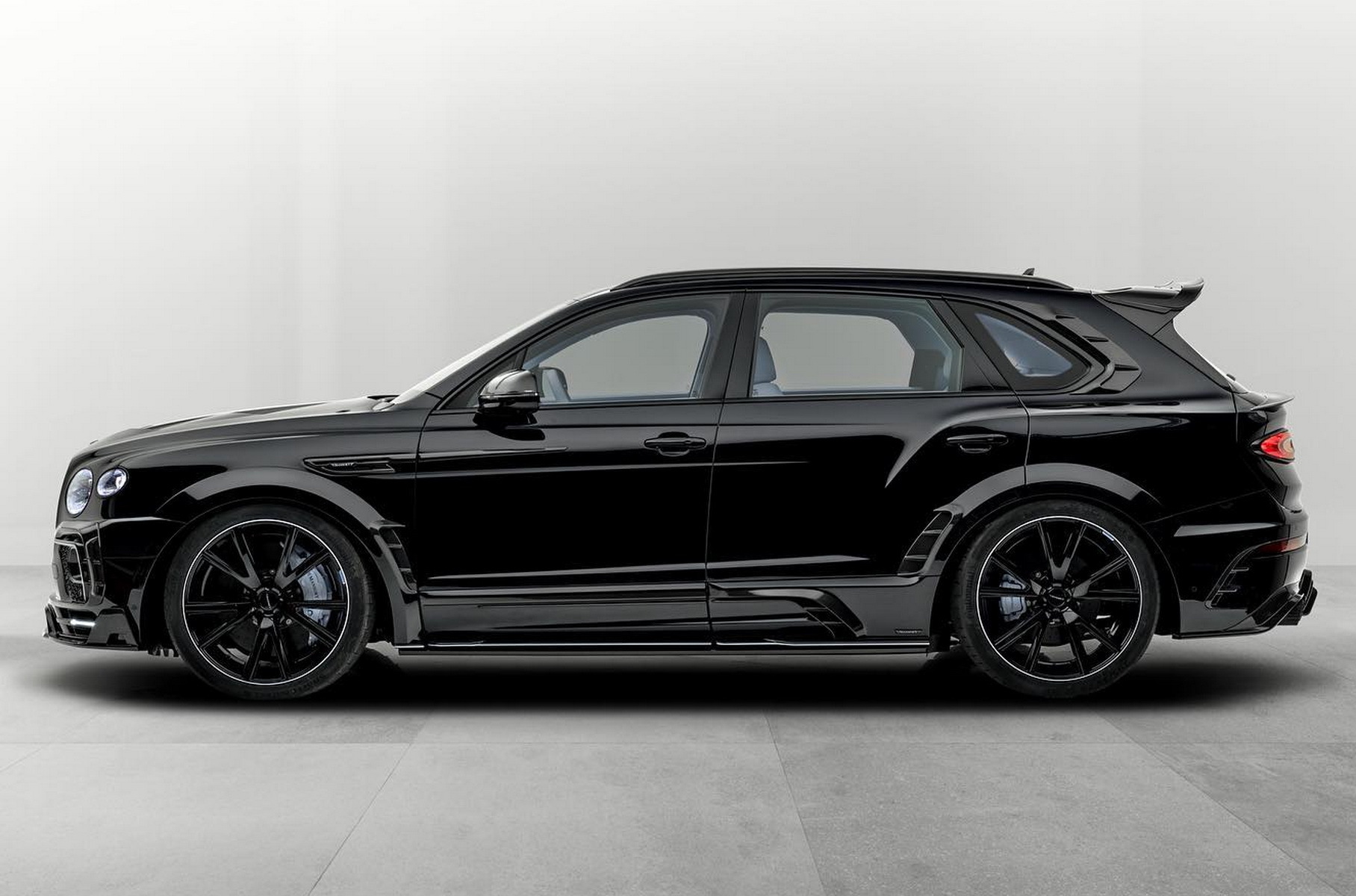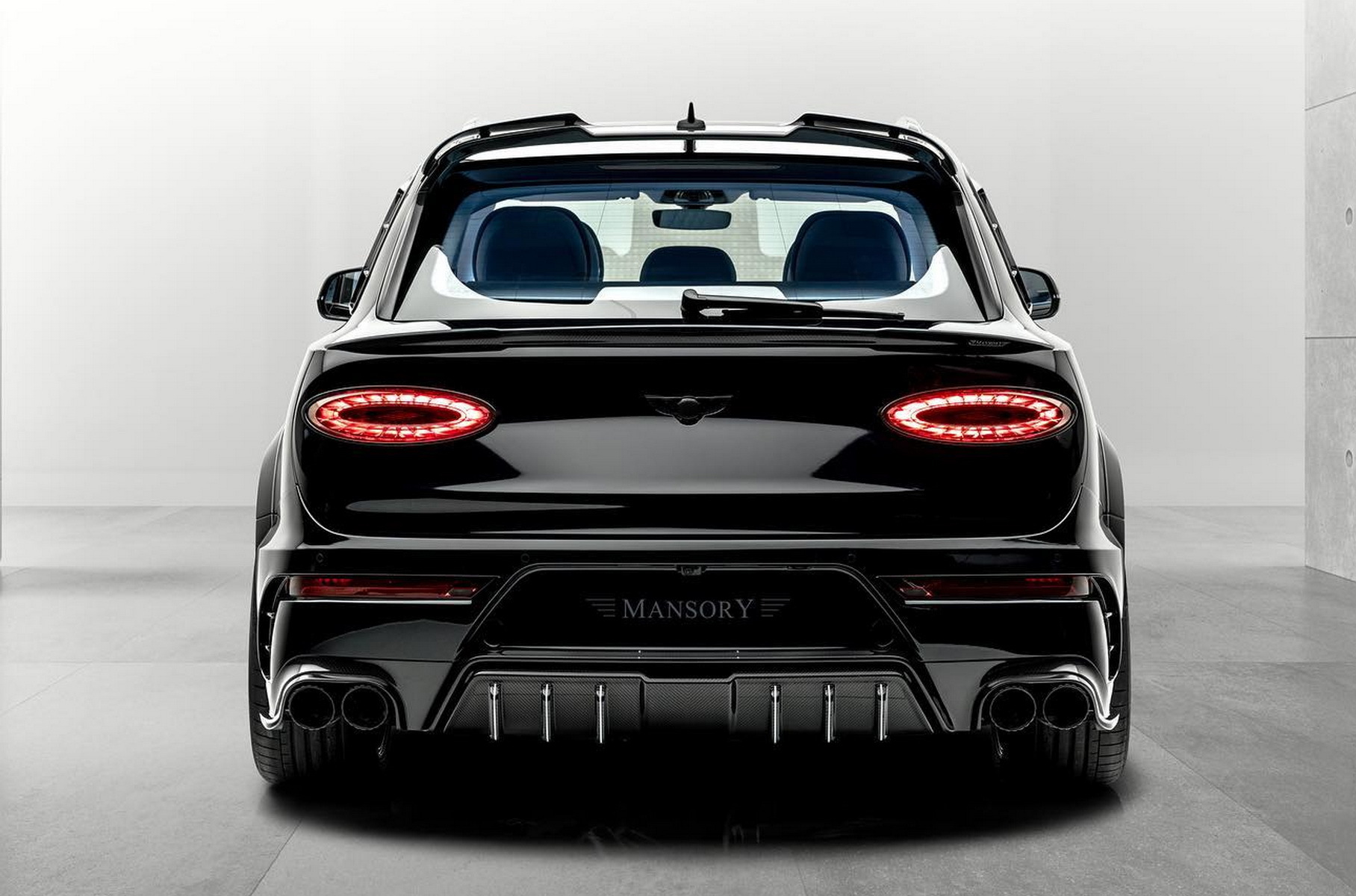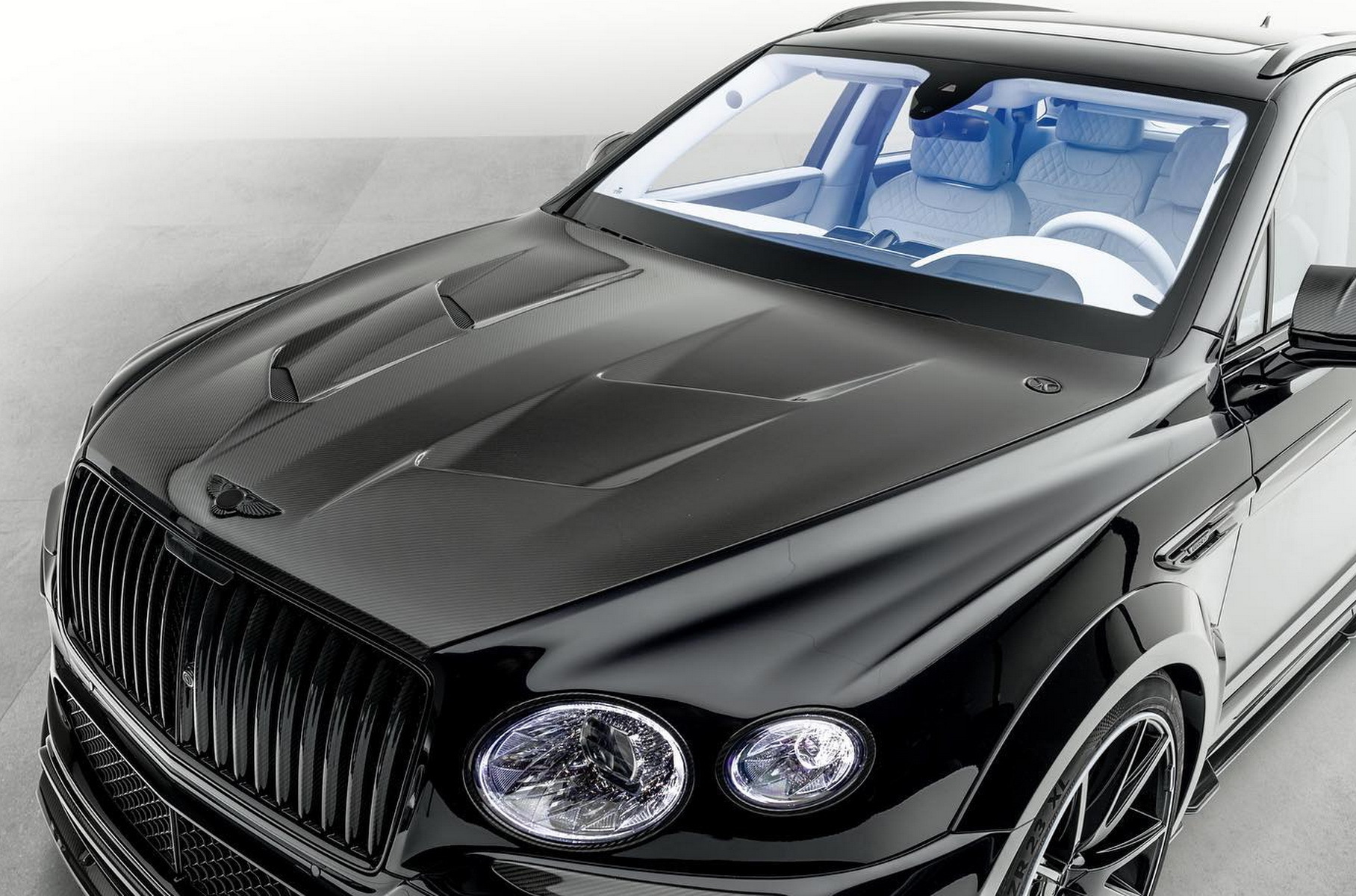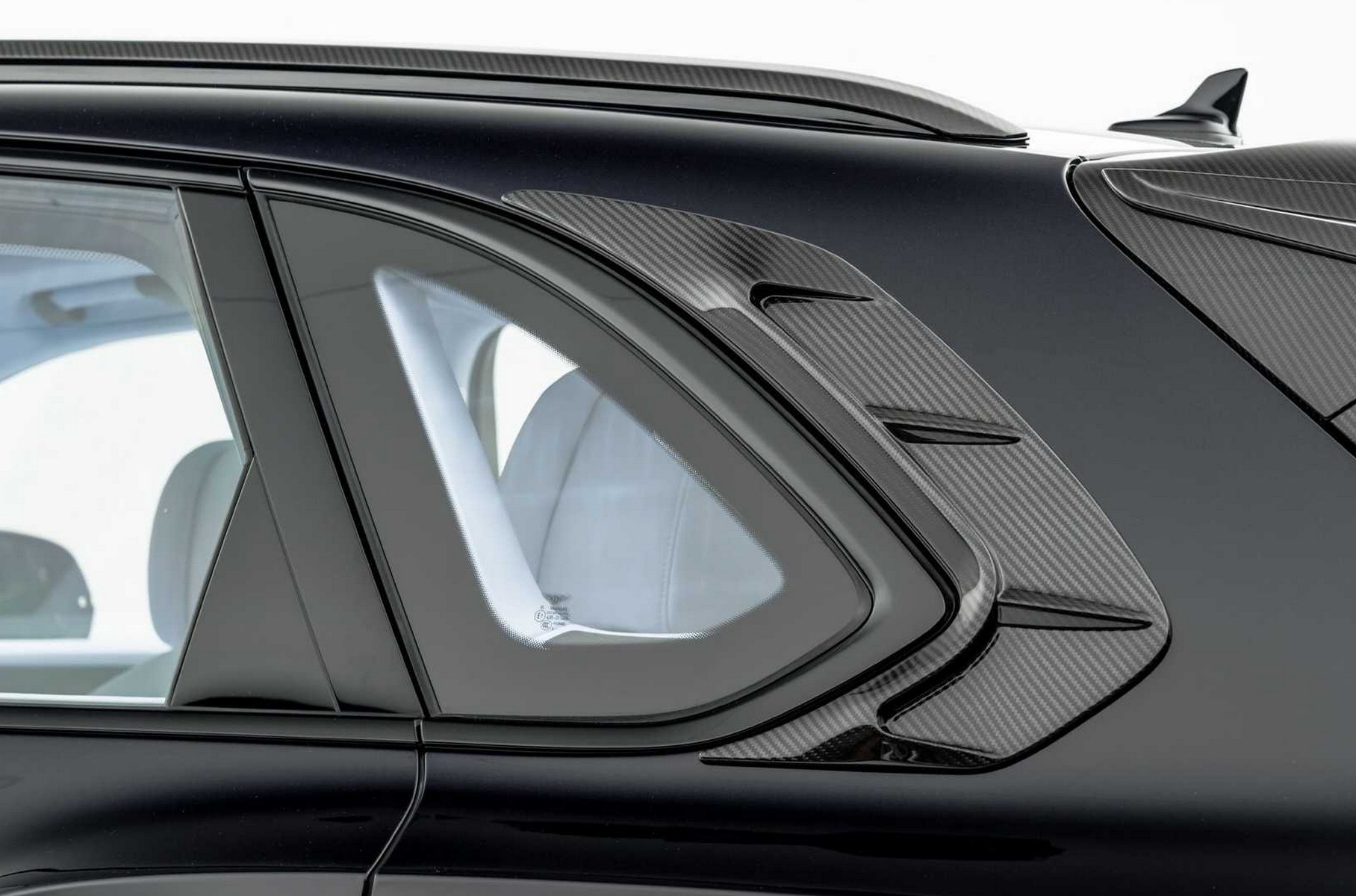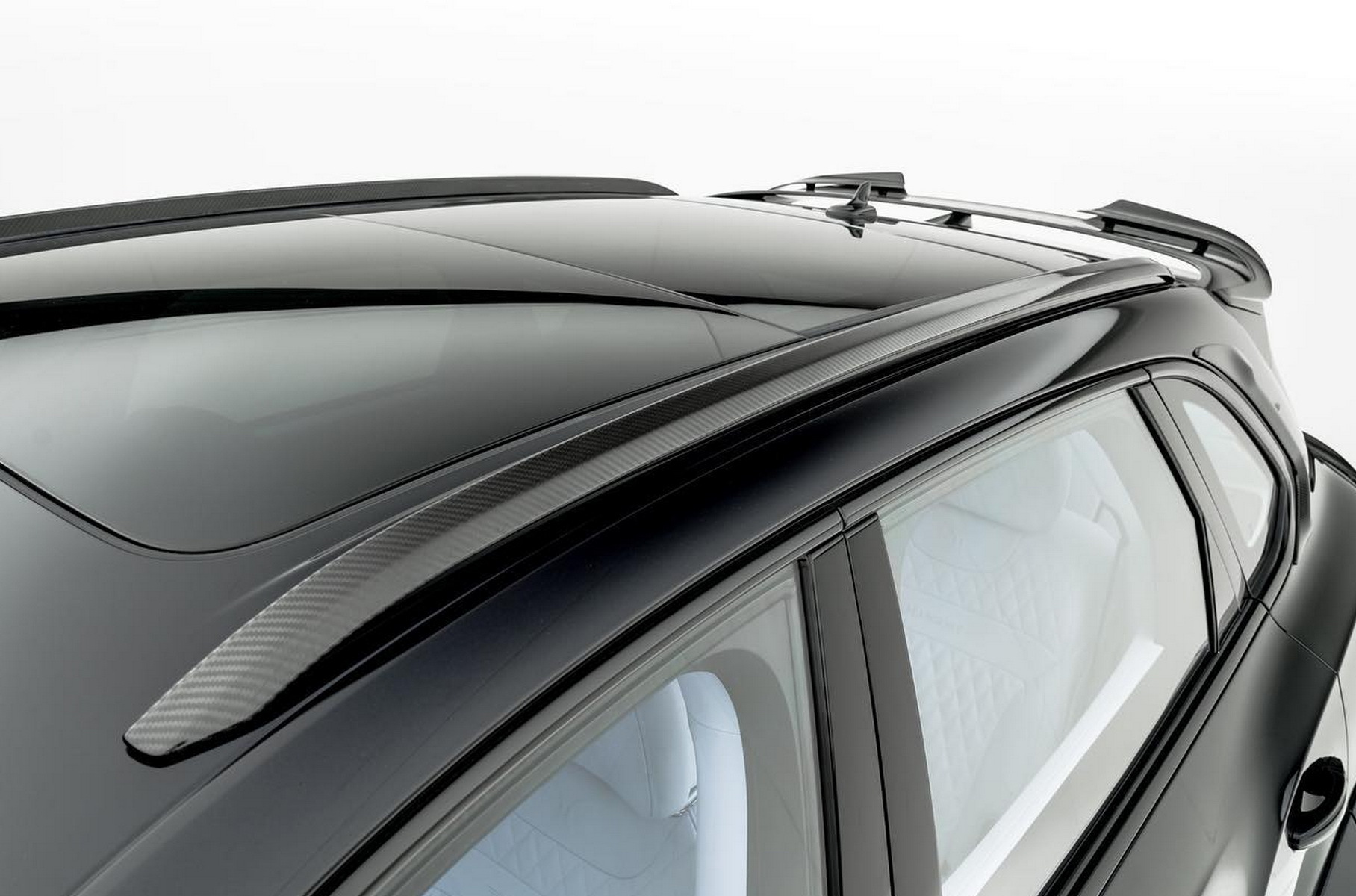 Complementing the picture are 23-inch custom Mansory wheels and custom exhaust pipes. The interior was completely altered – on the demo crossover, soft blue leather with diamond-shaped stitching was chosen for decoration, and even the floor and trunk surface were sheathed with expensive material.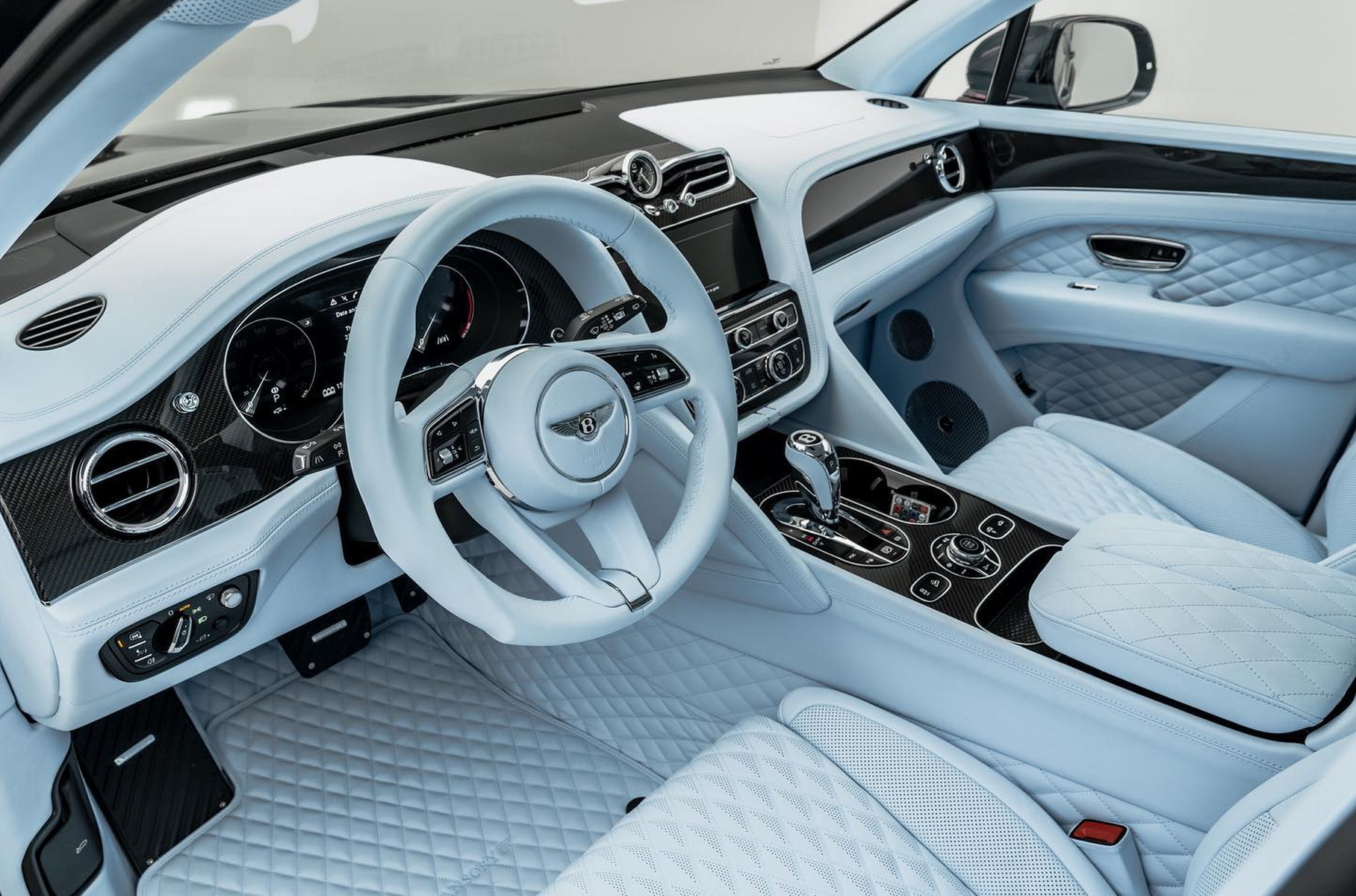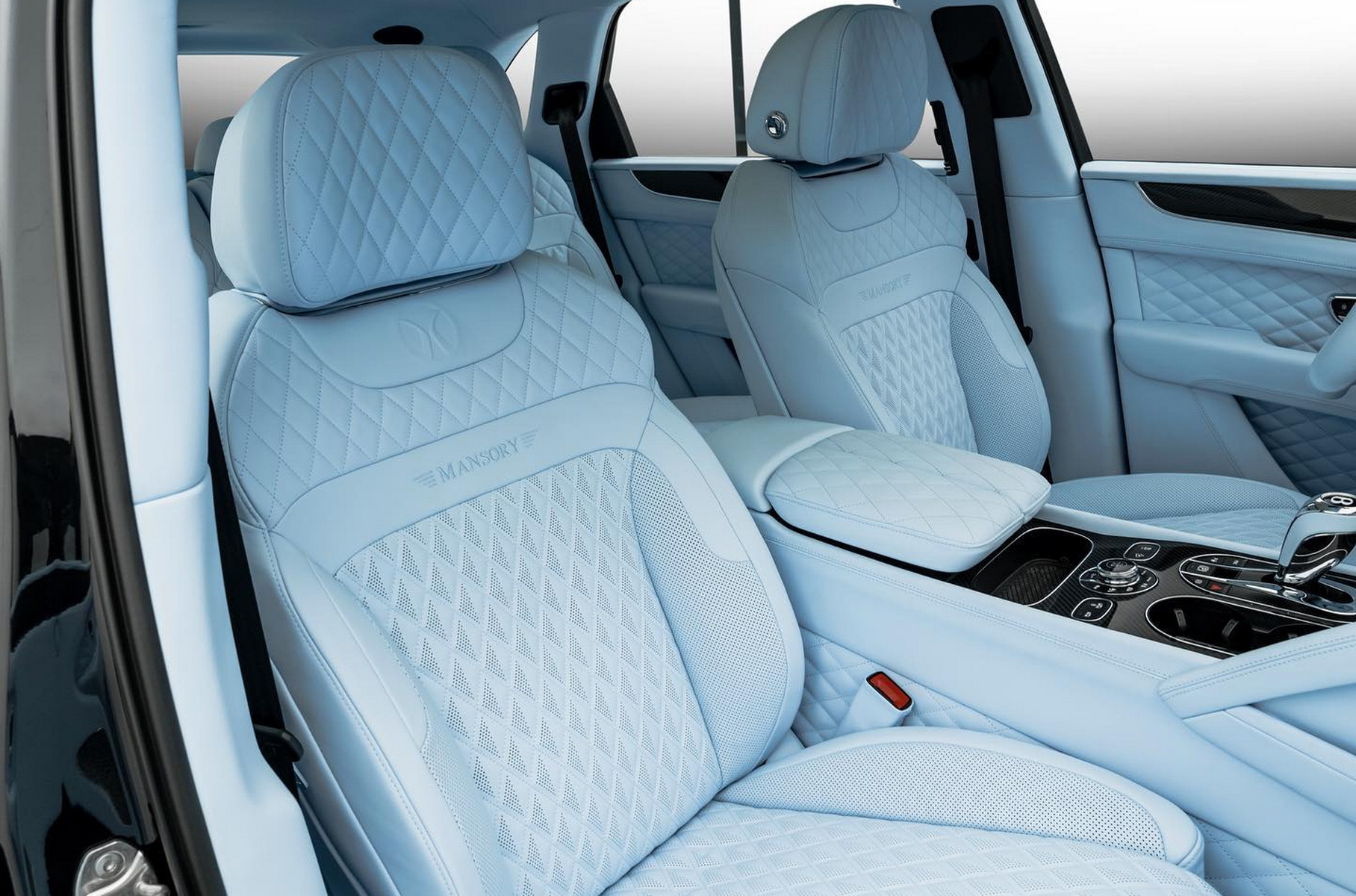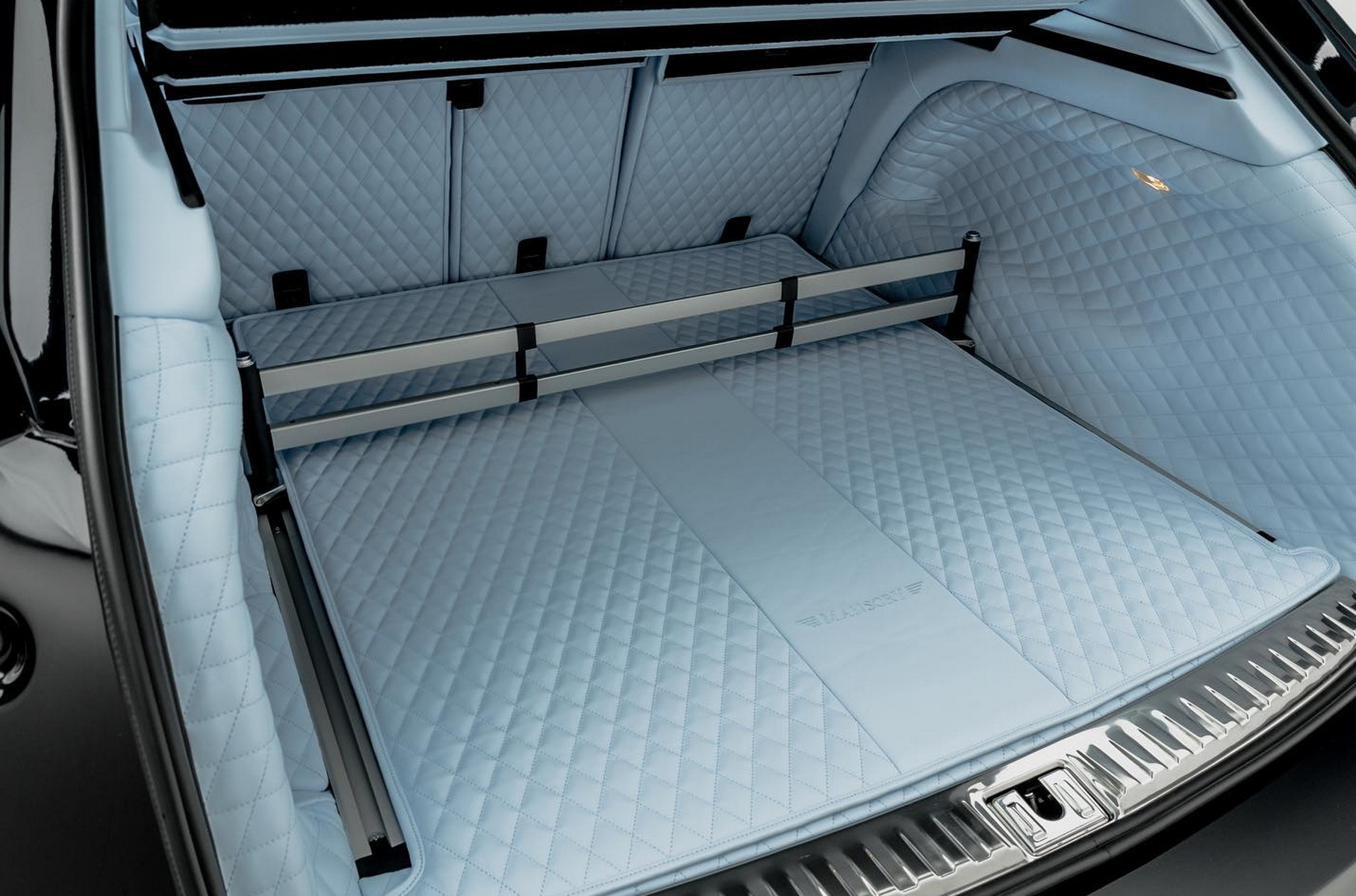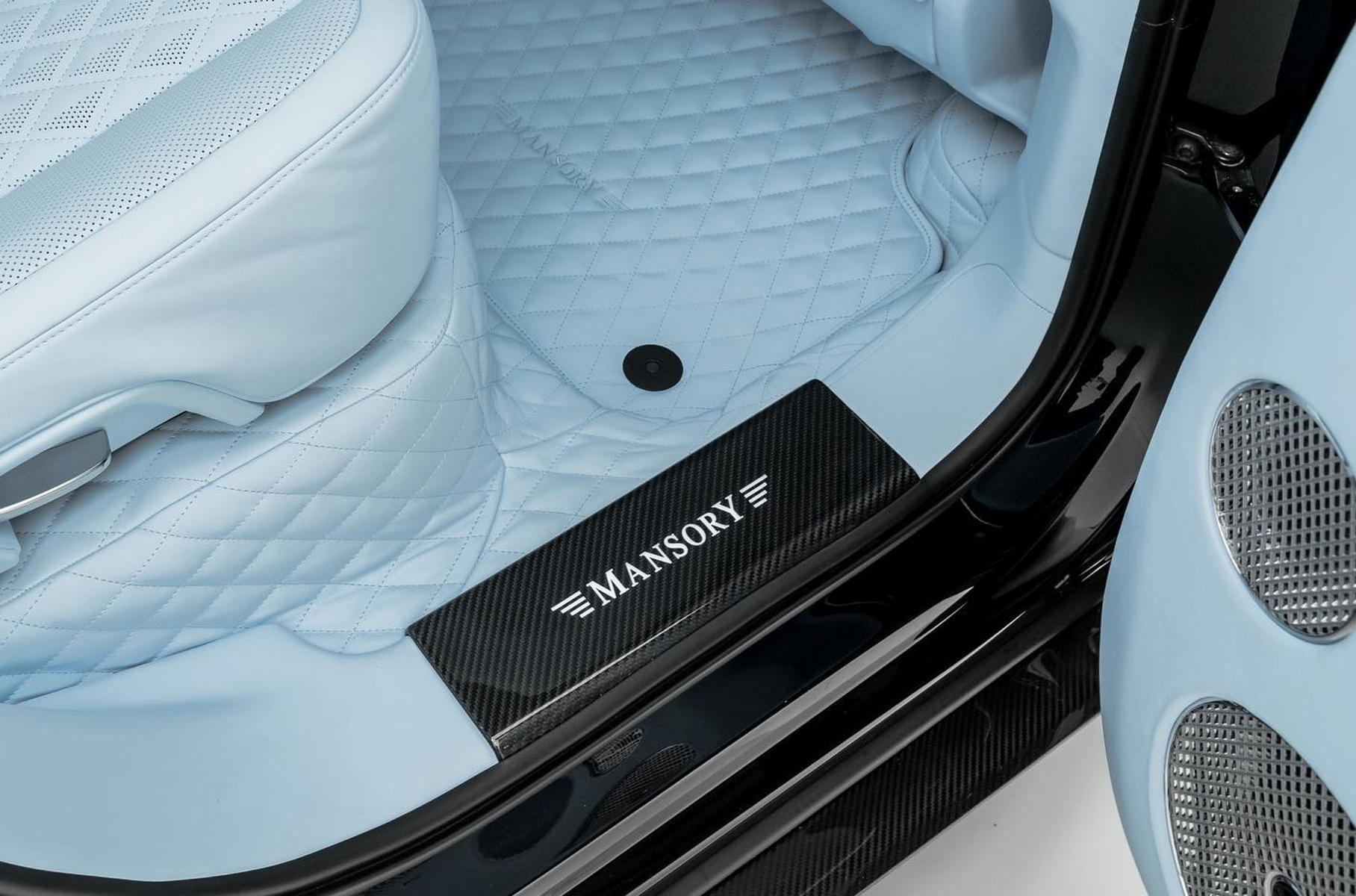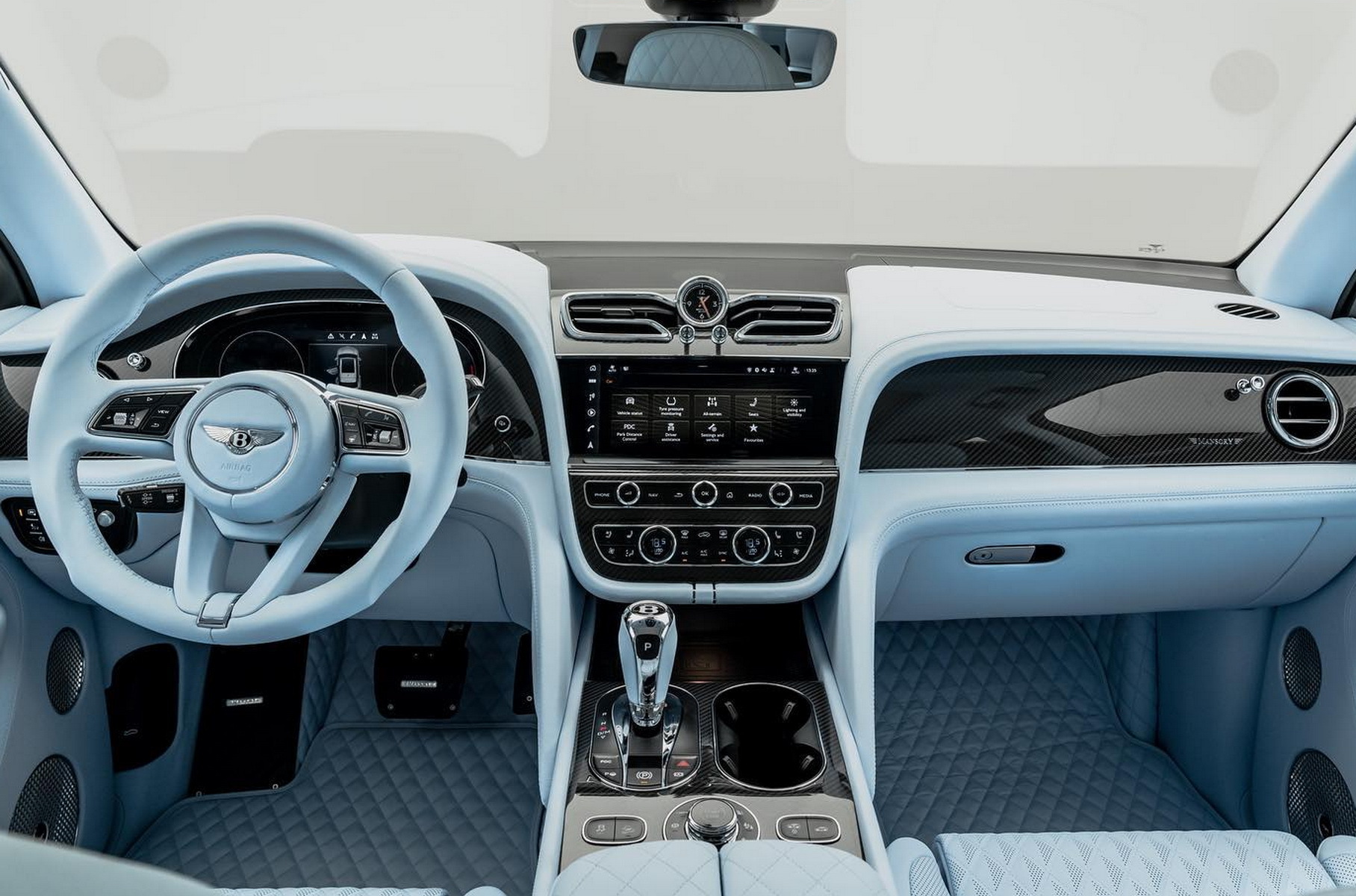 Intervention in technology was reduced to replacing turbochargers, flashing the electronic engine control unit, replacing the intake and exhaust systems. As a result, the power of the gasoline engine increased from 635 to 900 horsepower, and the torque increased from 900 to 1250 Nm. Nothing is known about the resource of the power plant after tuning Mansory.
The price of Mansory's intervention is also kept secret, but usually a complete tuning from a German workshop costs comparable to the object of improvements. In Germany, the new Bentayga Speed ​​will cost about 250 thousand euros, which means that a 900-horsepower crossover with a carbon body kit and a redesigned interior can cost half a million euros.
All updates Bentley Bentayga