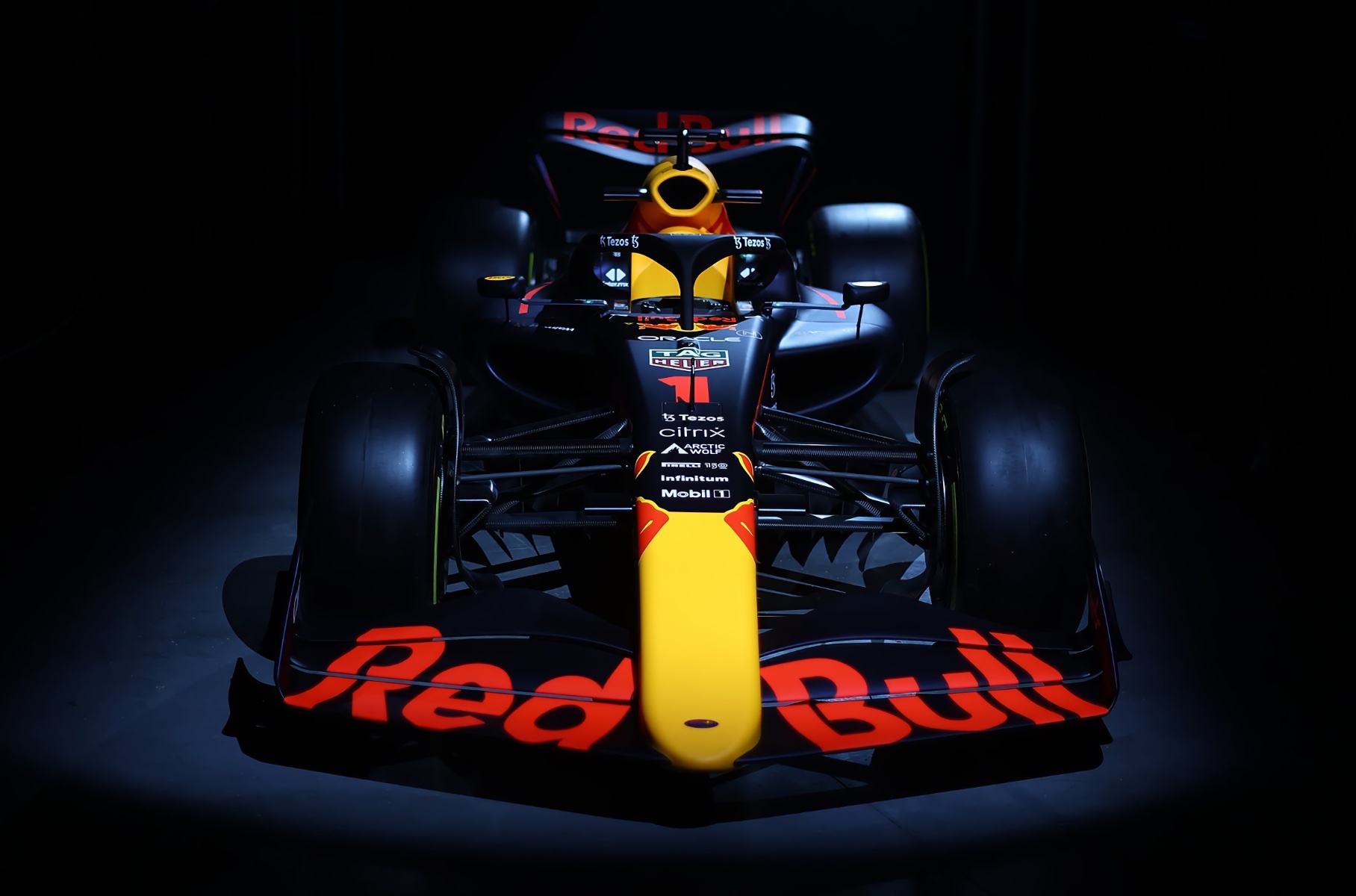 Porsche and Red Bull are close to agreeing on all points of the contract for the supply of engines for Formula 1 cars for the 2026 season. According to Motorsport-Total, the negotiations are in the final stages and it remains only to get the approval of the supervisory board of the Volkswagen Group. At the same time, the power plants will actually be developed by the Red Bull Powertrains division in Milton Keynes in the southeast of the UK. But German specialists will make a feasible contribution to the creation of units and, possibly, give them their own name.
Rumors about Volkswagen's interest in Formula 1 appeared a few years ago, and they were confirmed by the organizers of the championship. The concern considered several options, including contracts for the supply of power plants under the Porsche or Audi markings to one or more teams. According to media reports, negotiations were held with McLaren and Williams Racing, but the parties came to nothing.
But the Germans, apparently, managed to negotiate with Red Bull. It is expected that the deal for the supply of Porsche engines will be concluded in March this year, and they will be put on cars in 2026. It is known that representatives of Porsche participated in the discussion of the technical regulations for engines in 2026. These engines will retain the hybrid, turbo, V6 layout and 1.6-litre displacement, but will run on synthetic fuel and become a bit simpler.
In the meantime, Oracle Red Bull Racing (as the official name of the team now sounds) will use its own units based on the developments of its former partner, Honda. The new RB18 car of the 2022 season will also receive such an engine. And with it – other aerodynamics, front wheel guards and tires with a new composition.
Source: Motorsport-Total
Supercars that owe their birth to Formula 1