The Spanish office of Toyota and Sony Interactive Entertainment announced a special version of the charged Yaris GR Sport hatchback called GT7 Edition, dedicated to the imminent release of the game Gran Turismo 7. Buyers of such cars will be presented with a PlayStation 5 console and will be provided with a number of other bonuses, including a personalized smart key. The start of sales of the GR Sport GT7 Edition, which will be released in a limited edition, is scheduled for May 4th.
Under the hood of the Yaris GR Sport is the usual 100-horsepower hybrid power plant based on a 1.5-liter turbo engine. The main difference from the simple Yaris is a redesigned chassis with a ground clearance reduced by 11 millimeters, Sachs Performance shock absorbers and a reinforced anti-roll bar. Inside the car – sports seats with a combined finish and decorative inserts "matt chrome".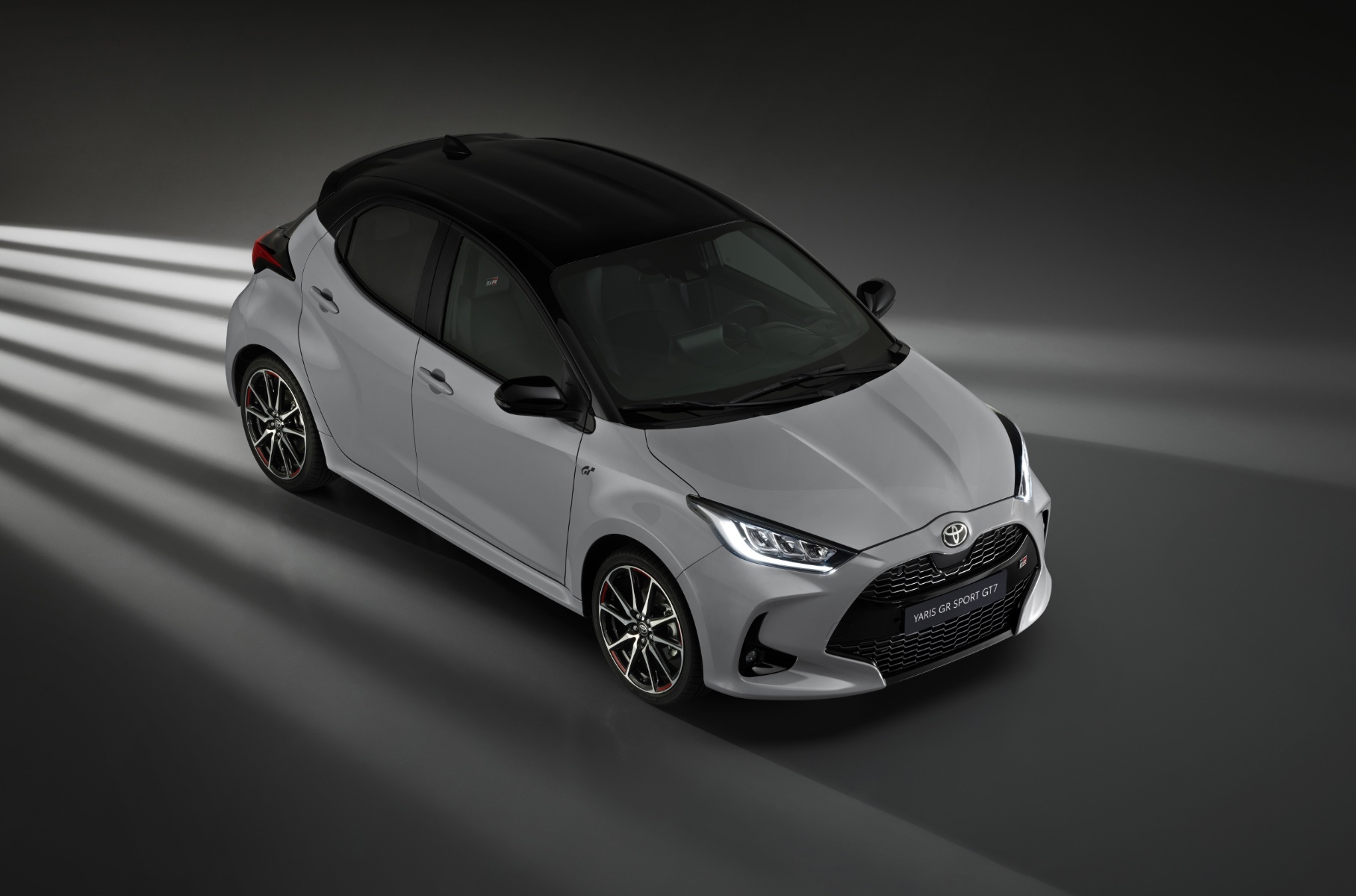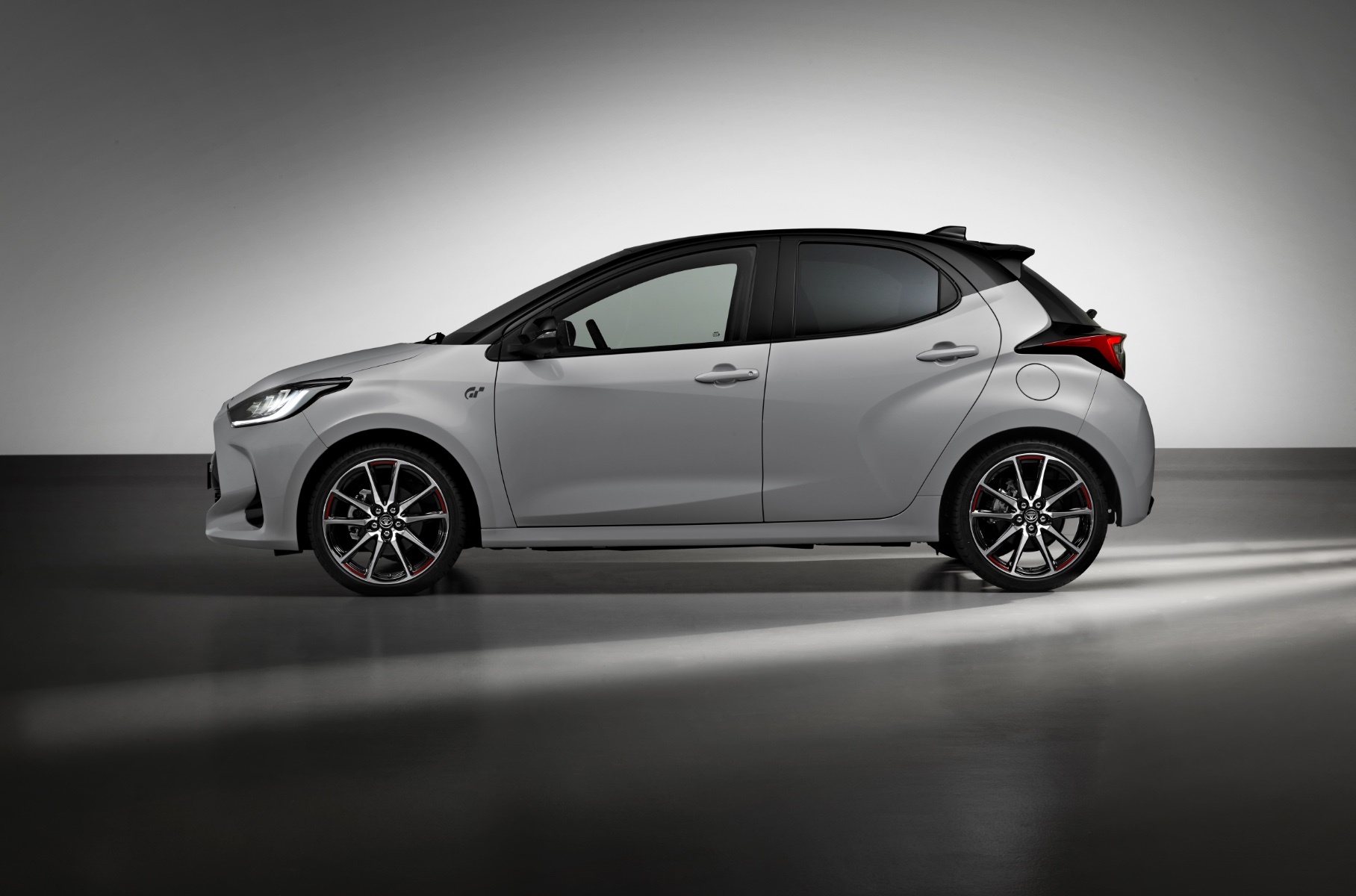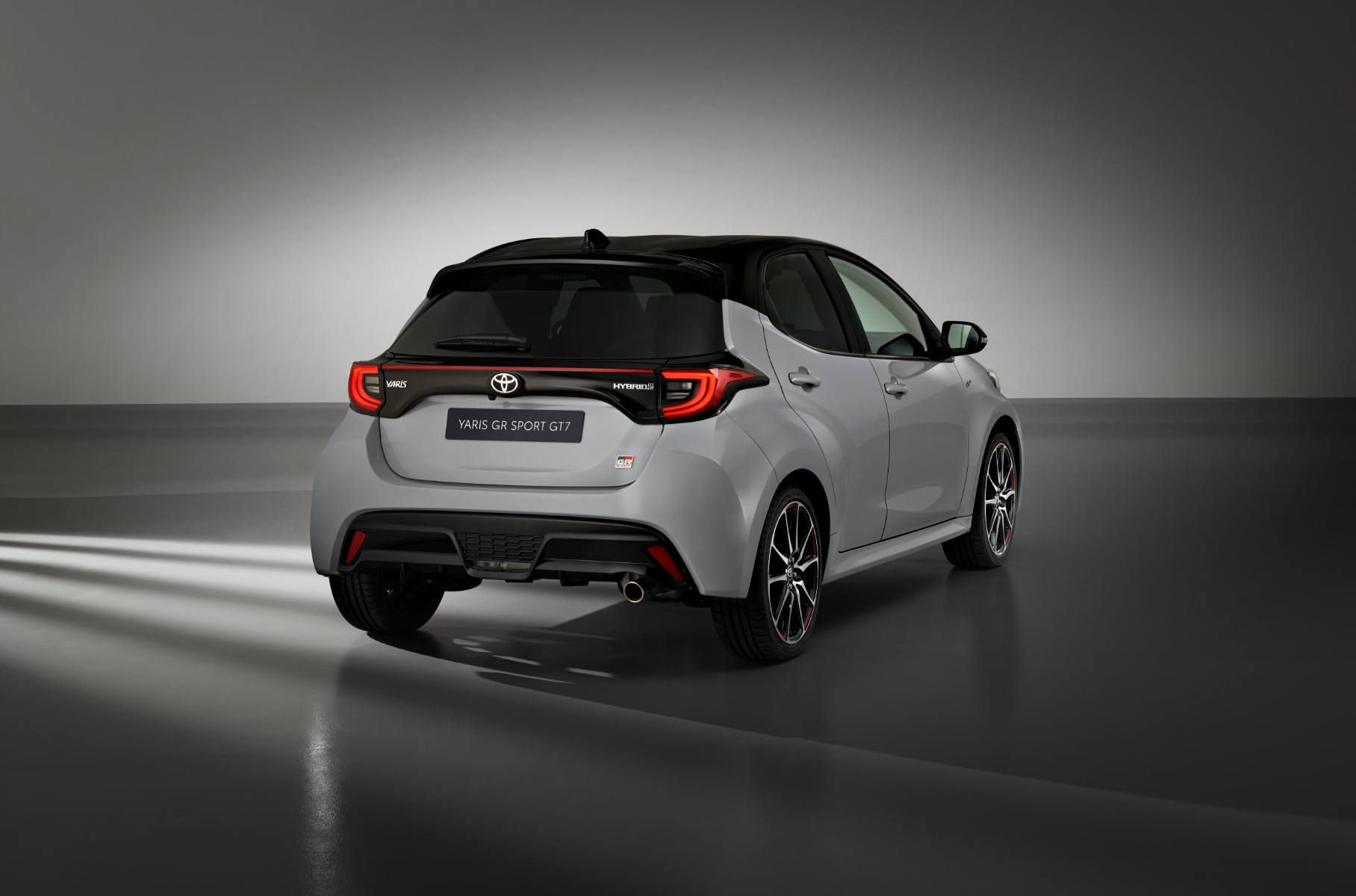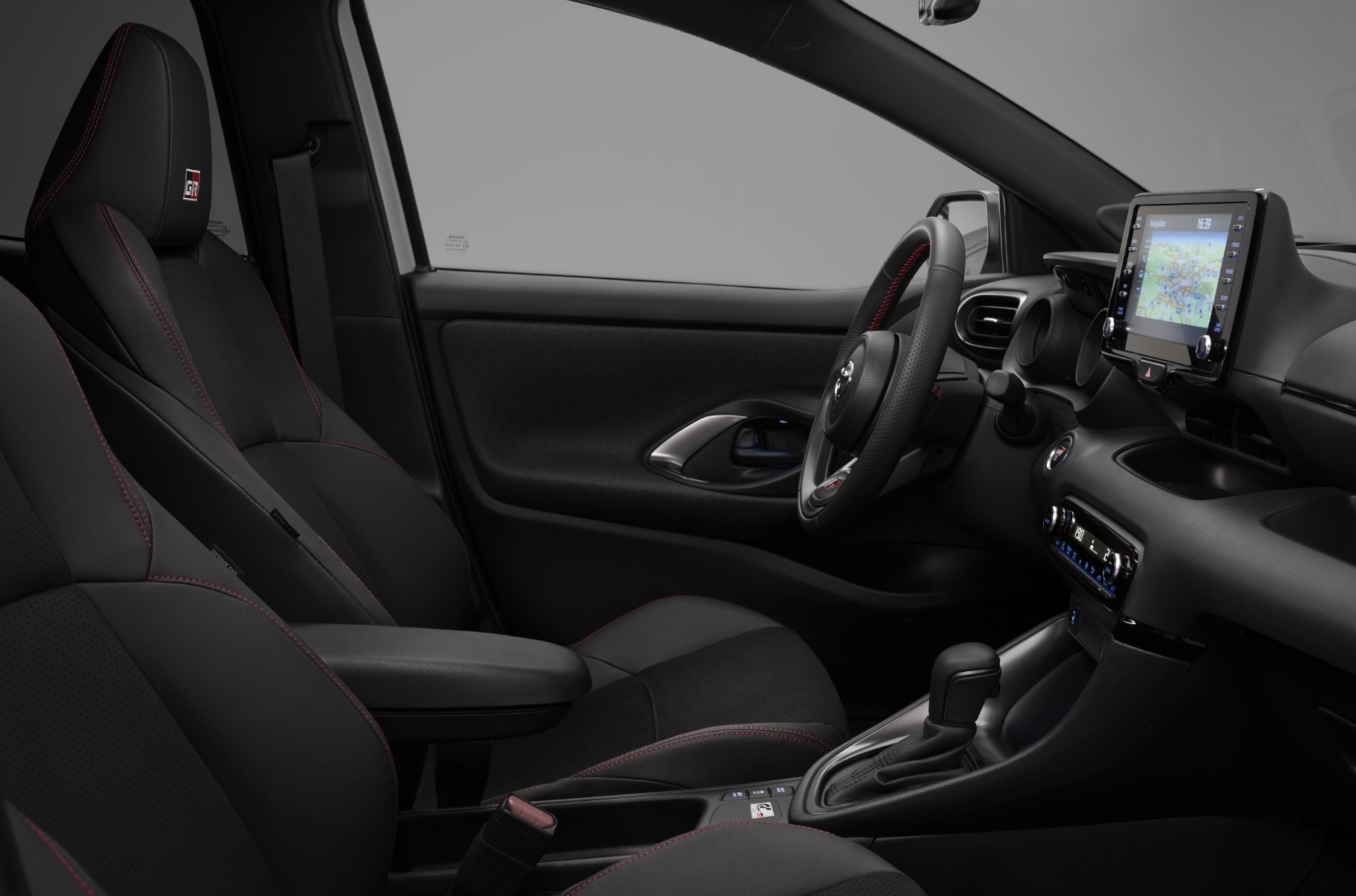 In addition, the GR Sport GT7 Edition hatchback received special nameplates, a plate with the car number in the series, a personalized smart key and a whole bunch of bonus accessories. Among them are the PlayStation 5 game console, a physical copy of Gran Turismo 7, an optional DualSense wireless controller, and a three-month subscription to the PlayStation Plus service.
The circulation of the special version will be 100 copies. Prices are expected to be announced on May 4th.
In addition to the launch of the GR Sport GT7 Edition, Sony Interactive Entertainment, represented by the PlayStation brand, will be one of the main partners of the Toyota Gazoo Racing Iberian Cup, sponsored by Toyota Spain, Toyota Caetano Portugal and the Motor & Sport Institute. The championship kicks off on the last weekend of March 2022 at the Azores Rally. Its participants will drive the same Toyota GR Yaris RZ.
Source: Toyota
Toyotas from hell