The Hummer it has always been a heavyweight case. But now in its electric version and with its huge battery it has completely escaped.
Electric cars bring a number of advantages, but they also have significant disadvantages. In addition to autonomy, the second most important issue they have to overcome is the heavy weight of the battery.
In the case of electric Hummer things have gone to a whole other level. This is normal since we are talking about such a large special purpose vehicle. But the numbers are really shocking.
GM recently announced the exact technical details of the car. And focusing on his weight we see that reaches 4,114 kg, of which only the battery weighs more or less 1,325 kg!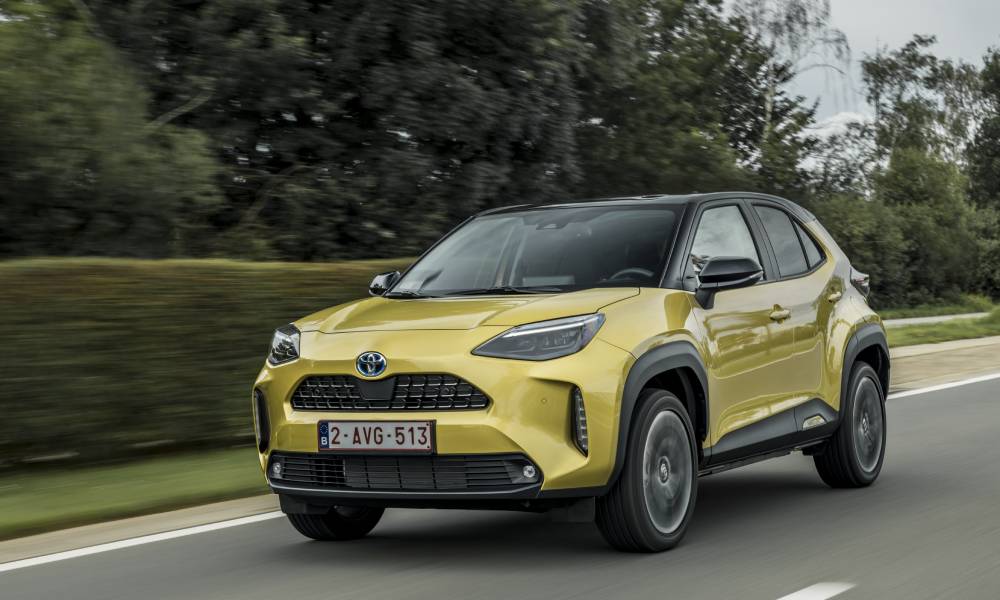 This number is really beyond logic, exceeding the net weight of several cars of those in circulation on the streets.
For example, the Toyota Yaris Cross weighs just 1,170 kg in its basic version. Even if the two passengers get in and fill up with gasoline, the weight of the Hummer battery is not enough.
Of course it is Hummer It obviously targets other car values ​​and capabilities than a light roadster, but size comparisons are catalytic. And for sure shows the great room for improvement that batteries have in the future.
Why if it is to carry another car with your electricwe have probably lost the meaning.
READ ALSO:
That's why the doors of the electric Hummer do not come out
The safety of the electric Hummer goes under the microscope
New Mazda MX-5: Upgraded and more "twisted"
See ALL the latest news happening at newsauto