FIA President Mohammed ben Sulayem announced that Michael Masi will not be the director of Formula 1 races, while he also referred to what is changing in the conduct of the Grand Prix.
What changes the International Automobile Federation in the Formula 1 Grand Prix
FIA President Mohammed ben Sulayem announced changes in the way F1 Race Directors react, but also to the people who will have this role. The new president… fired Masi, who will be replaced by WEC racing director Eduardo Freitas and former DTM director Niels Wittich, who had already been announced as Masi's substitute for the season. The two will take turns as race directors, with the support of former Charlie Whiting deputy Herbie Blash.
Former Brabham manager Blash returns to role as senior manager after his absence from the end of the 2016 season, when he took on a role with Yamaha in Superbike racing.
Ben Sulayem also confirmed that control of the match would be aided by an FIA off-site facility, which is likely to be in Geneva and play a role similar to the VAR system in football. He also confirmed that the communications of the teams to the person in charge of the games will no longer be heard in the broadcast of the Grand Prix. In addition, the process of safety cars will be reviewed.
Speaking in a video / announcement issued by the FIA, he confirmed that his plan has been approved by F1 CEO Stefano Domenicali and team bosses at the F1 Commission meeting in London on Monday.
Describing the changes, Ben Sulayem said: «To assist the match manager in the decision-making process, a virtual match control room such as the VAR will be set up in football.». Ben Sulayem has confirmed that the new management team will be in place for the first time in the Barcelona test next week.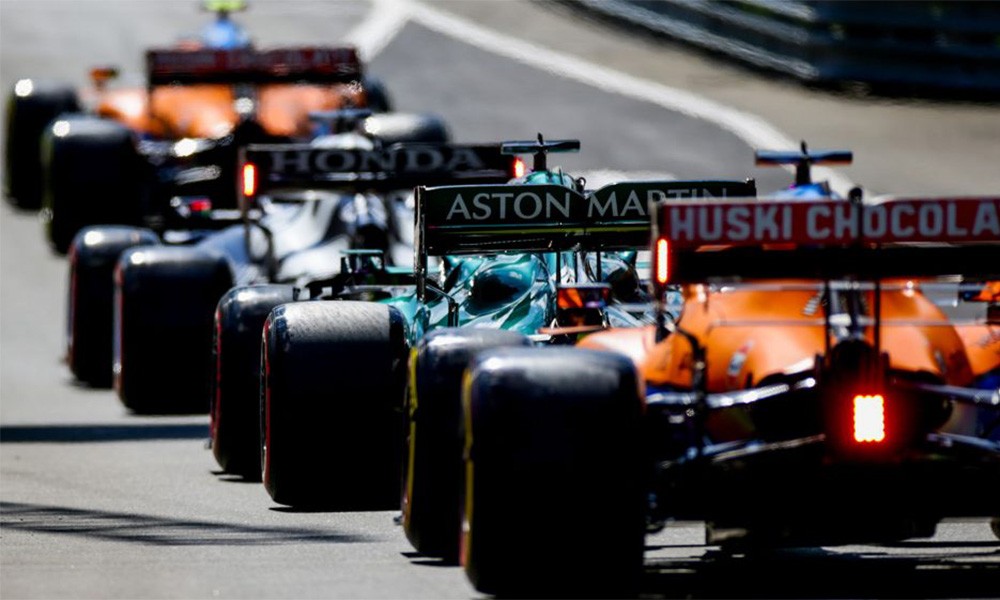 READ ALSO:
The FIA ​​decisions on the Abu Dhabi GP
Audi ready to enter Formula 1
Mohammed Ben Sulayem new president of the FIA
See ALL the latest news as it happens in the newsauto