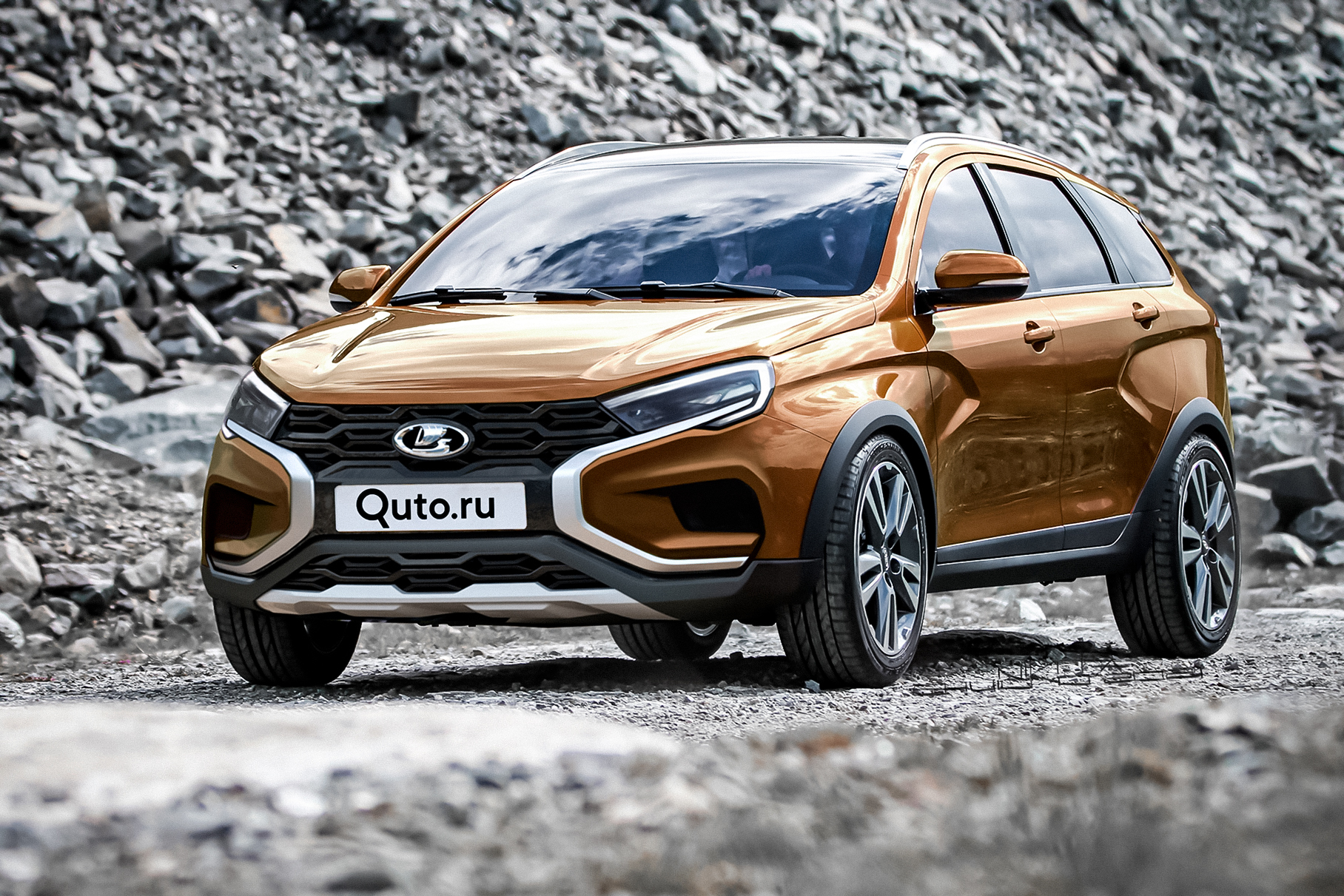 Maxim Kadakov, editor-in-chief of Za Rulem magazine, and Sergey Burgazliev, an independent expert on the automotive industry, advised potential buyers of the restyled Lada Vesta FL to postpone the purchase of a car for several months after the premiere. According to them, in the first batches of the model, failures in the electronics may occur. The start of serial production of the new Vesta is scheduled for early March.
According to Kadakov, the top versions of the updated Lada Vesta will have many new electronic components, which may fail at first. At the same time, there should be no defects in the mechanical part of the car, since it has been debugged for a long time.
Solidarity with him and Burgazliev, who believes that at the first stage of production, Vesta may show shortcomings, from which automakers are not insured. With each new batch, engineers will improve the components. In this regard, experts recommend that buyers postpone the purchase of cars for a couple of months.
The technical characteristics of the new Vesta became known
The main changes in the restyled Lada Vesta will take place in the cabin, where a digital instrument panel and a vertical display of the multimedia system will appear. It is expected that mass production of the updated model will start in early March this year. The new generation of Vesta will be delivered to dealerships approximately in May.
The day before, AvtoVAZ received a Vehicle Type Approval for the restyled Lada Vesta. In addition, the technical characteristics of the future novelty became known.
New Renault and Lada for Russia: what models should we expect