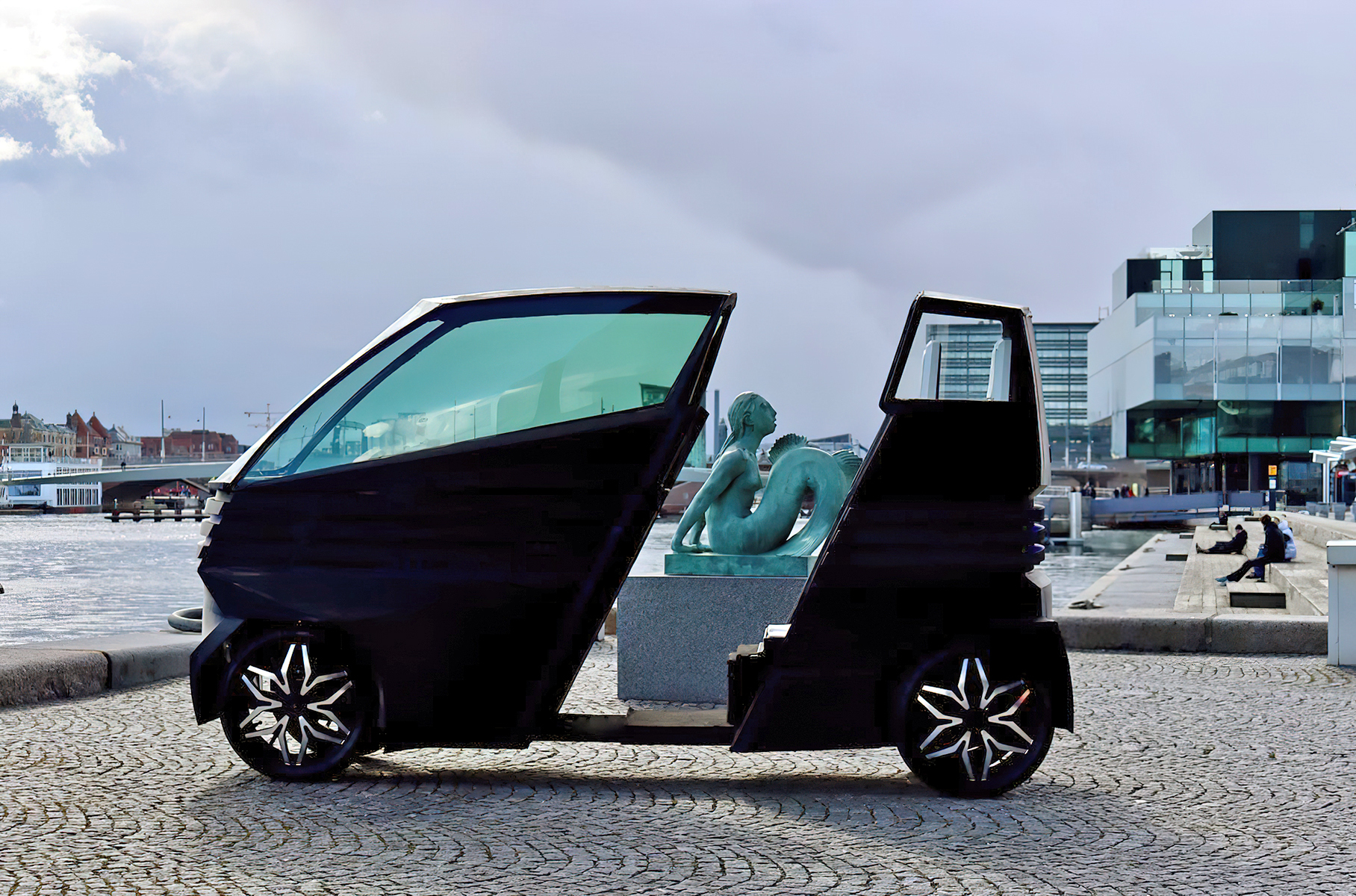 The urban electric car is driven by a 1-kilowatt motor (1.4 horsepower), which accelerates it to a maximum speed of 45 kilometers per hour. The lithium battery with a capacity of 3.3 kilowatt-hours provides up to 100 kilometers of travel on a single charge, which takes about three hours. Additional mileage on sunny days can be provided by photovoltaic panels on the roof.
The Z-stamped iEV featured a completely redesigned carbon steel chassis, new bodywork, improved charging, a front luggage compartment, and power windows made from molded safety glass instead of the acrylic used on the iEV X.
Orders for the iEV Z will open later in 2022, and the mini-electric car will cost 5,850 euros, or a little over half a million rubles. Later, the iEV Z + version will appear with more advanced equipment.
A similar project was presented by Tel Aviv-based City Transformer last year. The car of the same name also knows how to decrease, but not in length, but in width: for the convenience of parking or for maneuvering in narrow places, the wheels together with the arches come together, and the width decreases to one meter.