Great Wall is expanding its Ora sub-brand line-up with another cat on the way, namely the Lightning Cat, which is a retro-styled electric hatchback reminiscent of the Porsche Panamera. The CarNewsChina portal publishes photos of the serial version of the model that appeared in the database of the Ministry of Industry and Trade of China – the "commodity" version almost exactly repeats last year's 03 Cat concept, is comparable in size to the Kia K5, and is powered by a 204-horsepower electric motor.
Design features of the Ora Lightning Cat include round Porsche-style optics and a Panamera-like body, retractable door handles, frameless doors and an automatically rising spoiler. In the exterior, you can see an abundance of chrome parts, and the trunk lid opens separately from the rear window.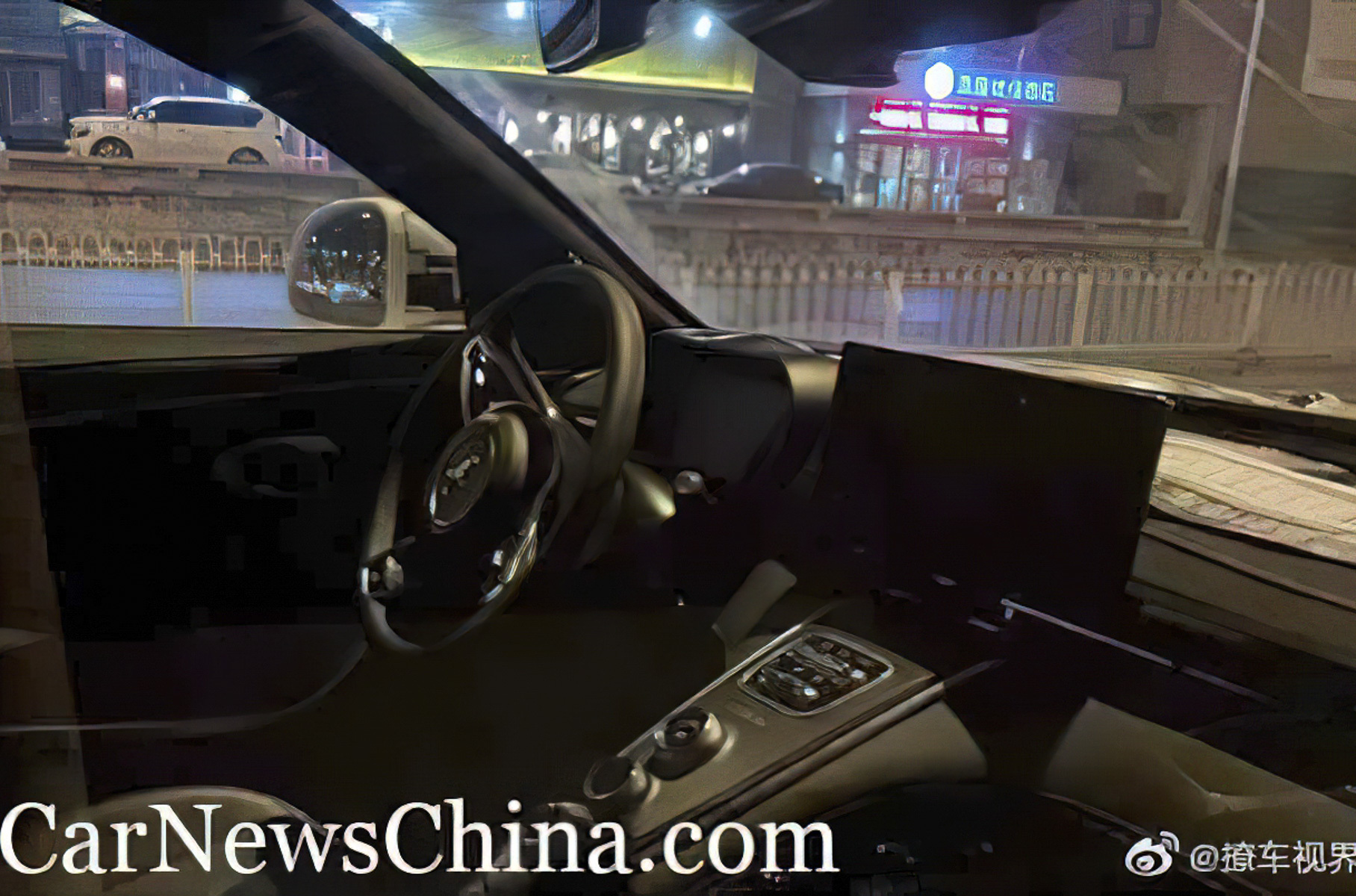 No possible claims from Porsche have yet been reported, although Ora is already in trouble with Volkswagen over another model, the Ballet Cat electric car, which looks like a classic Beetle.
As for the Lightning Cat, according to documents from the database of the Chinese Ministry of Industry and Trade, it exceeds 4.87 meters in length, 1.86 meters in width, and 1.5 meters in height. The distance between the axles is 2.87 meters. So far, one electric motor for 204 horsepower has been announced for the model, which, most likely, will be installed on the front axle. At the same time, the 03 Cat concept was promised a twin-engine setup and all-wheel drive.
The launch of the Lightning Cat in China is scheduled for the second quarter of 2022. Most likely, the sales territory of the model will not be limited to China – the novelty may also appear in Europe. At least Europeans have already been shown the 03 Cat show car at the Munich Motor Show last fall.
10 most successful Chinese cars in Russia