An eight-minute short film called Immortal Love x G-Class has appeared on the Mercedes-Benz YouTube channel with vampires and SUVs. A movie about the love of a blood-sucking rapper and a man was timed to February 14, as well as to the opening of the G-Class Private Lounge online space for Gelika fans. The theme of immortality was not chosen by chance: the G-Class has been on the assembly line for more than 40 years.
The short film is another modern interpretation of Shakespeare's "Romeo and Juliet", but with a happy ending: in the finale, the two main characters are united, despite the hostility of the environment. This is also an expensive advertisement for the Mercedes-Benz G-Class – there are several dozen SUVs in the film.
Representatives of the Stuttgart brand called the fleet assembled for the film "a unique cast that unites all decades and model lines." He once again emphasized the "survivability" of the iconic model, and also beat its slogan – Stronger than time, or "Stronger than time".
The Vampire Club is a reference to the G-Class Private Lounge online space for SUV fans, where you can download themed wallpapers, ringtones, filters, and more. Anyone can register in it, but only owners of Gelandewagen who have indicated the VIN number will have access to the forum.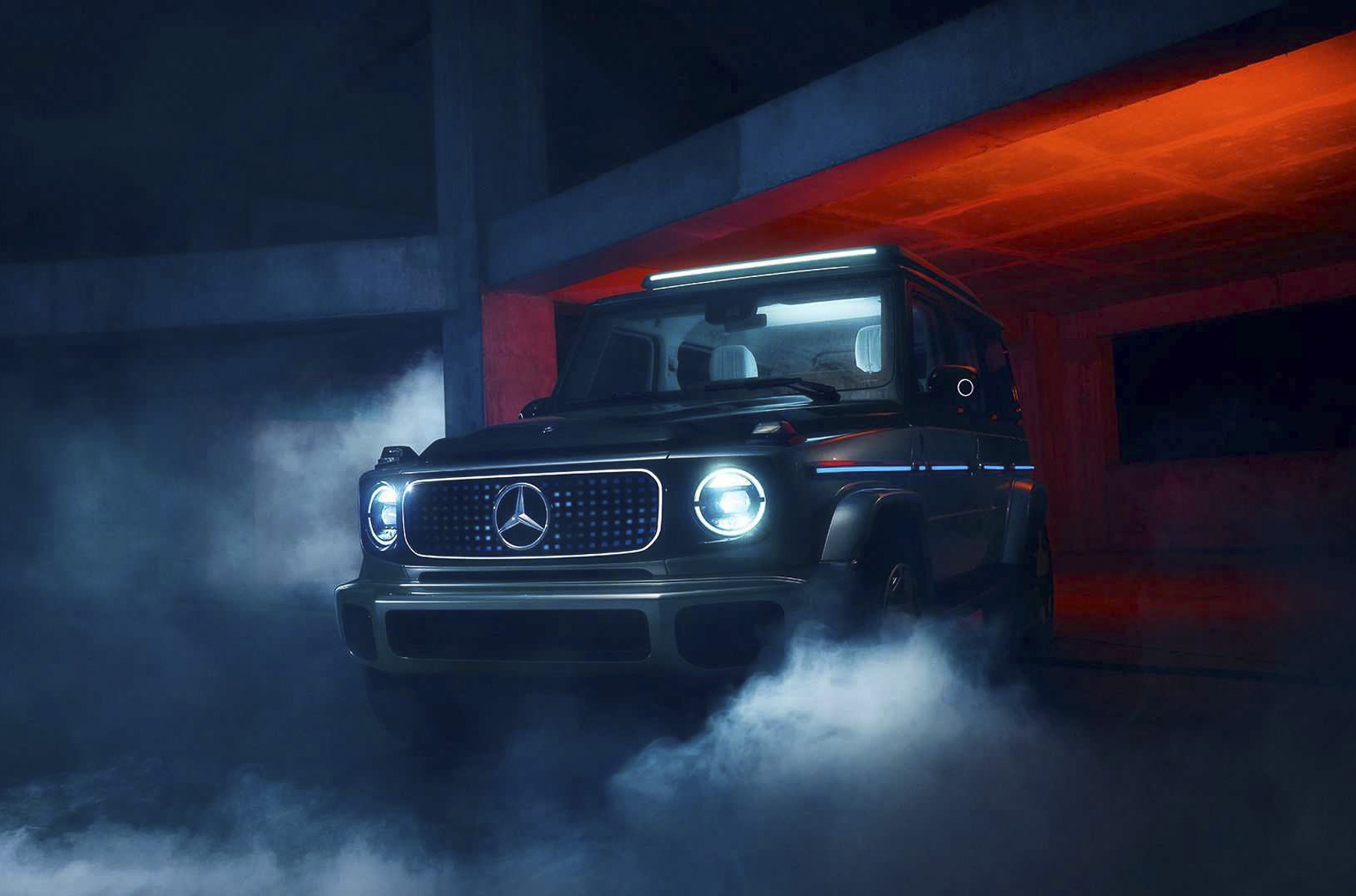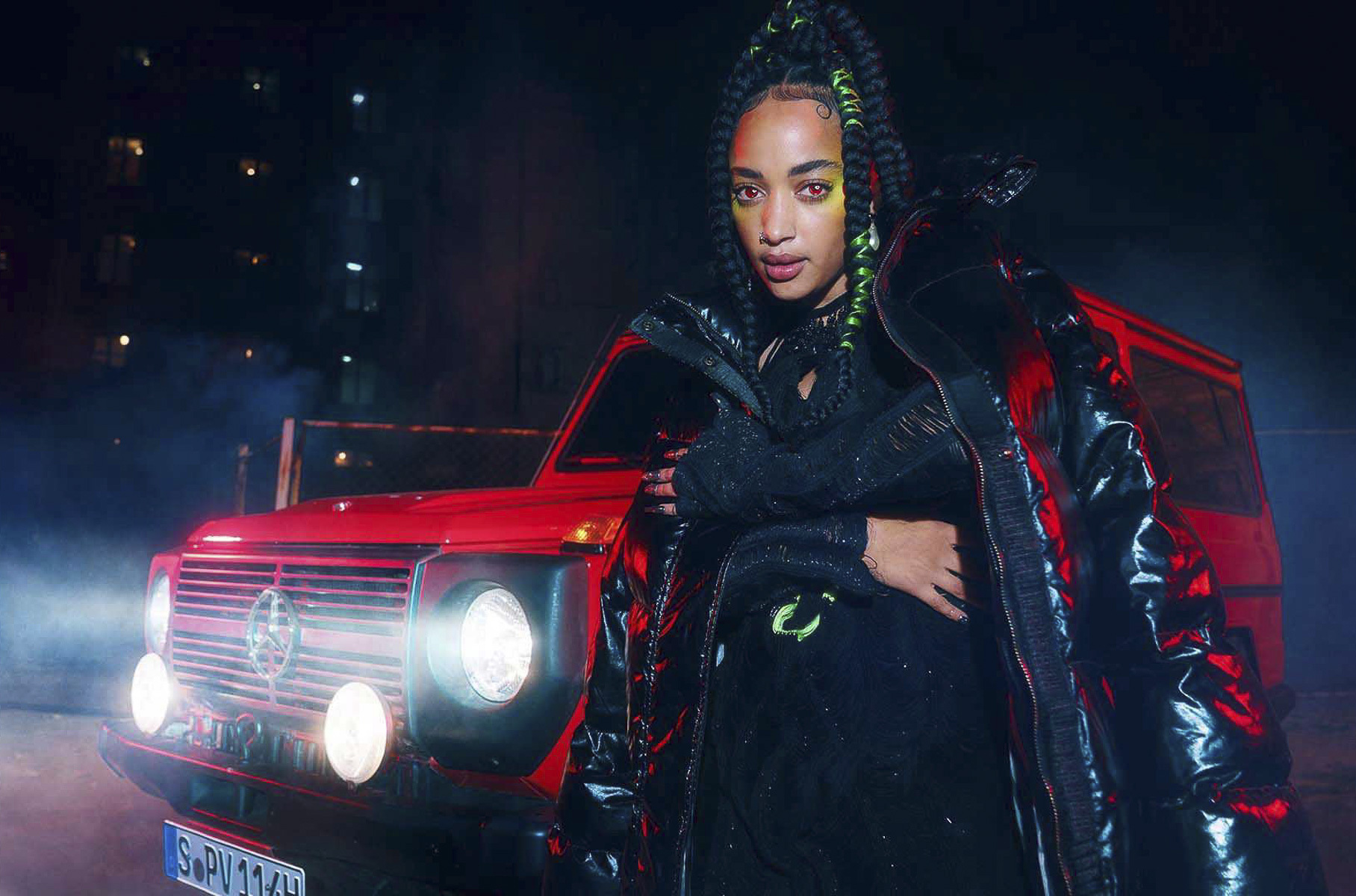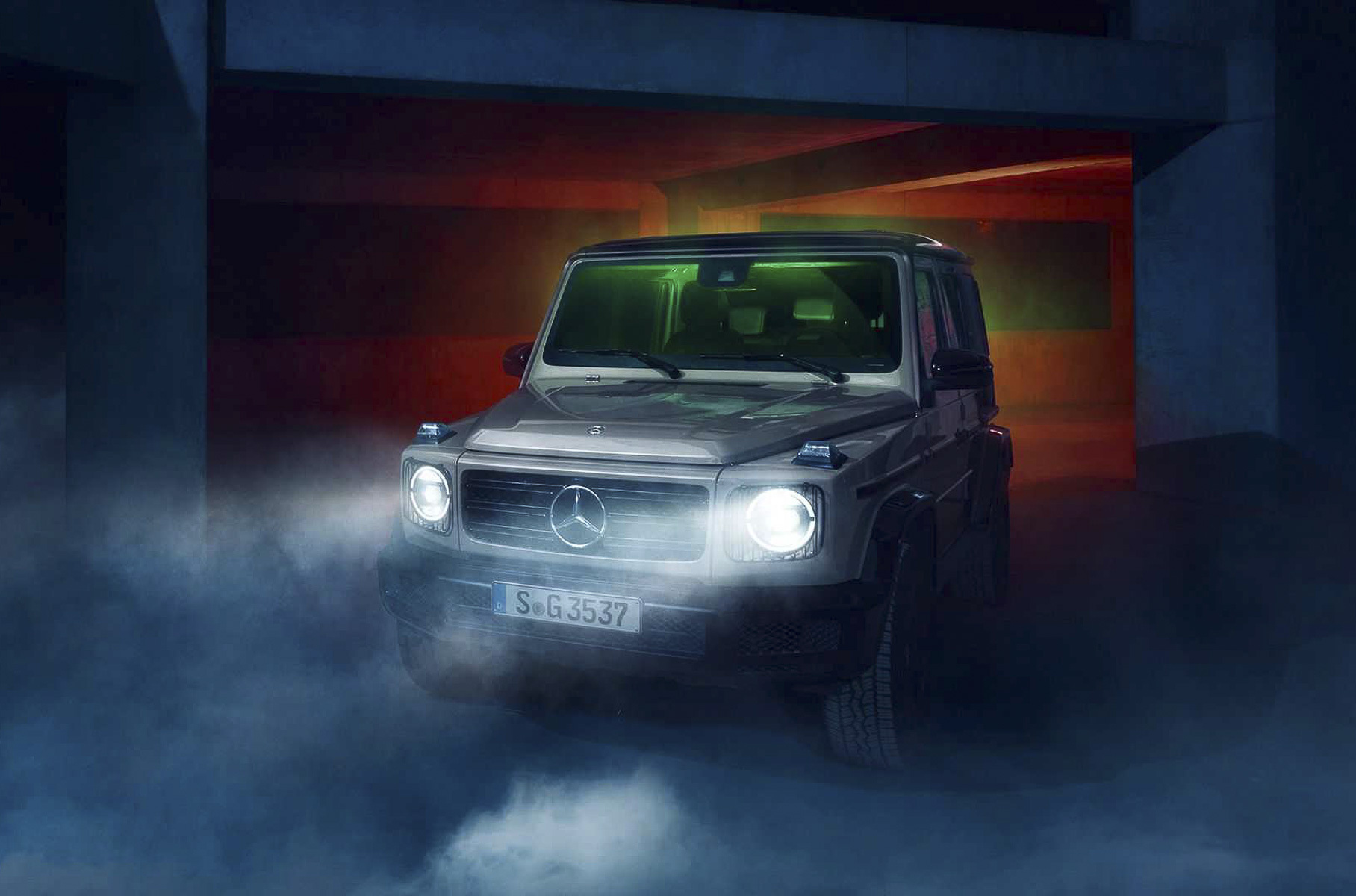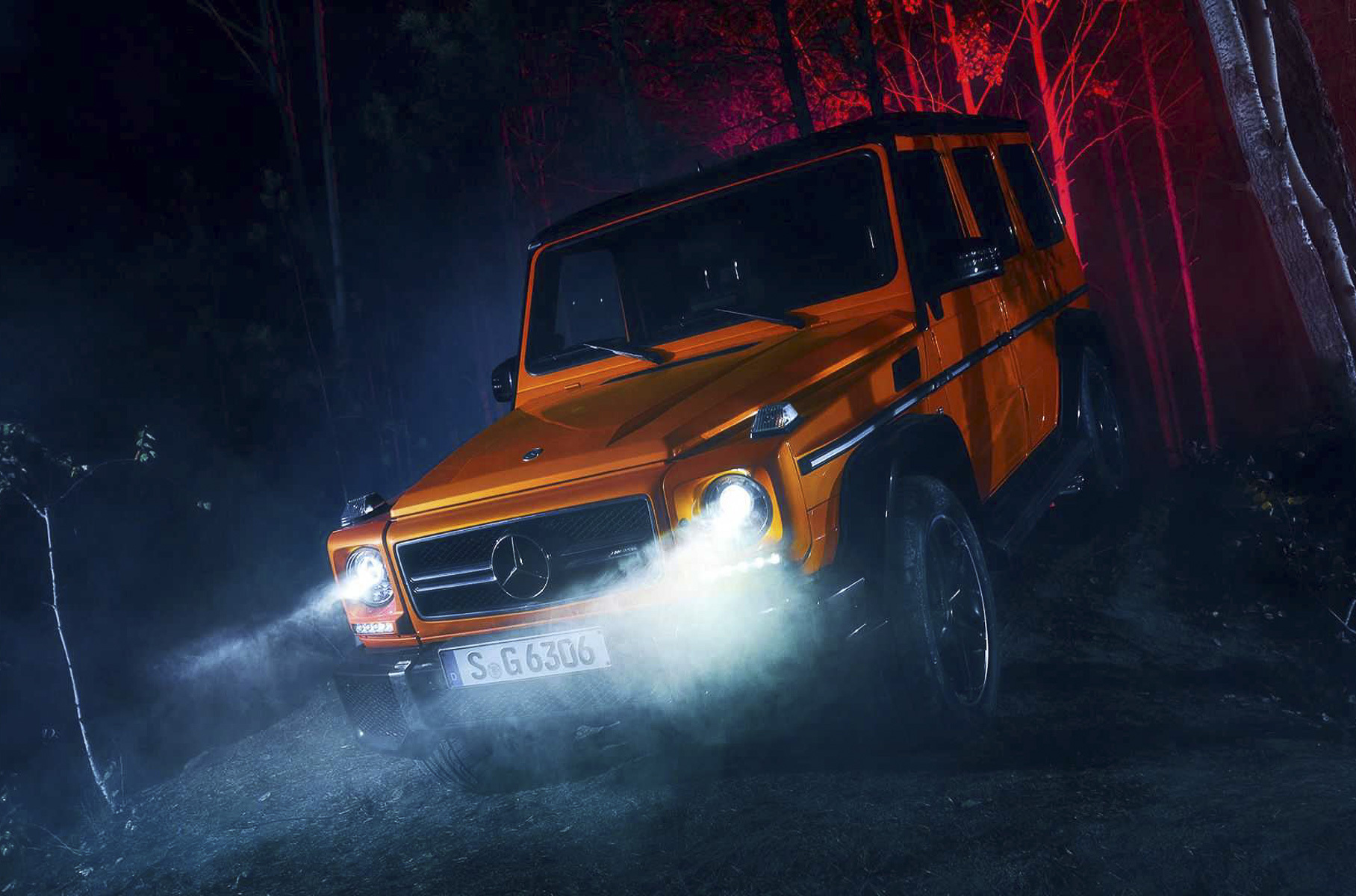 At the same time, at the end of January, it became known that Mercedes-Benz stopped accepting orders for the G-Class, and for a long time – at least until the fourth quarter of 2024. This decision was made by the company due to the rush demand, which production capacities cannot cope with.
On the new "Gelika" in the taiga