The famous car collector Manny Khoshbin has presented a new copy for his collection of expensive and exclusive cars. This time, for the American businessman, specialists from the McLaren Special Operations (MSO) department finalized the discontinued Mercedes-Benz SLR McLaren coupe, which received a special decor and even its own name Heritage SLR Edition 1 of 1. Judging by the description of the project, the car was finalized comprehensively, but there are no details about the work carried out.
McLaren Automotive heritage manager Thomas Reingold described the finished car as a special chapter in the model's history. For Manny Khoshbin, the SLR McLaren has been redesigned "in every detail, from the development of unique aerodynamic elements and improved handling to modifications to the body and major components." McLaren Special Operations worked on the project for 9 months, and the finished supercar was handed over to a client in Los Angeles in early 2022.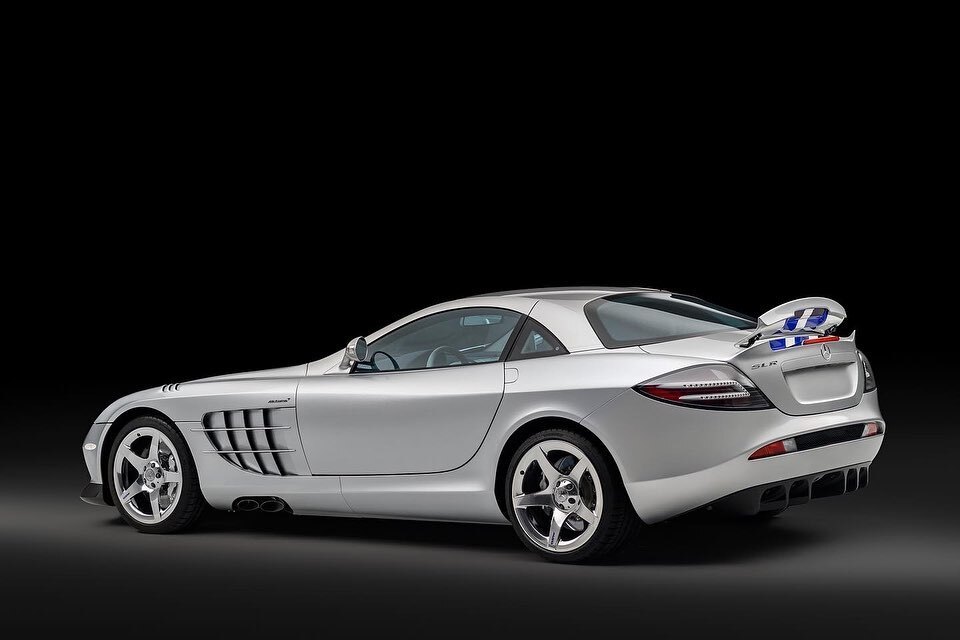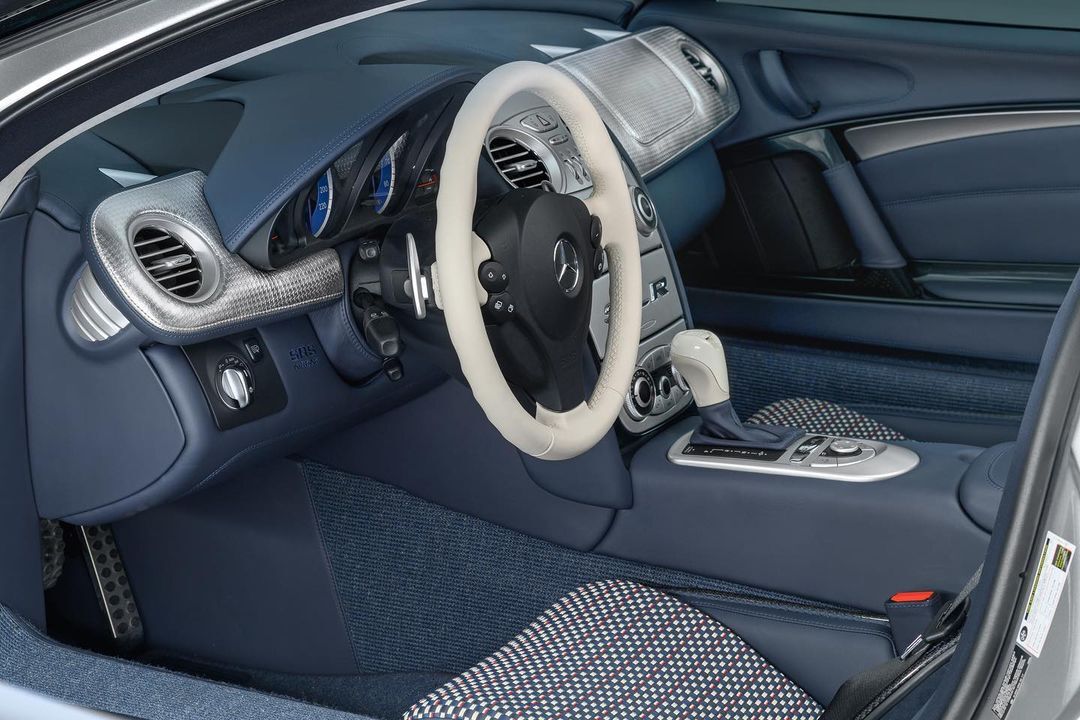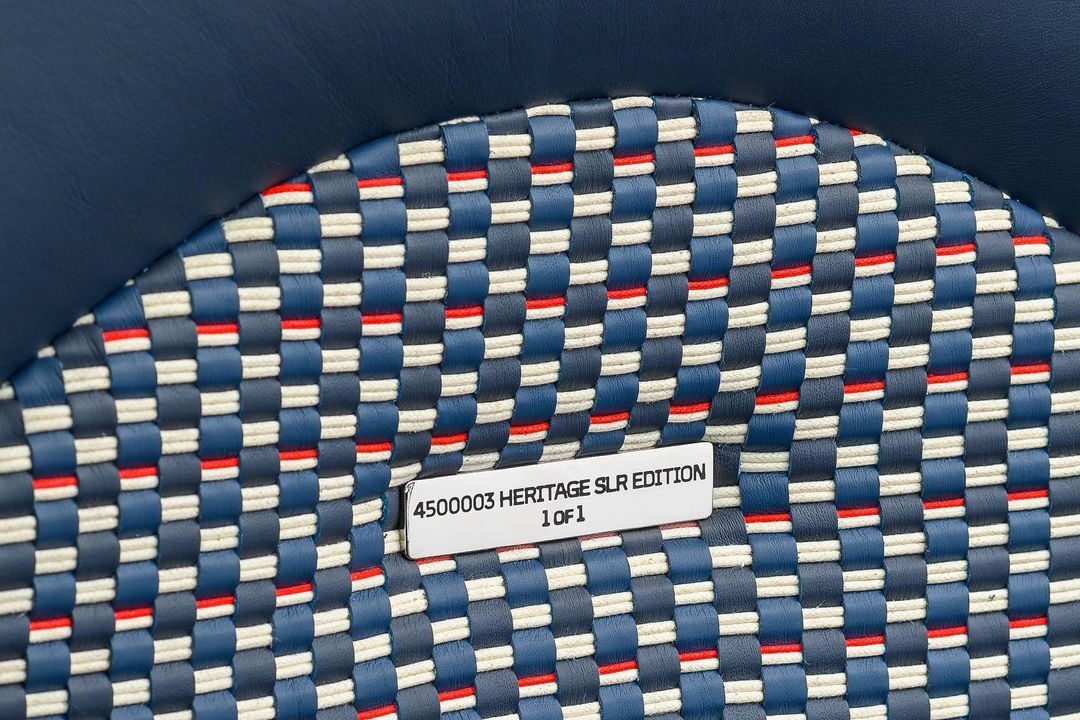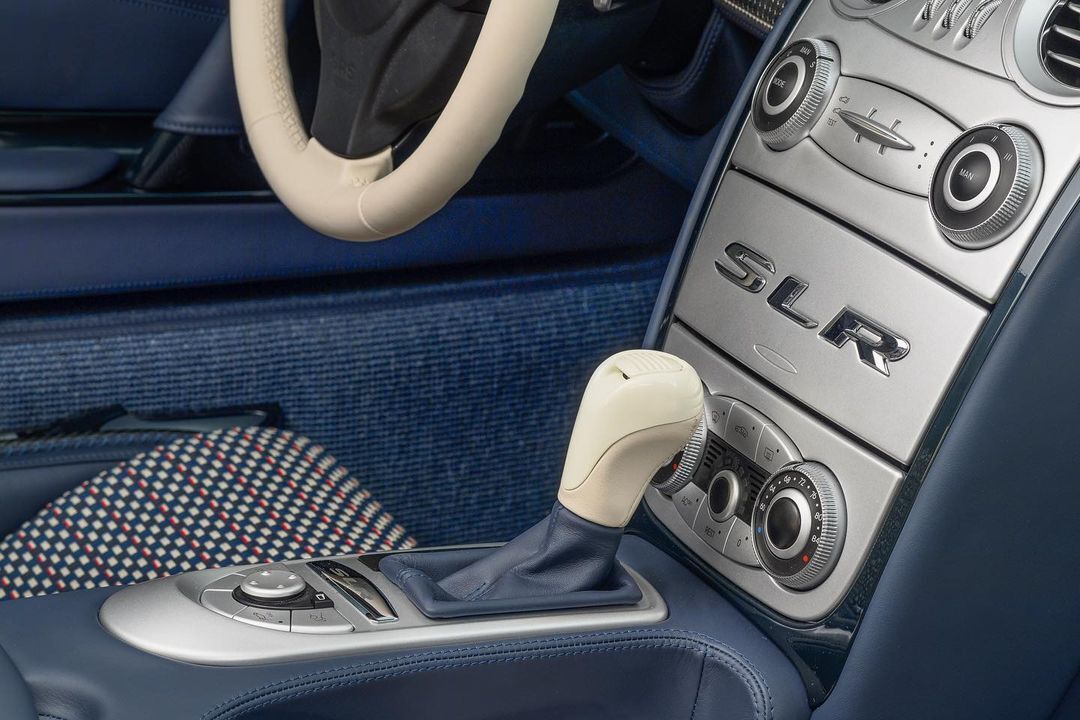 Judging by the photos posted on the owner's Instagram account, the car is distinguished by special wheels with MSO logos, white and blue accents on the body (in particular, on the rear of the wing) and in the engine compartment, as well as blue and white leather upholstery with red accents.
Recall that the Mercedes-Benz SLR McLaren was produced from 2003 to 2009 and during this time a little more than 2000 supercars of this model were made in different bodies and different modifications. The base version was equipped with a 626-horsepower 5.4-liter V8 petrol paired with a 5-speed automatic transmission.
Latest SLR