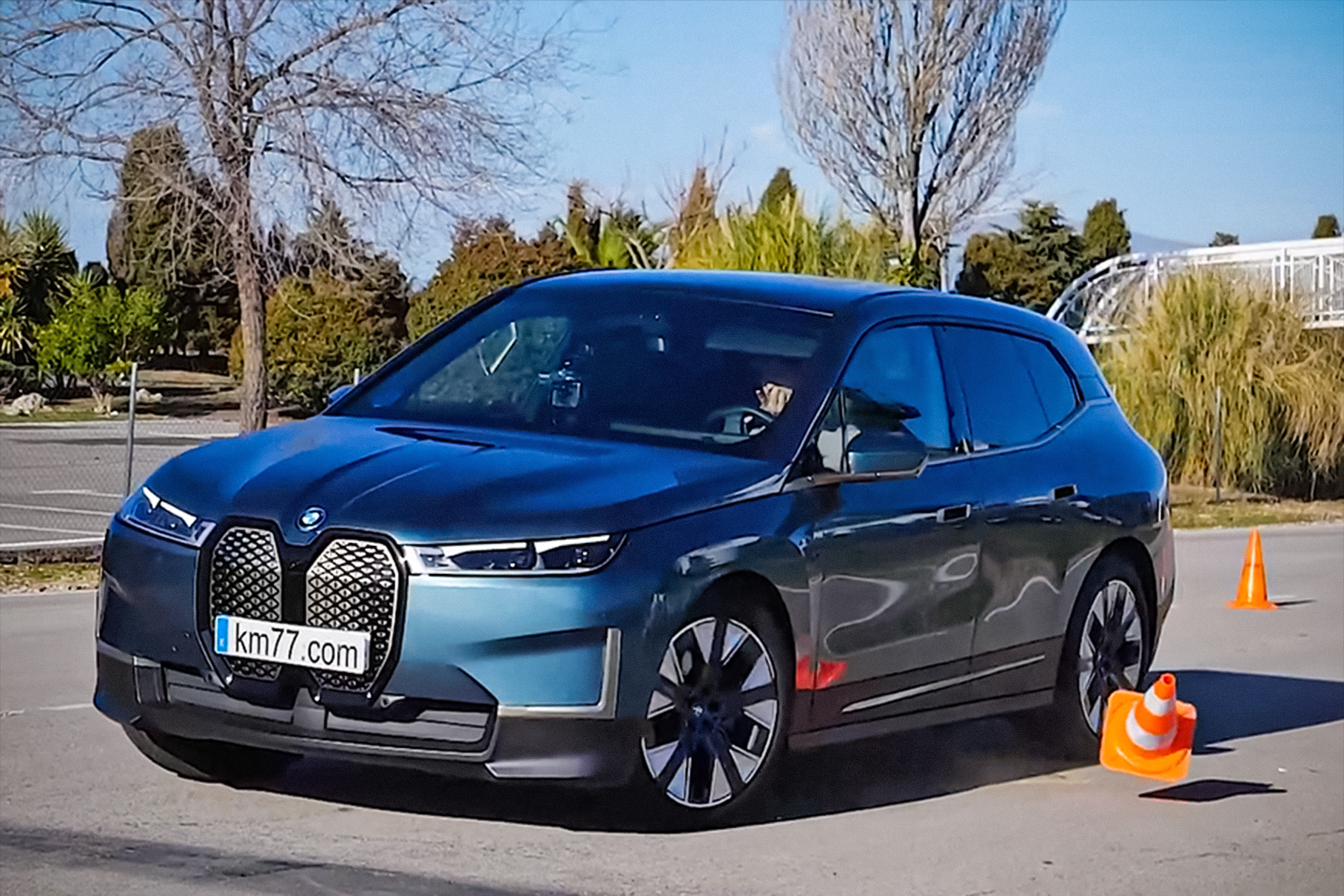 The crossover also failed the test at a speed of 77 kilometers per hour due to insufficient steerability. The most successful was the race at a speed of 74 kilometers per hour: despite the fact that the iX did not reach the excellent mark, it still showed a good result for a 2.5-ton car almost two meters wide, noted in km77.
Journalists praised BMW for stability and minimal roll, as well as for the adequate operation of the ESP system.
In Russia, BMW has been taking orders for the iX since last summer. In the domestic market, the model is offered in only one xDrive50 modification with a 523-horsepower installation, but later the "hardcore" modification of the iX M60 with two motors developing 619 forces will come to us. The cost of a battery crossover starts at 8,500,000 rubles.