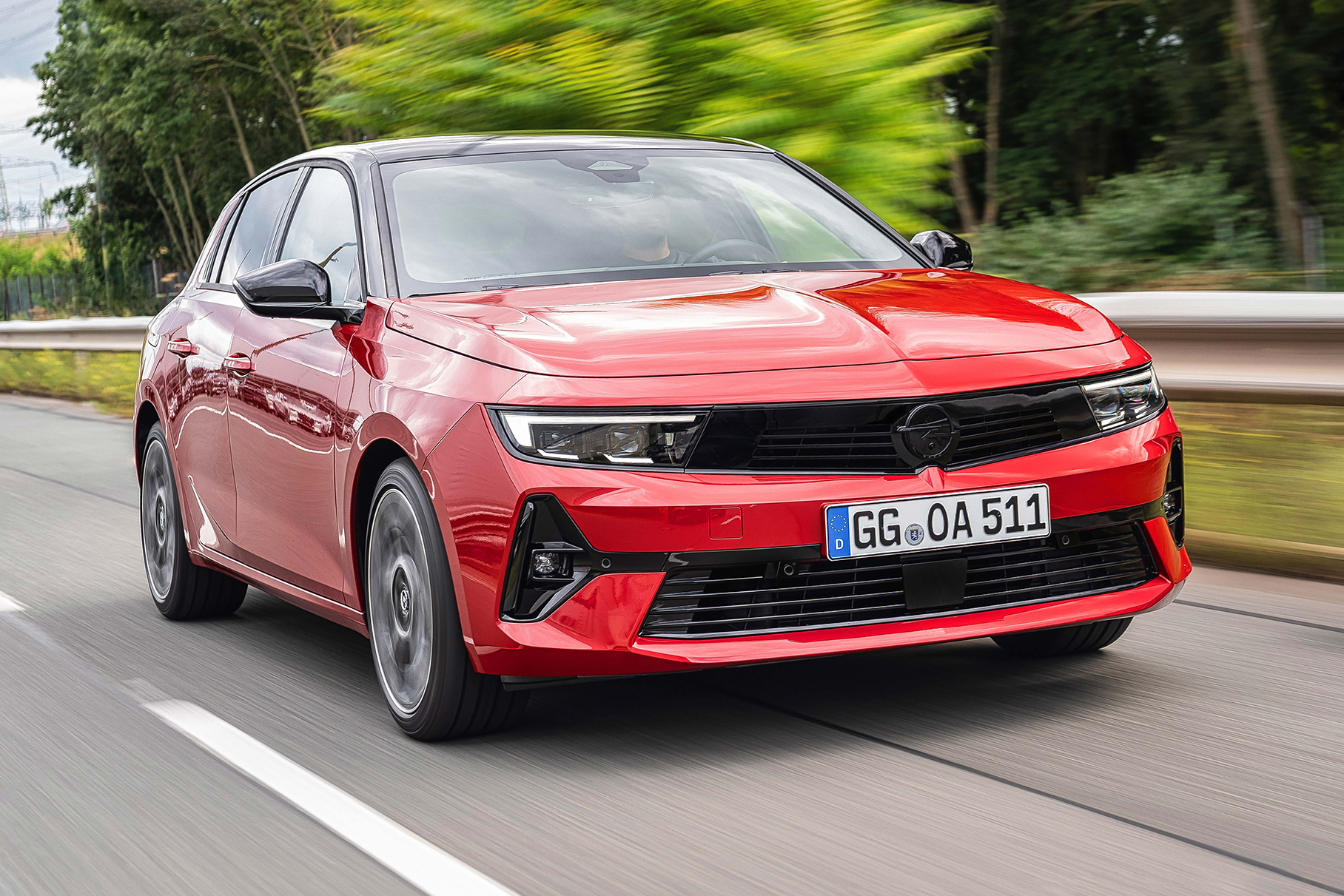 But another hybrid has already been 100 percent confirmed for our market: this is the updated Grandland, which, during restyling, not only "freshened up" in terms of design, but also lost the X prefix. In Russia, the model will be sold with a 300 horsepower gasoline-electric unit, and two modifications with internal combustion engines will become an alternative, namely with a 1.2-liter supercharged unit and a 130-horsepower 1.5 diesel engine. The crossover is promised a "digital" cockpit, night vision system and adaptive cruise control.
In addition to two full-fledged launches, Opel announced for Russia a certain VIP version of the Zafira Life van (the Peugeot Traveler will receive a similar package). In addition, the autorun function will be added to the list of equipment for the model in 2022.
Citroen
Two more novelties are being prepared by Citroen. The main premiere will be the C4 cross-coupe, the global debut of which took place back in 2020. The model is based on the CMP architecture and is available in Europe with five petrol engines ranging from 100 to 155 horsepower and two diesel engines producing 110 and 130 horsepower. In addition, a fully electric e-C4 is available to Europeans, but the battery cross is unlikely to have a future in Russia.