KamAZ can produce a spectacular all-terrain vehicle for the delivery of workers on a rotational basis. According to the Telegram channel Passenger Flow, the new product of the Kama auto giant is about to enter the market and will surprise you with a design in the spirit of the new K5 family, a composite one-volume body and a comfortable chassis based on pneumatic elements. According to unofficial information, the Gazprom energy company is most interested in a modern and safe cross-country bus.
In Russia, off-road buses are not produced, so industrialists are forced to either purchase four- and six-wheeled trucks with the NefAZ superstructure, or be content with the outdated PAZ-3206 with a dual rear tire. At the same time, there is a need for comfortable all-terrain buses, Passenger Flow believes.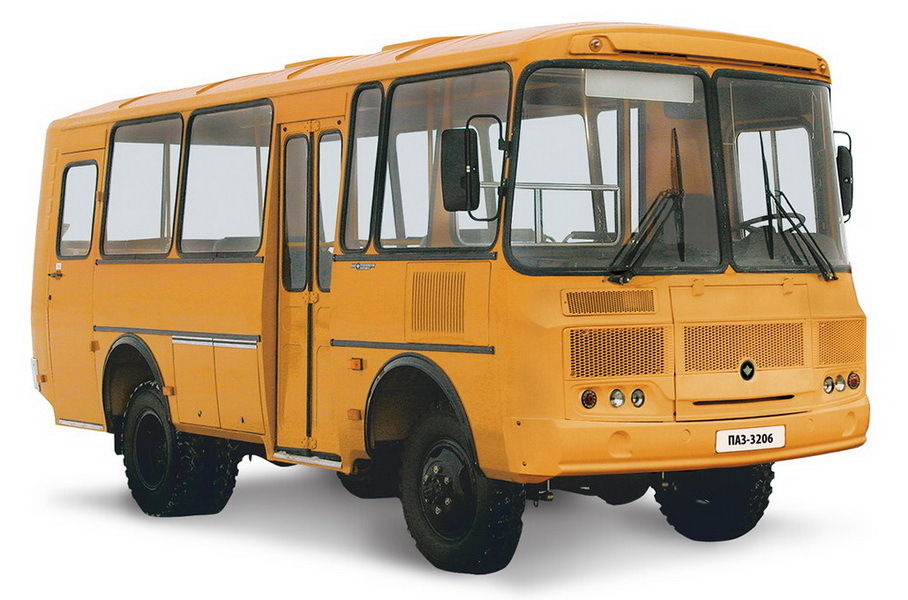 The basis for the new bus-all-terrain vehicle can serve as a modernized KamAZ-43502 chassis with pneumatic elements instead of springs. Suitable air suspensions are made by the Chelny company Rostar. The auto giant can handle the production of a composite body itself, because KamAZ and its subsidiary NefAZ have experience in manufacturing bodies for buses and electric buses.
There is no information on the development of the bus on the official website of KamAZ, but in recent years the Chelny auto giant has not been shy about developing new directions for itself – Compass light trucks are almost ready to enter the market, electric buses are being improved, and during 2022 a new passenger electric car will be presented. Kama".
And KAMAZ came